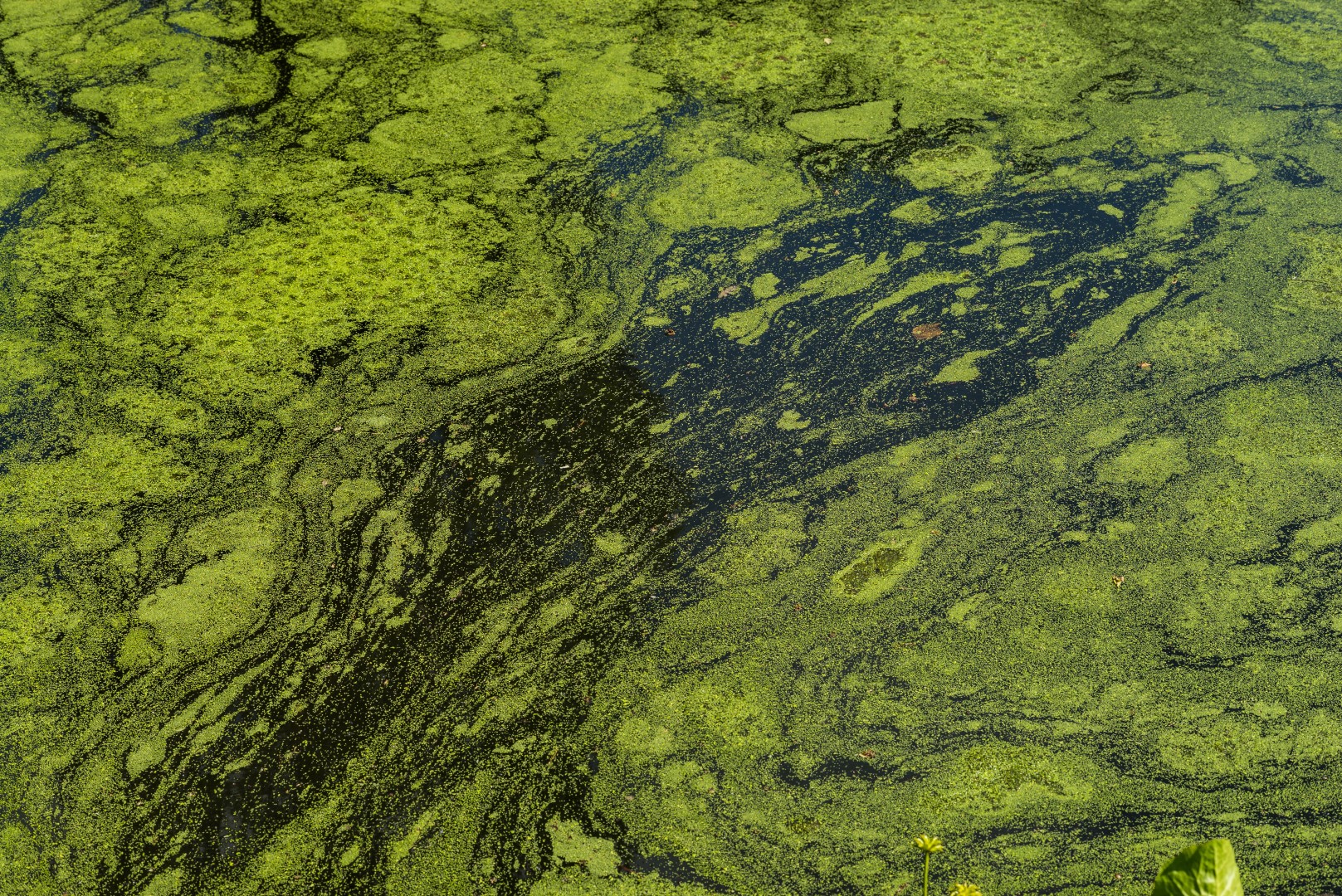 According to new research from the Florida Chamber of Commerce, the state will need 20 percent more water by 2030, and that water, of course, needs to be clean.
With the dueling water crises currently affecting Florida's waterways – the blue-green algae bloom in Lake Okeechobee and the late-season red tide on the Gulf Coast – Florida Atlantic University professor Brian Lapointe said it's time to start looking at the science and accepting that human activity caused these problems.
"Irma brought torrential rainfall and flooding across the state. And that's when the brown tide started coming," he said.
That massive amount of water overloaded Lake O, stirring up the nutrients in the lake bed serving as a catalyst and creating the "perfect storm" for an algal bloom.
But, Lapointe said, Irma shouldn't shoulder 100 percent of the blame.
"It's not the hurricane, it's actually the nutrients we people bring to the state," he said. "It's the Sunshine State, we've got the light and temperature [for algal blooms]."
There has been a long debate about who is responsible for the nutrients, specifically nitrogen, in Lake O and other bodies of water. Agriculture played a major role years ago, and non-agricultural fertilizer use was a factor as well, but that's not really the case anymore according to Lapointe.
"Where reducing fertilizers tremendously in the Sunshine State, so where are the nutrients coming from?" he asked. "All you have to do is read the headlines."
Those headlines, and Lapointe's research, put the onus on the tens of thousands of septic tanks near water bodies as well the state's aging and inadequate wastewater infrastructure. Those tanks and sewers are leaching human waste into the water supply.
"Septic tanks are the major source of nitrogen. Around the Tallahassee area, 50 percent of nitrogen is from septic tanks and only 8 percent is from agricultural sources," he said.
Fixing those problems will be costly – the infrastructure alone will take $18 billion to fix – but ignoring the problem could be even costlier.
Human fecal coliform killed off part of the coral reef around the Florida Keys, and that's not even accounting for the human health implications. Residents and tourists have had trouble even breathing the air in the areas most affected by the dual blooms.
"If we do not protect environmental health, in this case water quality, it will have disastrous impacts on human health," a video played by Lapointe said.
Lapointe closed out his presentation, delivered as part of the Florida Chamber of Commerce's 2018 Future of Florida Forum, by making calling on business leaders and politicians to pay attention to scientific research before pulling the trigger on new policies.