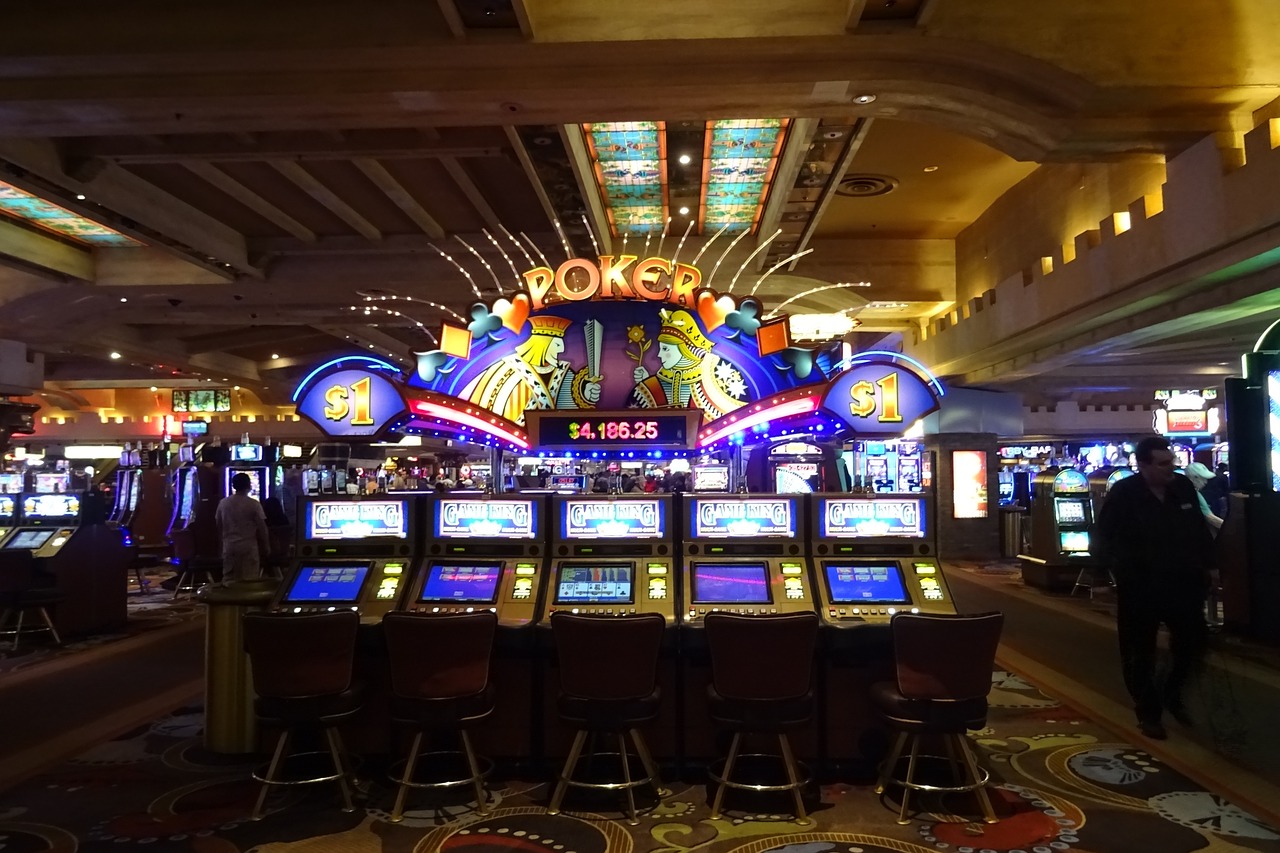 A Florida Chamber of Commerce poll obtained by Florida Politics shows a solid majority of voters favor a constitutional amendment aimed at limiting gambling by leaving decisions on casinos to voters.
Some 54 percent of voters surveyed plan to vote "yes" on Amendment 3, which would allow for voters in the future exclusively to authorize new casino gambling through citizen-initiated ballot measures.
The poll shows another 28 percent plan to vote "no" while 18 percent of voters remain undecided.
Supporters of the measure promote it would put "Voters in Charge" instead of the Florida Legislature and "gambling lobbyists." The measure already boasts endorsements from the Florida Chamber and the League of Women Voters of Florida.
The pro-3 Voters in Charge organization also enjoyed a heavy infusion of cash this month from Disney and from the Seminole Tribe of Florida, which owns the Hard Rock chain. Both donated $5 million a piece to Voters in Charge in September, according to ClickOrlando.com.
While the Chamber poll shows a majority favor the ballot measure, constitutional amendments must be supported by 60 percent of voters in order to pass.
Based on the poll results, if only those voters with an opinion on the measure already weigh in on passage, the amendment would pass with 66 percent of the vote. But if undecided voters break against the measure, passage could prove dicey.
The Florida Chamber Poll was conducted Sept. 19-24 and received responses from 622 voters, 41.5 percent of whom were registered Democrats, 40.5 percent were Republicans and 18 percent did not belong to one of the major parties. The poll has a margin of error of 4.4 percentage points.
A poll taken by Hill Research Consultants two months ago showed 71 percent of voters planning to vote "Yes" of Amendment 3, with 18 percent planning to vote "No" and the remainder undecided.