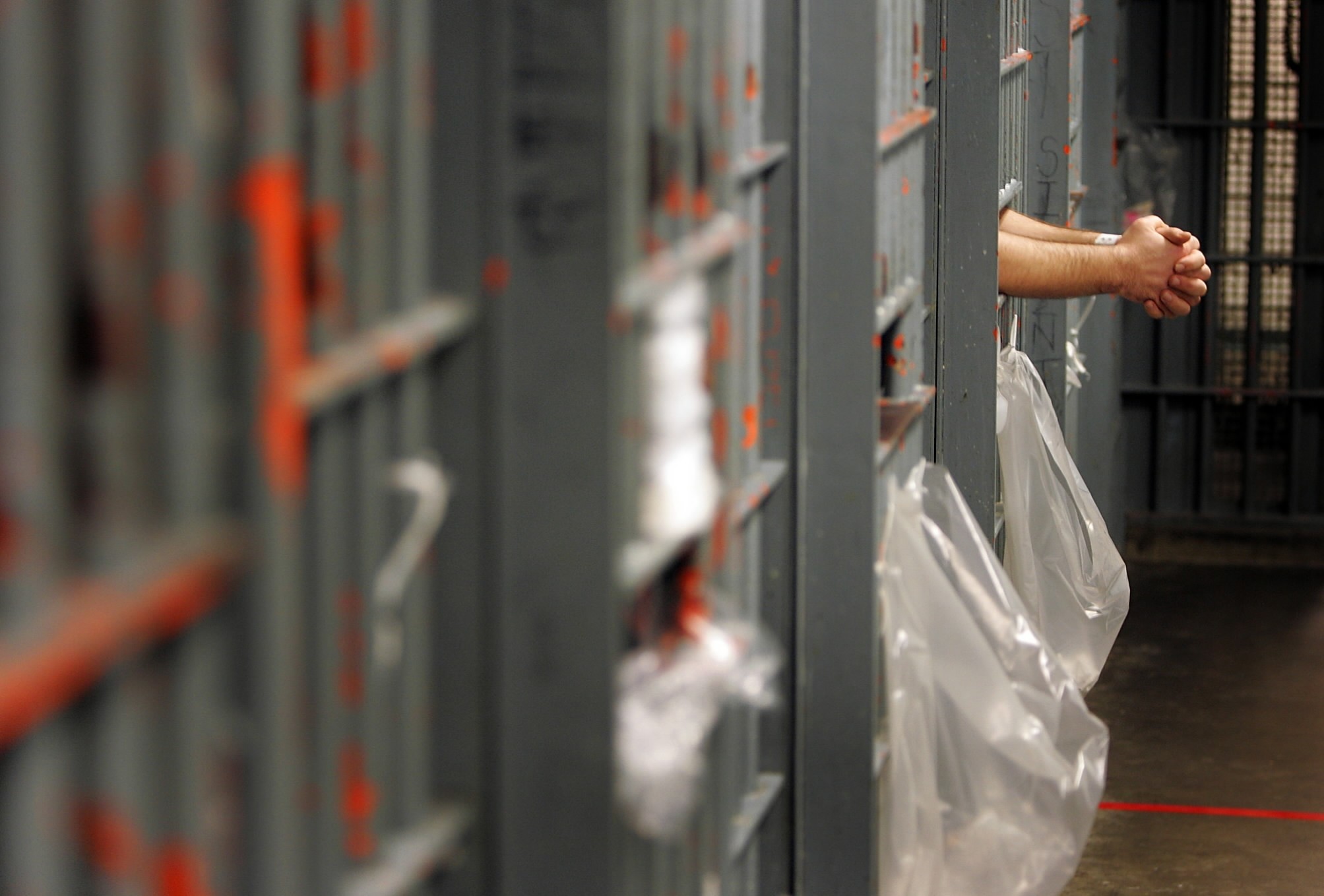 Voters remain uncertain about a constitutional amendment that would restore felons' voting rights, according to a new Florida Chamber of Commerce obtained by Florida Politics.
The poll shows 42 percent plan to vote "Yes" on Amendment 4, the Voter Restoration for Felons Initiative, while 20 percent will vote "No."
Meanwhile, 36 percent of voters remain undecided.
While that means more than twice as many voters already decided to support the measure compared to those who oppose it, the level of support remains well short of the 60 percent required for the measure to pass.
The constitutional amendment remains a top priority this year for the ACLU, and in an odd case of strange political bedfellows, the effort also enjoys support from the Koch Brothers-backed Freedom Partners.
Florida's constitution included provisions stripping convicted felons of the right to vote dating back to 1868, according to the Florida Association of Counties.
The state does have a process for ex-convicts to seek clemency, right now in the jurisdiction of Florida's Cabinet, but the process has recently come under fire for being subjective and inconsistent.
The current voting rights restoration system requires felons to wait up to seven years after conviction to apply for a restoration of voting rights. Clemency decisions get handled on a case-by-case basis.
And this spring, a judge ordered the complete revamp of Florida's clemency system.
In contrast, the Voter Restoration for Felons Initiative, if passed, will automatically restore voting rights once felons complete their sentences and restitution to the state. The amendment excludes those convicted of murder and felony sex offenses.
The Florida Chamber Poll was conducted Sept. 19-24 and includes responses from 622 voters, of whom 41.5 percent are registered Democrat, 40.5 percent are registered Republican and 18 percent do not belong to one of the major parties. The poll has a margin of error of 4.4 percentage points.
This poll stands in contrast to one released last week by the University of North Florida that found 71 percent of voters in support of Amendment 4, 21 percent opposed, and just 8 percent unsure how they will vote.