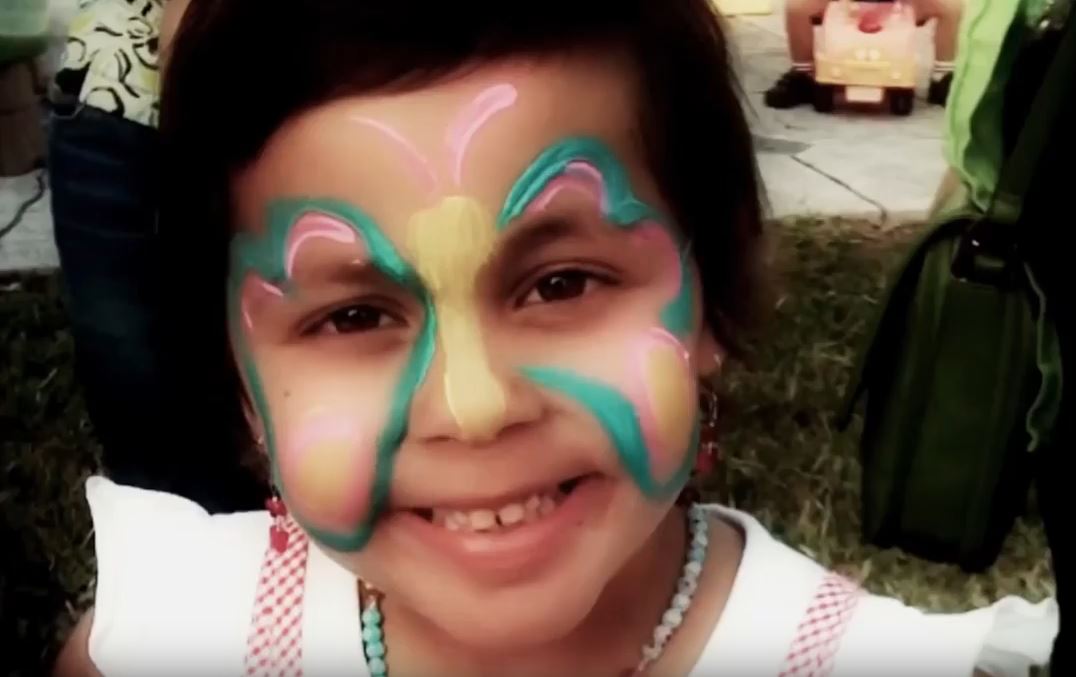 Incumbent Republican U.S. Rep. Carlos Curbelo has taken some hits over his health care record from Democrats. On Monday, his campaign released a new ad looking to push back against that criticism.
The 30-second spot, titled "She Inspired the World," highlights the story of Bella Rodriguez-Torres.
Rodriguez-Torres fought a long battle with a lethal form of cancer, surviving years beyond expectation before passing away at age 10. The Live Like Bella Childhood Cancer Foundation was created in her memory.
Bella's father, Raymond Rodriguez-Torres, reflects on his daughter's life in the ad before thanking Curbelo for supporting legislation to fund treatment for children like his daughter.
"She had cancer in her spine and in nine other parts of her body," Rodriguez-Torres begins.
"When she was only four years old, she suddenly became paralyzed overnight without any symptoms or any warning. And in the process of her six-year fight with cancer, she inspired the world.
"Because of Congressman Curbelo's support, two federal pieces of legislation have been made possible to advance research for children battling cancer.
"At those very difficult moments in life, you see the heart of an individual. Without equivocation, he cares about people, and he cares about children, and he cares about their health care."
Rodriguez-Torres is referring to Curbelo's involvement in securing the passage of the Research to Accelerate Cures and Equity (RACE) for Children Act and the Childhood Cancer Survivorship, Treatment, Access, and Research (STAR) Act of 2018.
The RACE for Children Act was passed last year and increases access to certain cancer drugs for children. The Childhood Cancer STAR Act of 2018 was approved earlier this year and provides increased funding for cancer cures. Curbelo was a supporter of both measures.
The incumbent is defending his seat in Florida's 26th Congressional District against Democratic nominee Debbie Mucarsel-Powell.
The ad is set to run on television and digital platforms.