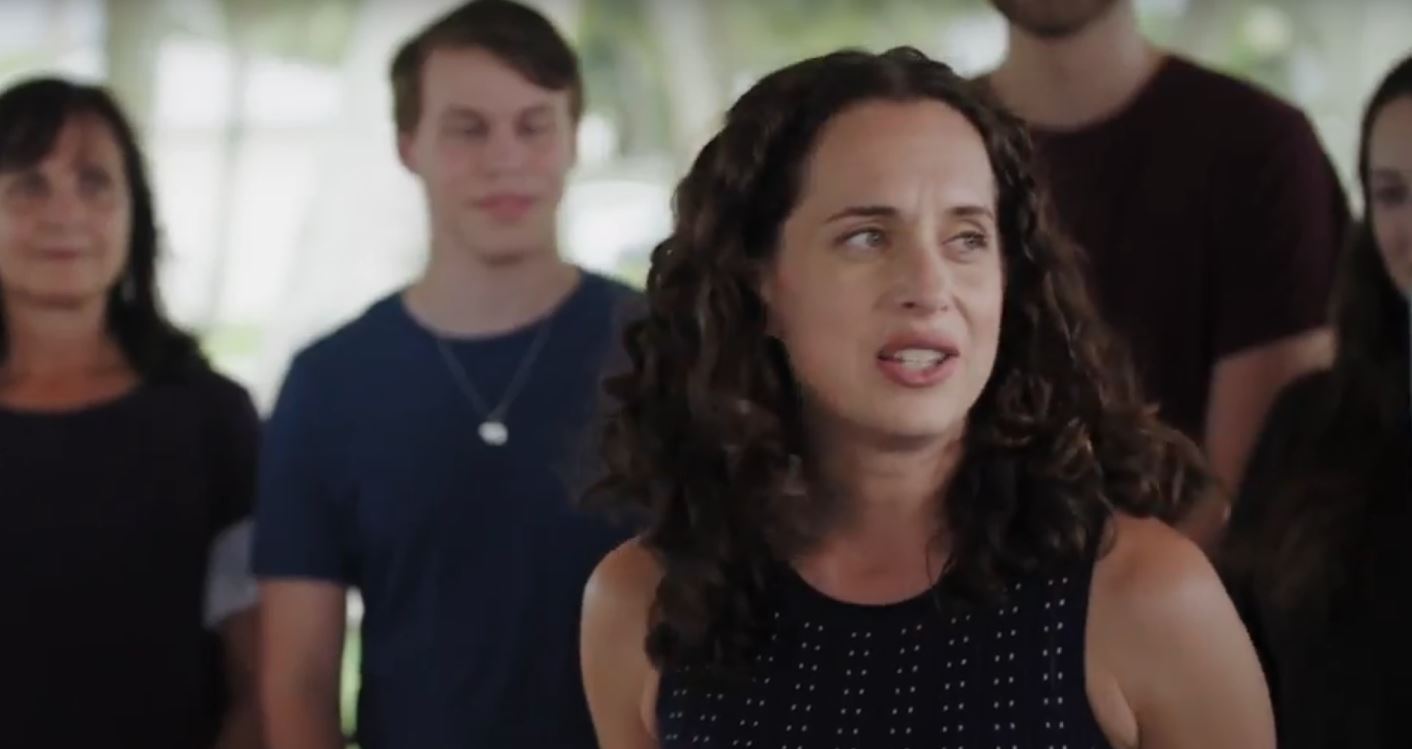 The Lauren Baer campaign has released a new poll showing her just three points behind Republican U.S. Rep. Brian Mast.
Baer, the Democratic nominee in Florida's 18th Congressional District, pulled in 45 percent support while Mast earned 48 percent.
The survey was conducted by Global Strategy Group (GSG) Sept. 26-30 and sampled 400 likely voters. The results have a margin of error of 4.9 percentage points.
As usual, beware of reading too much into polls released by campaigns, as they tend to have a bias toward the candidate releasing them.
That's likely the case here, as GSG is a C+ rated pollster which has one of the largest biases toward Democratic candidates of any pollster analyzed by FiveThirtyEight. On average, GSG's results favor Democrats by an extra two percentage points.
Still, it's not implausible that this race is winnable for Democrats. Another recent poll commissioned by a Democratic Party-aligned group, Protect Our Care, also found Baer trailing by three.
Baer has also pulled in some big-time endorsements recently, earning support from former Secretary of State John Kerry and former Vice President Joe Biden.
GSG shows Baer with potential to expand her base of support, as only 52 percent of voters know her enough to give her a favorability rating.
Overall, 32 percent of voters rated her favorably, while 20 percent rated her unfavorably. Mast's ratings were 44 percent favorable, 39 percent unfavorable.
Despite the pair of polls showing Baer close behind Mast, major analysts seem to agree this race is "likely" to remain in Republicans' hands — as of now.