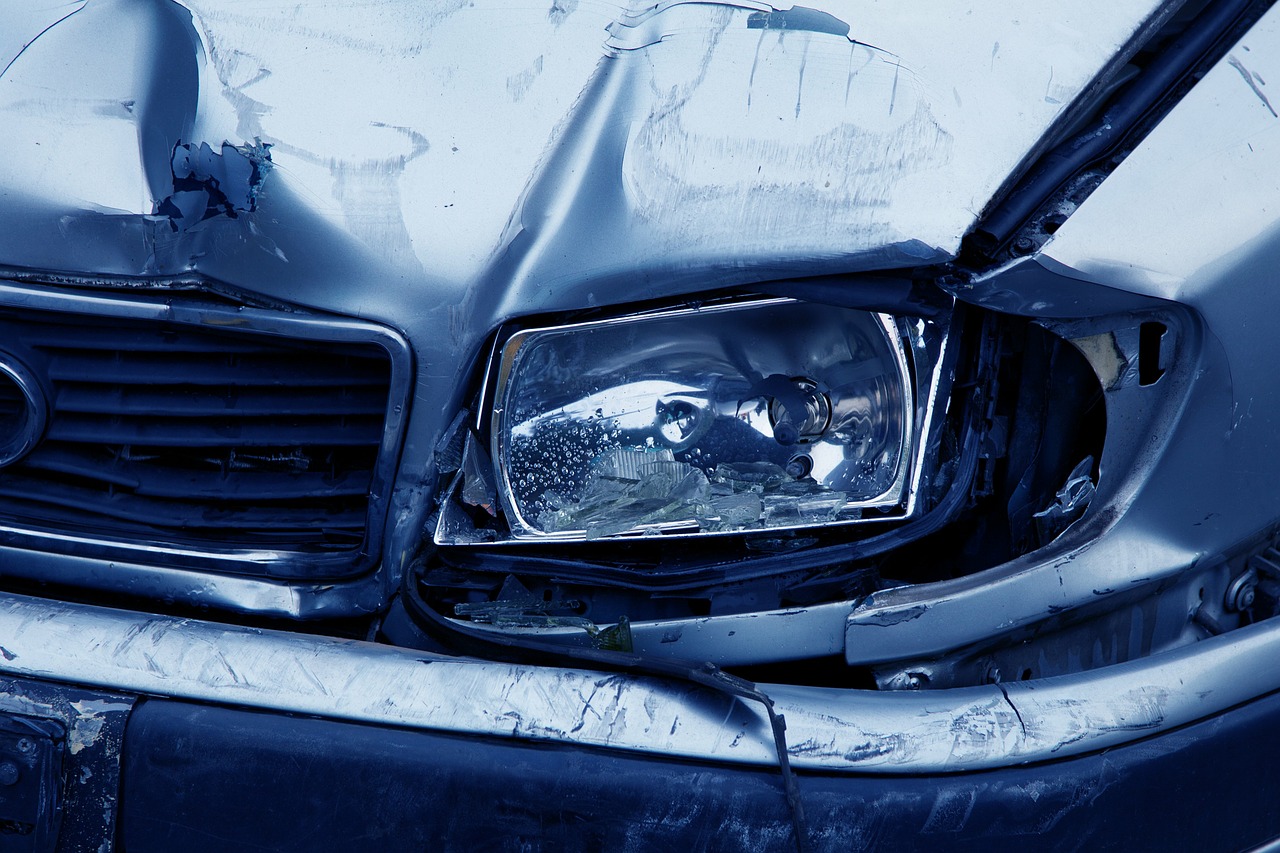 The three most dangerous intersections in Hillsborough County are clustered into a potentially deadly three-mile radius.
Waters Avenue W. at Sheldon Road had 107 crashes spanning a little more than a year, data from the Hillsborough County Sheriff's Office shows.
More than 200 accidents occurred on Waters Avenue at the intersections of Anderson Road and Hanley Road.
Between the three intersections there is nearly one accident per day along a three-mile stretch of Waters Avenue.
"Our roads are some of the most dangerous in the country with more than 20,000 people suffering injury or even death every year from crashes," said All for Transportation volunteer and Tampa attorney Brian Willis.
The All for Transportation campaign is a citizen-led group that gathered more than 50,000 petitions from Hillsborough County voters to place a 1 percent sales tax increase referendum on the November 6 ballot.
Willis claims the increased revenue if voters approve the tax could lead to 800 lives saved by improving 450 miles of dangerous roads.
The 1 percent sales tax would raise about $280 million every year. A little over half would go to the Hillsborough Area Regional Transit Authority for bus enhancements and new transit opportunities, but the rest could be used for a variety of road and safety projects throughout the county.
The funding would pay for more than 600 miles of new streetlights to increase nighttime safety.
Intersections like the three on Waters Avenue could get safety enhancements like smart traffic signals that time traffic flow to eliminate backups and help prevent red light running. The funding could also pay for new turn lanes and signalized crosswalks.
Those types of enhancements are planned at 640 intersections throughout the county. The All for Transportation plan is based on the Hillsborough County Metropolitan Planning Organization's long range transportation plan that includes other enhancements like wider sidewalks and pedestrian bulb outs that better protect walkers from passing traffic.
The top ten most dangerous intersections based on the number of traffic crashes between last May and the end of this August include:
Sheldon Rd./Waters Ave. W. – 107 crashes
Anderson Rd./Waters Ave. W. – 103 crashes
Hanley Rd./Waters Ave. W. – 98 crashes
Hillsborough Ave. W./Sheldon Rd. – 96 crashes
U.S. 301 S./Gibsonton Dr. – 95 crashes
Waters Ave. W./Himes Ave. N. – 89 crashes
U.S. 301 S./Big Bend Rd. – 86 crashes
Bruce B. Downs Blvd./Fletcher Ave. E. – 84 crashes
Bell Shoals Rd./Bloomingdale Ave. – 82 crashes
Bloomingdale Ave./Providence Rd. – 81 crashes