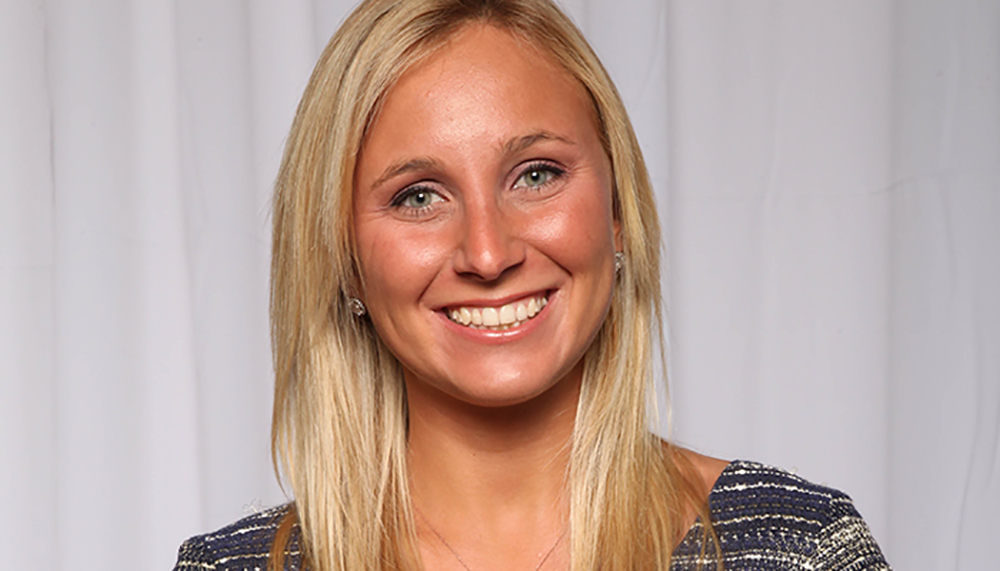 State Sen. Lauren Book, a child sexual abuse survivor, said she supports Attorney General Pam Bondi's investigation into possible abuse committed by Catholic priests in Florida.
Bondi "has sent a clear message to any person using their position of power to exploit and manipulate children: Your actions are not tolerated, and you will not get away with harming children," the Plantation Democrat said in a statement issued Friday.
As a child, Book endured sexual abuse for six years at the hands of a trusted caretaker. She later created the "Lauren's Kids" organization to "educate adults and children about sexual abuse prevention through in-school curricula, public awareness campaigns, and speaking engagements."
The organization also leads a yearly statewide "Walk in My Shoes" awareness walk across the state of Florida – 1,500 miles from the Southernmost Point of the U.S. in Key West to the Capitol in Tallahassee.
"Anyone who has contributed to the institutional victimization of children is a criminal and must receive the maximum punishment," she added. "Attorney General Bondi is once again shining light in dark places as she works to protect victims and stand up for those who have been silenced."
Bondi this week launched a statewide investigation into sexual abuse by Catholic priests after a Pennsylvania grand jury report this summer that found more than 1,000 children were molested over decades by hundreds of priests whose wrongdoing was covered up by church leaders.
Bondi, whose office is investigating all seven Catholic dioceses in Florida, said Thursday that she had launched a tip site "to allow victims and anyone with information about priest abuse to report what they know."
"Any priest that would exploit a position of power and trust to abuse a child is a disgrace to the church and a threat to society," Bondi said during a Tampa news conference.
As a survivor of child sexual abuse, "I know how scary it is to come forward, but I want all survivors to know that your voice matters, the guilt is not yours to carry, and you will be believed," Book said. "If you or someone you love is a victim of sexual abuse, I promise it is OK to tell.
"… Please visit the tip line created by Attorney General Bondi's office. Together, we will work to ensure justice is served."
__
Updated 3:45 p.m. — Bondi released this statement Friday afternoon:
"We cannot comment on the specifics of our ongoing criminal investigation, but I am pleased with the response from the public so far, and the growing number of reports from victims. Based on these confidential reports, I believe the tip site is providing us the information we need to conduct a successful investigation and protect children.
"I want to thank the media for helping us spread the word about our tip site. Please let viewers and readers know they can report past priest abuse at MyFloridaLegal.com/StopAbuse." 
__
Background provided by The News Service of Florida, republished with permission.