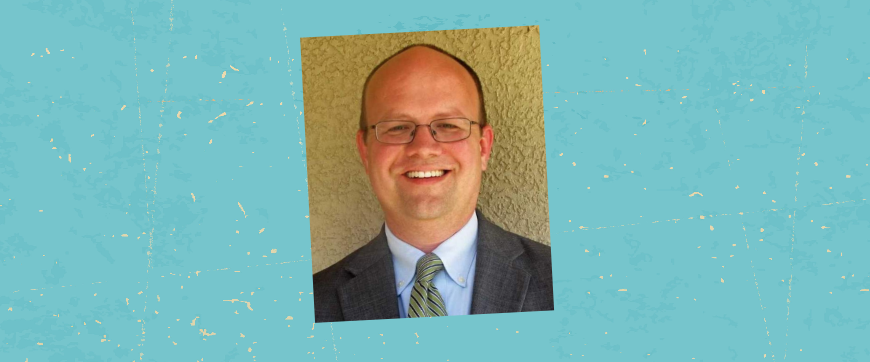 Jeremiah Hawkes, formerly a top official under Pasco County Sheriff Chris Nocco, is now general counsel of the Florida Senate, its spokeswoman said Friday.
Hawkes, who started Monday, will be paid $135,000 a year. He replaces Dawn Roberts, who served as the Senate's top lawyer under outgoing Senate President Joe Negron.
Roberts is returning to her previous job as staff director of the Senate Ethics and Elections Committee, spokeswoman Katie Betta said.
Hawkes, who unsuccessfully ran for a Pasco County judgeship this year, was asked to take the position by Senate President-designate Bill Galvano, Betta said. Hawkes also has previously applied for judicial appointments.
The 41-year-old is the son of Tallahassee lobbyist Paul Hawkes, a former 1st District Court of Appeal judge.

According to the Tampa Bay Times, the younger Hawkes was commander of the Management Services bureau under Nocco, overseeing budgeting, finance, and legal operations.
"He joined the department in 2009 under then-Sheriff Bob White as part of a post-election shake-up among the sheriff's top aides that also saw (outgoing) House Speaker Richard Corcoran and Nocco come to the agency," the Times reported.
"All three had worked under (U.S. Sen.) Marco Rubio during his tenure as speaker of the Florida House of Representatives, with Hawkes serving as the House's general counsel."
In other moves in the general counsel's office, Christie Letarte moves to "special counsel to the President" from deputy general counsel, and Ashley Istler replaces Letarte as deputy general counsel. Istler was the attorney for the Senate Environmental Preservation and Conservation Committee.