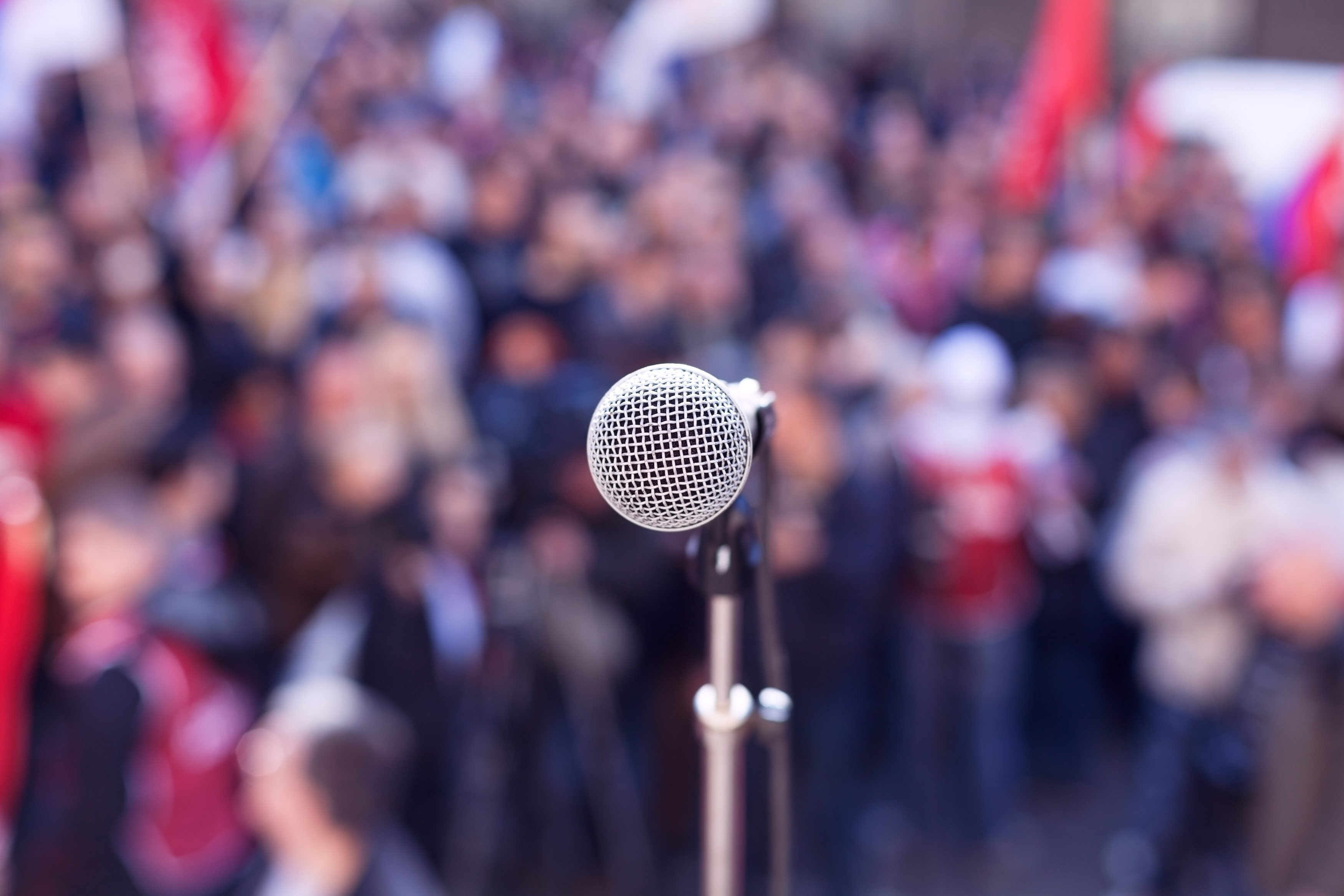 Only one month remains before Florida can put the mid-terms in the past. Until then, candidates for office will use every day seeking support. Here's where statewide pols head this weekend.
Republican gubernatorial candidate Ron DeSantis will hold a series of events around the state alongside wife Casey and running mate Jeannette Nunez. That includes a 9 a.m. rally at Food & Thought in Naples, an 11 a.m. meet-and-greet at his Victory office in Cape Coral, another at 1:30 p.m. at his Sarasota office and finally a rally at the Palm Beach Convention Center in West Palm Beach at 3:30 p.m.
Democratic gubernatorial candidate Andrew Gillum, meanwhile, will start his day in Tallahassee at the FAMU Homecoming 2018. First, he participates in activities like the homecoming parade, tailgate festivities and the coin toss at the start of the game. Expect Democratic Attorney General candidate Sean Shaw to roll by during the parade as well.
Then Gillum jets to the other end of the state for the Palm Beach County Democrats' annual Truman Kennedy Johnson Gala Dinner, where he and former New York City Mayor Michael Bloomberg share keynote honors.
Democratic Chief Financial Officer candidate Jeremy Ring will be in Hialeah Springs today for the Florida Democratic Party's Hispanic Voter Summit, where candidates including state Sen. Jose Javier Rodriguez, state Reps. Nicholas Duran and Robert Asencio, congressional candidate Mary Barzee Flores, state Senate candidate David Perez and state House candidate Cindy Polo will also attend.
At 11 a.m., Ring will also attend a Democratic field office opening in Coral Gables alongside congressional candidate Donna Shalala, state Rep. Javier Fernandez, Duran and Rodriguez.
More events will be added to this post as candidates announce public events for the weekend.