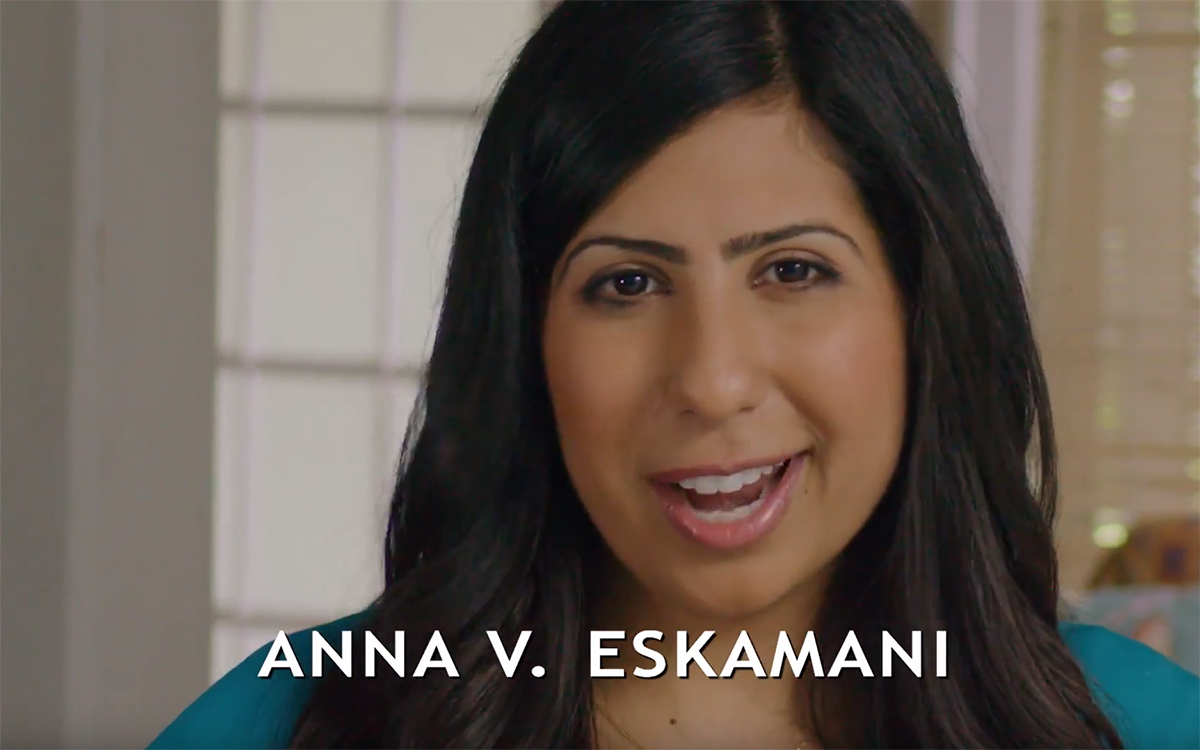 Orlando Democrat Anna Eskamani rolled out a new ad Monday in her campaign to succeed exiting Rep. Mike Miller in Orange County's House District 47.
The 30-second ad, titled "Why Are They Afraid," features the Planned Parenthood exec shutting her laptop on one of the ads being run against her in the Orlando-based district and saying Florida Republicans are afraid of her flipping the seat back to the Democrats in November.
"The insiders said they'd do anything, so their dishonest ads are no surprise. Why are they afraid?" Eskamani asks. "Well, I'll fight the special interests that profit from our broken system.
"I want our education funds to only go to public schools, not private corporations. I'll take on the NRA to pass gun reform and will protect the environment. Political insiders should be afraid of me, because I won't stop fighting for working families," she concludes.
The new ad comes after Eskamani put out a campaign video painting her as a superhero – Florida's Avenger – in response to an attack ad blasting her for language she's used in public appearances. Eskamani was also one of several Florida legislative candidates to get a nod from former President Barack Obama last week.
Eskamani is up against Winter Park Republican Stockton Reeves in the Nov. 6 general election. Reeves earned the GOP nomination after a narrow victory against Mikaela Nix in the August primary election.
That contest drained Reeves' campaign account. As of Sept. 28, he had raised $131,516 and kicked in another $94,700 in candidate loans but only had about $75,000 left to spend.
Eskamani, meanwhile, has raised nearly $373,000 in hard money as well as nearly $72,000 more for her affiliated political committee, People Power for Florida. She had about $82,000 banked at in her most recent campaign finance reports.
HD 47 covers north-central Orange County. Miller vacated the seat to challenge Democratic U.S. Rep. Stephanie Murphy in Florida's 7th Congressional District.
The seat has a slim Democratic advantage in voter registrations and it was held by current Democratic Sen. Linda Stuart before Miller edged her out by four points in the 2014 cycle. He followed that up with a 6-point win over Democrat Beth Tuura in 2016, when the seat voted plus-11 for Democratic presidential nominee Hillary Clinton.
Eskamani's ad is below.