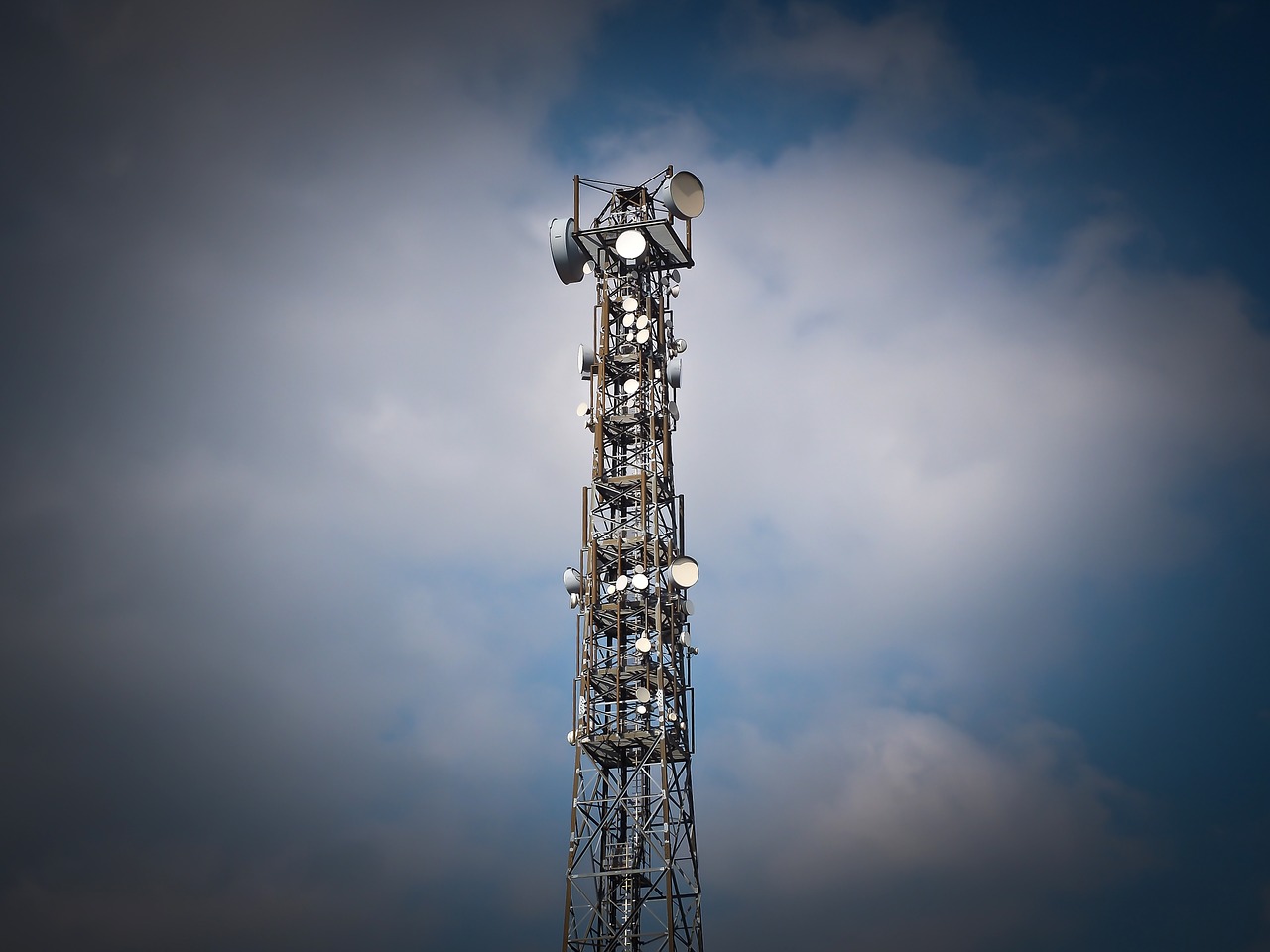 The Department of Management Services (DMS) will enter into final negotiations with Motorola Solutions to take over the state's law enforcement communications network, the company announced Monday.
DMS Secretary Erin Rock issued a final order, accepting a recommendation by Administrative Law Judge J. Bruce Culpepper to dismiss a protest by Harris Corp., which previously had the contract.
The order was not posted Monday morning; a public record request is pending with the agency.
It remains to be seen whether Rock's decision, for a deal "valued at over half a billion dollars," will be further challenged by Harris in the 1st District Court of Appeal.
Moreover, the decision almost certainly will need legislative review and approval.
The new Statewide Law Enforcement Radio System (SLERS) buildout is scheduled to begin in 2020, the company said in a press release.
The system is "a single, unified digital radio network that meets the radio voice communications needs of state law enforcement officers and other participating agencies throughout the state," according to the DMS website.
"Motorola Solutions is proud to have been selected by the DMS to build Florida's new mission-critical radio communications system," said Robert Marshall, Motorola Solutions sales vice president, in a statement.
Melbourne-based Harris Corp. had challenged the award to Motorola this March. It held the contract for SLERS since September 2000.
At a hearing in May, Harris had raised the issue of radio towers and how their quantity and quality of service is paramount to officer and public safety.
But Motorola's legal counsel said his client's superiority in communications technology essentially means the company can do more with less.
The system is funded through a $1 fee tacked on to vehicle registrations.