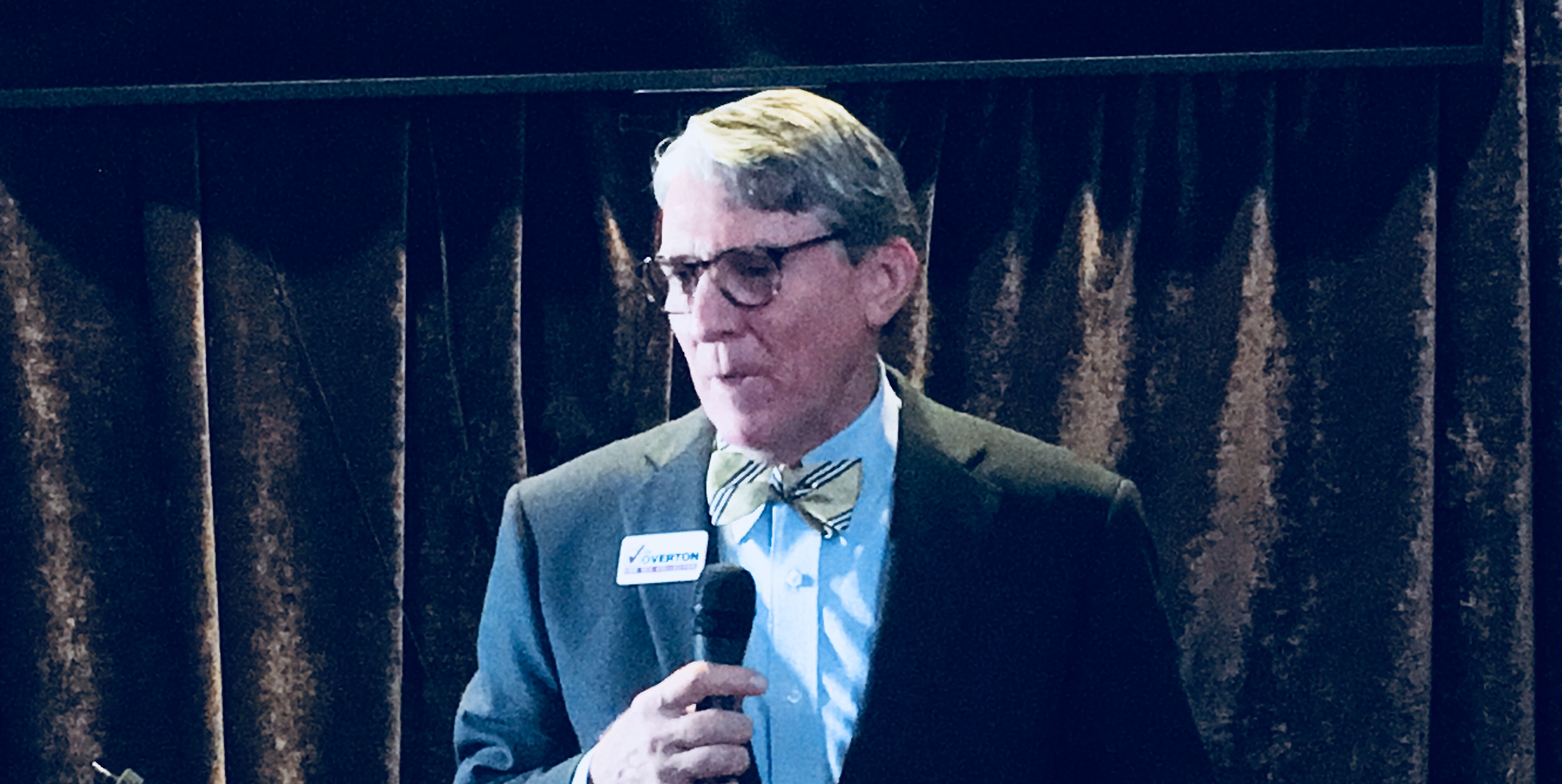 As September ended, a familiar narrative continued.
Republican Jim Overton maintained his lead in the money race with Democrat Mia Jones for Duval County Tax Collector — even though she was the choice of almost 47 percent of voters in the August blanket primary.
The latest filings to the Duval County Supervisor of Elections run through Sept. 28.
Overton (a former City Councilman and Property Appraiser) now has over $43,000 on hand after raising $16,034 in the two weeks leading up to the 28th.
Among the latest donors: Peter Rummell, the Jacksonville developer closely aligned with Jacksonville Mayor Lenny Curry; Hans Tanzler; and a couple of entities associated with Jacksonville Landing developer Toney Sleiman, currently feuding with Mayor Curry.
Jones was less productive during the Sept. 15 to 28 timeframe, raising just $3,835 and giving her nearly $20,000 on hand. Prominent backers include the AFSCME union and local trial lawyer Wayne Hogan.
Democrats enjoy a registration advantage in Duval County. Of the just over 600,000 registered voters, 244,542 are Democrats, compared to 219,850 Republicans.
However, that advantage doesn't translate to wins in citywide races. All constitutional officers in Duval County are currently Republicans.