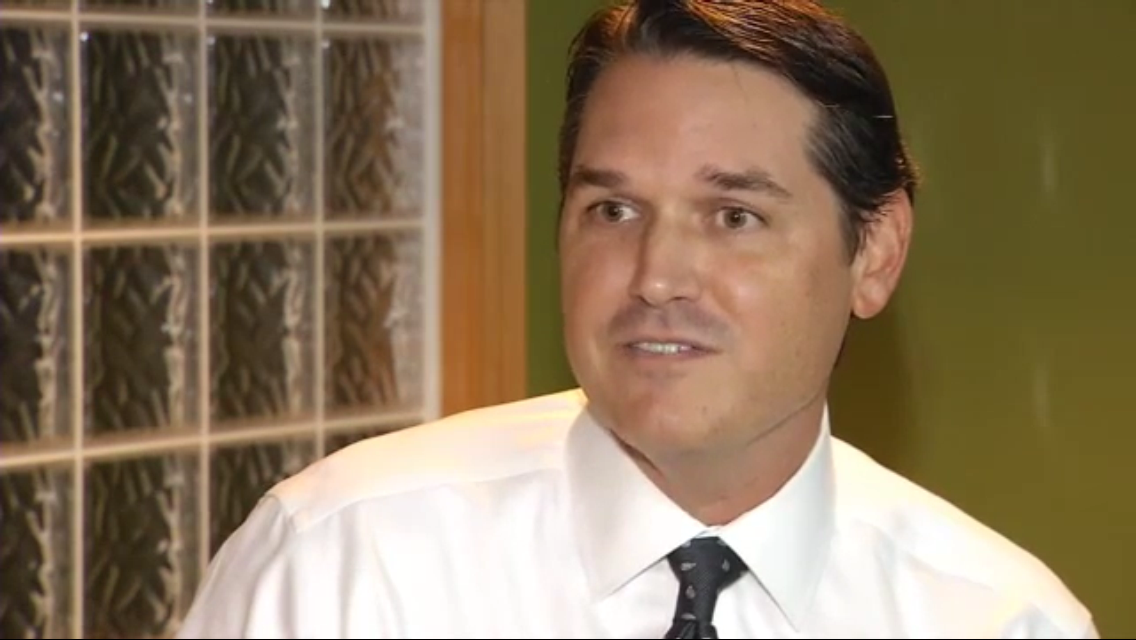 Freshman Jacksonville-area Republican state Rep. Cord Byrd continued to maintain strong cash leads over his Democratic challenger as September closed.
Byrd, whose majority-Republican House District 11 includes coastal Duval and all of Nassau County, brought in $8,100 of new money between Sept. 15 and 28, pushing his campaign account over $49,000 on hand. Comcast and Duke Energy PAC were among the $1,000 donors.
Byrd also has over $10,000 in his 1845 political committee.
His general election opponent, Nathcelly Rohrbaugh, mostly kept pace with Byrd when it came to late September receipts, bringing in $4,442 of new money, pushing his campaign account over $16,000 on hand.
Labor money, including from a Sheet Metal Workers local and the North Florida Central Labor Council, added to Rohrbaugh's haul.