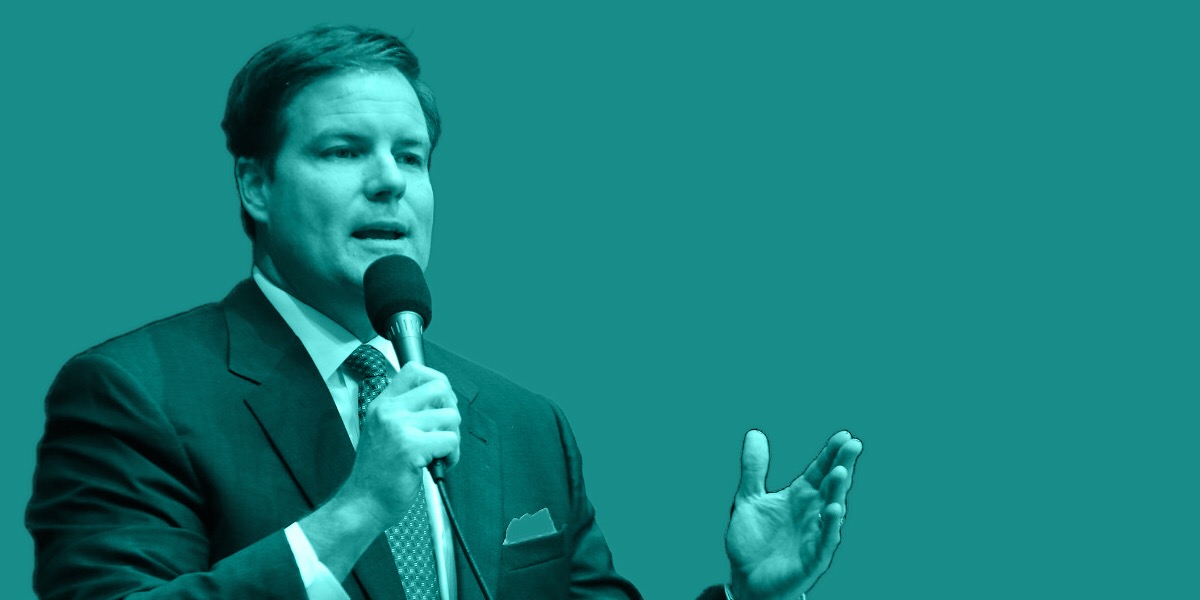 Republican state Sen. Aaron Bean, whose Senate District 4 encompasses all of Nassau and part of Duval County, continued to pad his campaign account during the last full week of September receipts.
From Sept. 15-28, Bean raised $22,200 between his campaign account and that of his political committee, Florida Conservative Alliance.
Among the donors on the committee side: Florida Blue and the Florida Pharmacist Political Committee.
The campaign account donors included Southern Gardens Citrus, U.S. Sugar, and Comcast.
Bean has $89,908 in the committee account and $107,567 in the campaign account, giving him $197,475 to work with during the campaign stretch run.
Bean maintains comfortable leads over his opponents. Democrat Billee Bussard has $6,558 on hand after raising $5,760 in the same two week period. Libertarian Joanna Tavares does not fundraise and has roughly $40 on hand.
The district is nearly half Republican. With just over 360,381 registered voters, 174,580 Republicans and 100,307 Democrats call SD 4 home. The remaining voters are either NPA or third party, including 1,466 registered Libertarians.
Bean last faced a competitive general election in 2012, when he defeated former Ambassador Nancy Soderberg 62 percent to 38 percent.