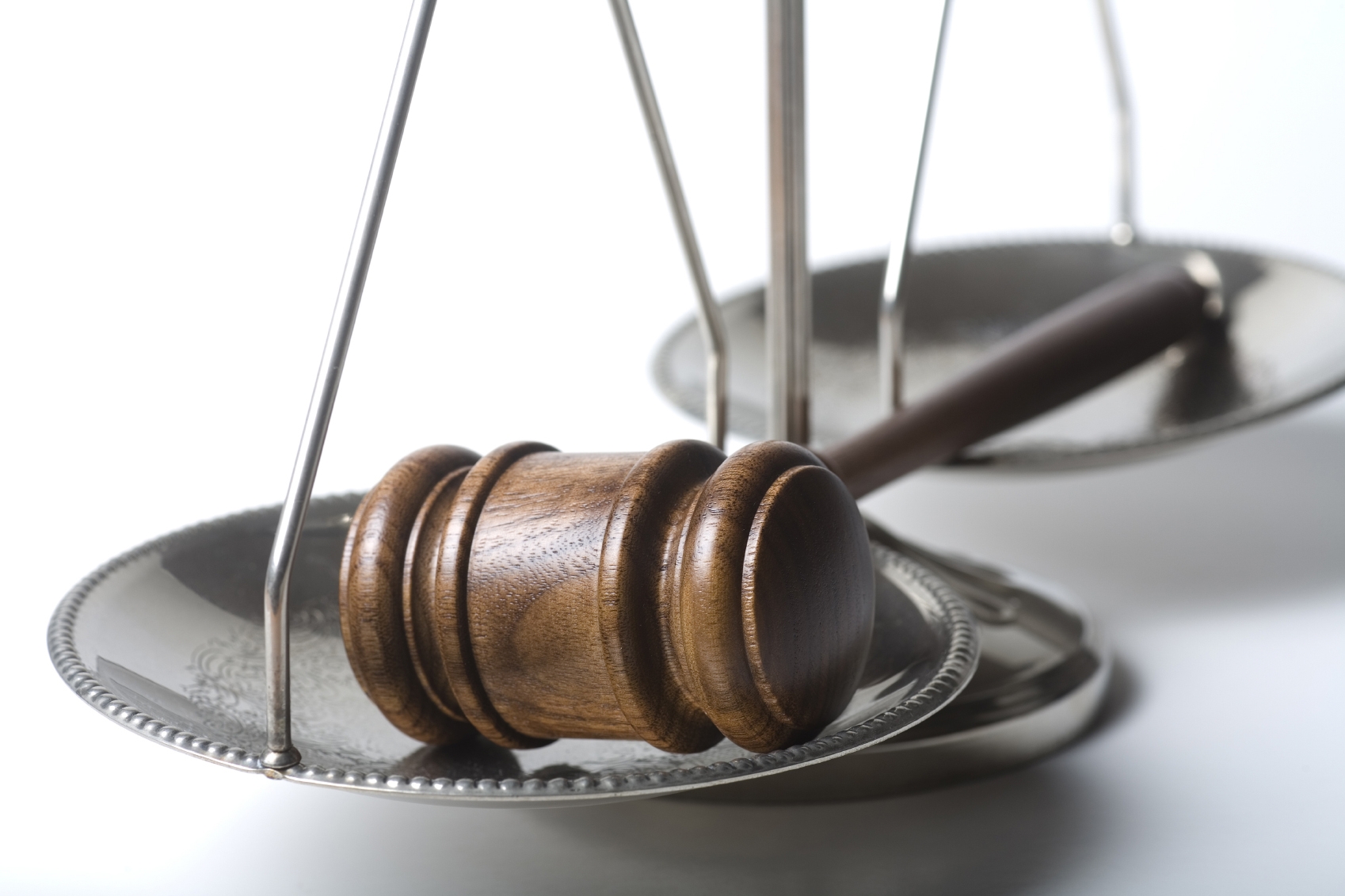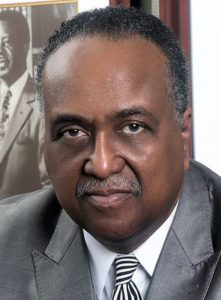 Our founder, Dr. Martin Luther King, famously said: "Injustice anywhere is a threat to justice everywhere."
Dr. King made it his life's mission to shine a bright light on the injustices he saw in this world and called for us all to work together to make right what is wrong. Since his time on this Earth, the Southern Christian Leadership Conference has carried on his mission and raised our voices up for those who need to be heard.
Right now, victims of crimes are among those whose voices are falling on deaf ears.
Too many crime victims feel ignored and left out of the justice process. Many victims feel the person who committed the crime against them has more rights than they do. Crime victims, many of whom are at the most vulnerable points of their lives, should be treated with equality and fairness. They should be appropriately protected and recognized.
The Southern Christian Leadership Conference stands for equity. Protecting and strengthening crime victims' rights falls in line with our pursuit of equality and justice.
That is why I am proud to support Florida's Amendment 6, also known as Marsy's Law for Florida.
Amendment 6 would provide Florida's crime victims with a stronger set of rights than what is currently afforded to them and it would place these rights in the state constitution. Victims would be kept informed of developments in their case, including upcoming hearings and trial dates. It would ensure they are notified about the custody status of the accused — if they are out on bail, released from prison and if they escaped. Amendment 6/Marsy's Law for Florida would provide victims the opportunity to be present — and heard — at court proceedings.
In terms of equity, it is important to note this amendment will not take away any of the guaranteed constitutional rights already provided to criminals and criminal defendants. They will still have all their U.S. Constitutional rights, as well as the rights provided to them under the Florida Constitution. They will still have due process and fair trials. The amendment would simply elevate the rights of victims to the same, equal constitutional level as the rights of the accused and convicted.
Crime does not discriminate. Anyone can become a victim of crime at any time. Crime happens across all genders, ages, races and socioeconomic levels. Becoming a victim of crime changes your life forever. The trauma, pain and fear associated with that life-altering event lasts long after the justice process is concluded. However, while they are navigating that justice process, victims of crimes — no matter who they are or where they live — should be able to take comfort in knowing they are guaranteed certain rights and protections.
Above all, they should be treated with dignity and respect.
A society is measured by its values and priorities. As a society, one of our core values should be to help those among us who need protecting, including crime victims. The people of Florida are facing a pivotal moment. Do you demand justice by calling for fair treatment of crime victims in the justice system?
Or, do you allow the inequities to remain?
Floridians have the opportunity to give a greater voice to a group of people who deserve it — crime victims. I have been honored to lend my voice to victims and I encourage all Floridians to stand in support of crime victims by voting yes on Amendment 6/Marsy's Law for Florida on November 6.
___
Charles Steele Jr. is an American businessman, politician and civil rights leader. Dr. Steele was one of the first African-Americans elected to the City Council of Tuscaloosa and one of the first African-Americans elected to the Alabama State Senate. He is the president of the Southern Christian Leadership Conference.