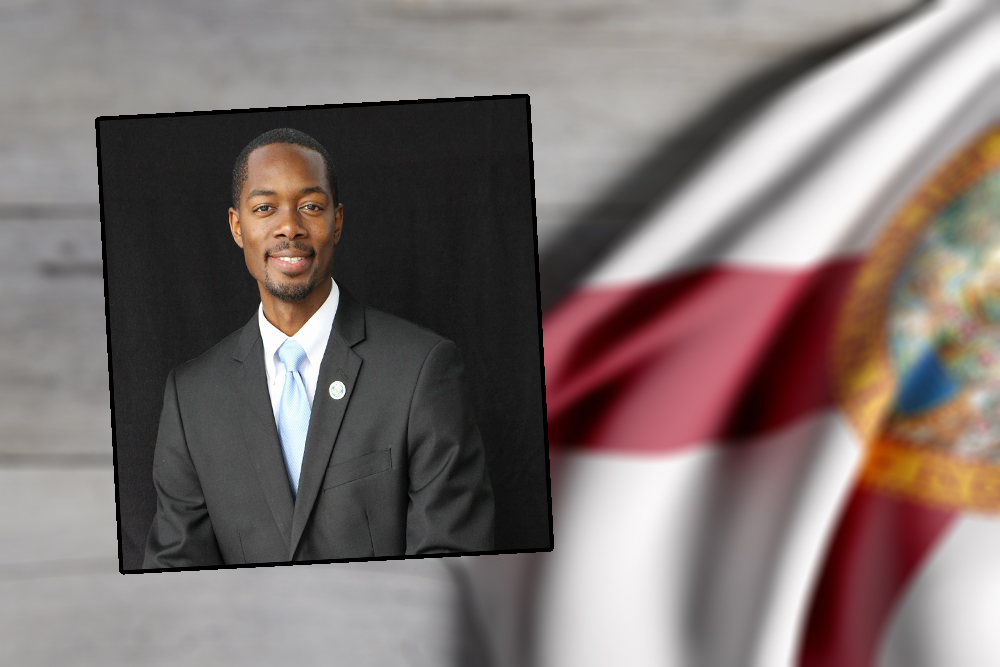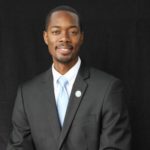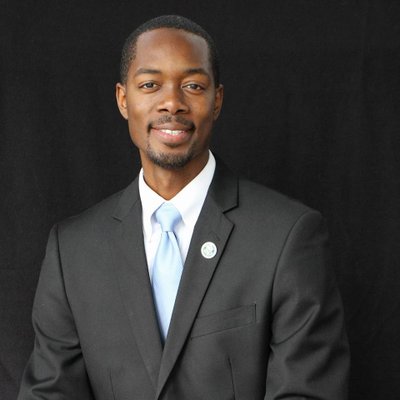 Allen Ellison, the replacement Democratic nominee in Florida's 17th Congressional District, announced a campaign team of staffers with experience working for national campaigns.
The team will be led by campaign manager Daniel Sohn, Haverhill Town Councilman. Ellison said the team boasts experience working on campaign teams for presidential candidates Barack Obama, John Kerry and Martin O'Malley.
"I am excited and confident the team I have assembled will secure a victory on Election Day," said Ellison "I want to thank the team for joining me on this journey to honor my friend April Freeman."
Freeman, who won the Democratic nomination in August, died unexpectedly in September. Democratic leaders in the nine-county district named Ellison as replacement nominee last month.
Ellison faces Republican state Sen. Greg Steube in this heavily Republican district. Ballots, printed before Freeman's death, will have her name on the ballot, but votes for Freeman will count toward Ellison.
"I need everyone's help to make sure that when we cross the finish line on Nov. 6 that we win for the people of CD 17 and the Freeman family. A vote for April is a Vote for Allen," Ellison said.
Sohn briefly considered running for Agriculture Commissioner last year. Then a district aide to Palm Beach Soil & Water Conservation District Supervisor Pat Edmonson, he previously ran for the board himself and once considered a run for the Dania Beach City Commission.
Aisha Alayande, executive director of Drug-Free Highlands, will serve as scheduling director.
Anthony Dowling, an Indiantown Village Councilman, serves as deputy political director and communications director.
Samantha Gholar, a former journalist and founder of Emerge Sarasota, will be deputy communications director under Dowling.
Kelvin Lindsey, a Bowling Green agent for FEMA and Bobby Norfleet Racing, will be campaign strategist.
Finally, Sonya McGrady, operations and compliance manager with the Progressive Change Campaign Committee, will serve as compliance director.
The race in the district became an open seat after sitting U.S. Rep. Tom Rooney announced earlier this year he would retire.
In 2016, Rooney won with 62 percent of the vote over Freeman, who won 34 percent of the vote.
Steube as of Aug. 8 held $131,941 in cash on hand. He suspended campaign operations temporarily upon Freeman's death and has remained largely silent since Ellison's selection as a replacement nominee.