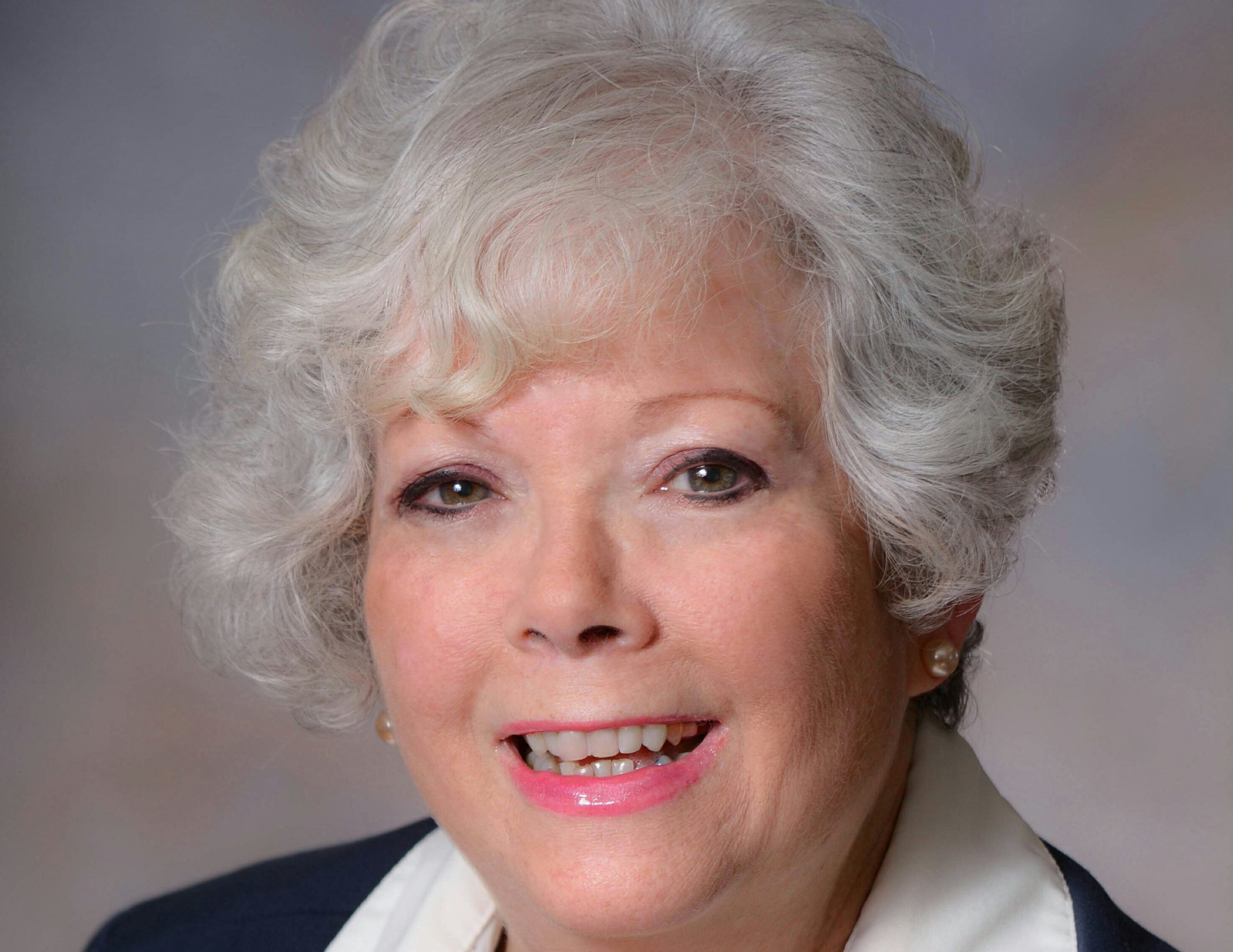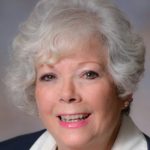 Just like in 2016, we're again asking every candidate, including incumbents, to complete a questionnaire we believe offers an interesting, albeit, thumbnail sketch of who they are and why they are running. 
If you are a candidate and would like to complete the questionnaire, email [email protected]
Significant other? Kids?
Two dogs.
Education background? Professional background?
AA Mass Media Becker College 1972, 27 years as journalist at The Hartford Courant (Litchfield reporter); WOTW AM/FM covered 1976 Presidential Primary and sold advertising; reporter for Thomson Newspaper Chain in the Lower Naugatuck Valley in CT covering politics, city and regional governments, politics and homicide and police/courts; created entertainment and business sections for now-defunct Ansonia Evening Sentinel.
Reporter in Florida at now-defunct Sun Newspaper Group in Orlando and the Apopka Chief and Planter.
National bylines exclusives on Ronald Reagan presidential run in 1980, Abbie Hoffman interview after prison release for cocaine conviction and several feature pieces on Hot Air Ballooning, a Day in the life of a circus clown and awards for series on living with cancer; series on domestic violence and a series on AIDS.
Won Florida Newspaper Association sports reporting on a wheelchair athlete from Apopka and Best Series on Middle-Class People living without health insurance and using community health centers for care from the National Community Health Associations of America for best medical series from a small newspaper while at the Apopka Chief.
Wrote freelance pieces for the Amerasia News, Heritage Community News and other weeklies.
Worked in public relations and promotions doing movie product placement and tie-in events for Subway sandwiches for Lethal Weapon 2 and Bull Durham. Oversaw national tie-ins and events with the March Of Dimes, American Cancer Society and other groups.
Worked in promotions for the Villages including the opening events for the Rialto Movie Theater, the Senior Professional Bowling Association competition on CBS at the Community's bowling center, events at Katie Belle's and the Senior Mrs. America competition in the Villages.
Worked as a Senior Business Development Agent for the former HIG, PRC and now Alorica winning qualified business opportunities for high-tech and financial clients.
What was your first job?
Picking tobacco in Connecticut when I was 14. Worked that as a summer job over two summers. Also worked as a newspaper stringer for the Waterbury Republican when I was 16 as a summer job.
In 25 words or less, why are you running for office?
I believe the working people in this district have not been well represented. I feel public education has not gotten the financial support it deserves.
Did you speak with anybody in your political party before deciding on running? Receive any encouragement? From whom?
I spoke to many people in leadership including Nancy Hurlburt, Lake DEC chair and Jane Hepting, candidate development chair.
Who do you count on for advice?
My steering committee.
Who is your political consultant? Campaign manager?
None.
Who was the first person to contribute to your campaign? Why did they donate?
Connie Albright, She believes in my candidacy and she feels I would better serve our district.
Who, if anyone, inspires you in state government?
Anyone willing to work for the betterment of all citizens, not just their donors.
Why do people mistrust elected officials and what are you going to do about it?
Big donations from Big Sugar, Koch Brothers, and other special interests that get all of the attention and the ear of elected officials like the incumbent.
I believe that we must be open and accessible as well as accountable to the residents of this district, as well as speak to our mayors and chiefs of police and school officials. I have signed pledges I will not take money from the big donors.
What are 3 issues that you're running on? (You're not allowed to say education or "improving the schools")
Bringing common sense to Tallahassee and working for the betterment of all citizens including protecting our water and acquirers from pollution, septic system leakage and fertilizer runoff; common sense educational funding by sunsetting programs which are not working and using those funds for public education and expanding vocational education; common sense gun laws which protect the second amendment but closes the gun show loophole.
We must keep guns out of the hands of those who should not have one. If you can pass a background check and take a course on safe gun handling you should be able to get a concealed weapon carry permit.
What is a "disruptive" issue (i.e., ride-sharing) you are interested in?
Do more to end the school to jail pipeline and juvenile justice reform.
What does your legislative district need from Tallahassee?
More access to their state Representative and a commitment to listen to voters no matter who they are because our job is to listen and act in the best interests of all.
Who was the best governor in Florida's modern history?
Lawton Chiles
If you could amend the Florida Constitution, what would you change?
The process of deciding what amendments are included. Stop bundling disparate concepts because it is confusing to voters.
Are yard signs an important part of campaigning in your district?
Yes and no. A lot of Homeowners Associations prohibit them. I prefer billboards.
What's the first thing you read each morning?
My emails.
Where do you get your political news?
Online, newspapers NPR.
Who do you think will be the next President of the United States?
I do not know. I am more concerned about this year and state races.
60 Minutes or House of Cards?
60 minutes
Social media presence? Twitter handle?
Facebook and @writer61752 on Twitter.
In 140 characters, what's a Tweet that best describes your campaign message?
Common sense Kaplan bringing common sense back to Tallahassee.
Hobbies?
My dogs, Pinterest, writing, exercising, going to Broadway touring shows and rock concerts.
Favorite sport and sports team?
Football and basketball. Follow the New England Patriots and Jacksonville Jaguars. Follow LeBron James.