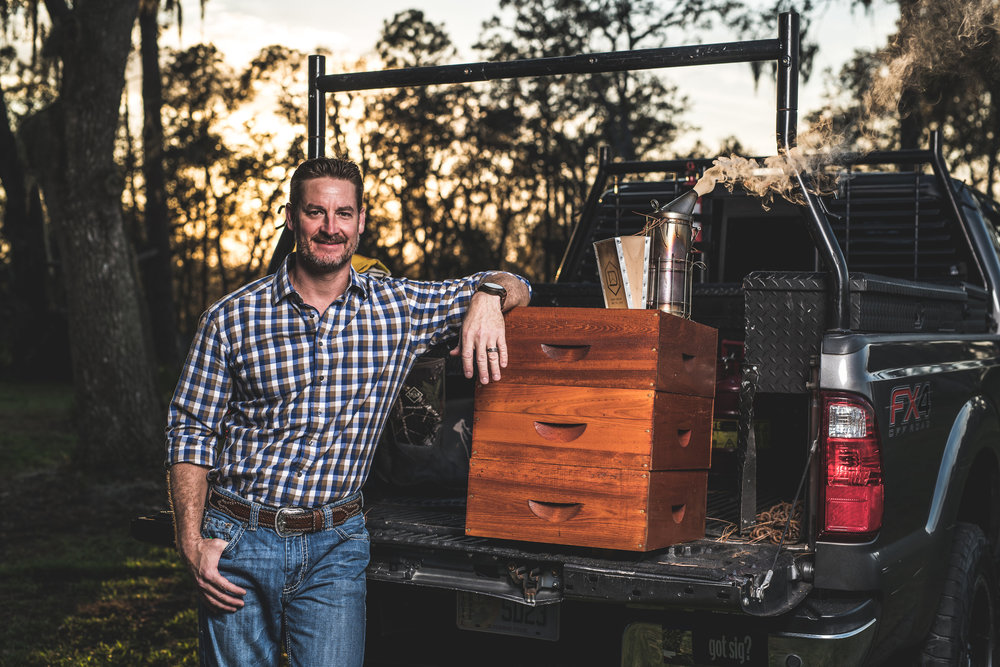 Republican Congressional candidate Greg Steube will host his first major campaign event since the death of Democratic opponent April Freeman.
Steube, a Sarasota state senator running in Florida's 17th Congressional District, will attend a reception on Oct. 16 at Quail Creek Plantation in Okeechobee.
The event marks a return to campaigning following Freeman's unexpected death in September. Freeman secured the Democratic nomination in August, the same day Steube won a heated primary over veterans advocate Bill Akins and state Rep. Julio Gonzalez.
But the race altered with Freeman's passing. Steube immediately released a campaign statement he would suspend campaign operations out of respect.
"My thoughts and prayers are with April Freeman's family in the wake of her tragic passing," he said. "I respect her service to our community and admire her commitment to the causes she cared about. Out of respect to her memory, next week's campaign events will be cancelled."
Ultimately, events ceased longer than that as Steube had no Democratic opponent.
On Oct. 2, Democrats named Center for Economic and Policy Development CEO Allen Ellison as the replacement nominee for Freeman. Ellison yesterday announced a campaign team, days after the Democrat's first public reception.
Steube and Ellison expect to meet for the first time at a Tiger Bay candidate forum scheduled for Oct. 18 in Bartow.
Freeman's name will still appear on the ballot but votes cast for her will count toward Ellison.
Steube's name, of course, still appears and his votes count for him, and that's hardly his only advantage in the race. At last report, Steube had nearly $132,000 in cash on hand, while Ellison has yet to report any fundraising.
Retiring U.S. Rep. Tom Rooney, an Okeechobee Republican, won this district with 62 percent of the voter over the 34 percent for the Democratic nominee, Freeman. Republican President Donald Trump did almost as well, winning 62 percent of the vote to Democrat Hillary Clinton's 35 percent.
So the Republican heads back to the field with more than $100,000 at his disposal and plans to raise more, all while facing a Democrat with low name recognition in a deep red district.