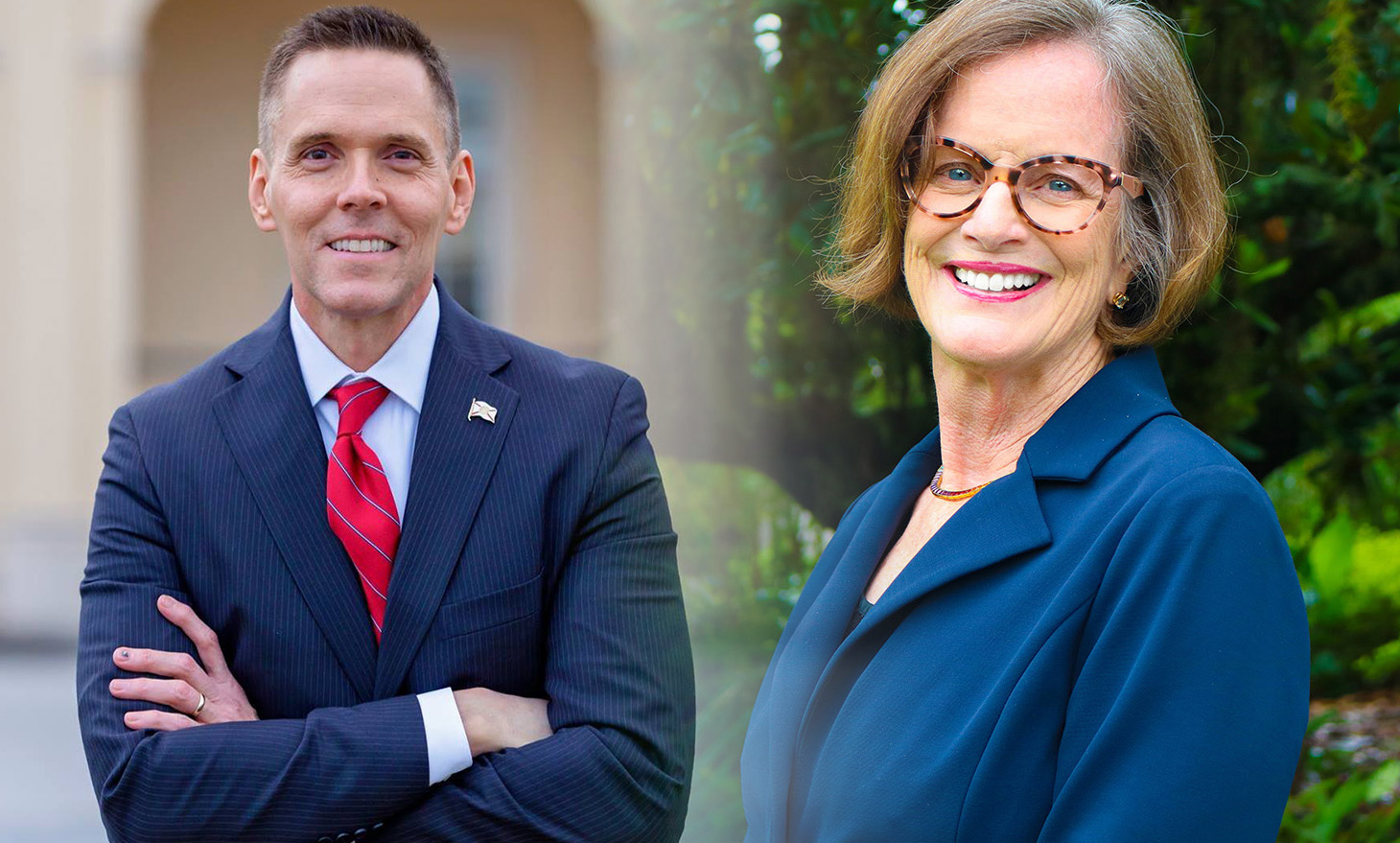 A new poll by WPA Intelligence, a Republican polling company, puts Ross Spano 7 points ahead of his Democratic challenger, Kristen Carlson, in Florida's 15th Congressional District.
Anti-big government group Club for Growth Action commissioned the poll for the district that covers parts of Hillsborough, Lake and Polk counties.
The poll  also showed Spano with advantages in name recognition and party affiliation.
Spano scored a 56 percent name ID from survey respondents and among those who offered their opinion on the Dover state Representative, he scored a plus-14 in favorability. Carlson scored 25 percent in the name ID portion of the survey and had a plus-6 favorability rating among the 16 percent of voters who shared their opinion.
The poll also asked respondents how they would vote in a generic election between a Republican and a Democrat and the GOP came out on top by 4 points, 48-44 percent, with 8 percent undecided.

Swapping out the generics for the head-to-head slated for the ballot saw Spano take a 46-39 percent lead over Carlson. While his lead is larger than that of a generic Republican, undecideds jumped to 15 percent in that portion of the poll, a possible ray of hope for Carlson's chances in the R+13 district.
CD 15 covers Brandon and Polk City as well as Lakeland and Dover, where Spano lives. The district is highly conservative. It favored Donald Trump 10 percentage points in 2016, but a previous poll found Spano and Carlson polling within the margin of error with Spano only having a slight edge over his Democratic opponent.
The two are in a heated contest to replace outgoing Congressman Dennis Ross, who announced earlier this year that he would not seek re-election. Ross scored a 15 point victory over his Democratic challenger two years ago.
Carlson launched a television ad last week touting her record fighting special interests and specifically mentioned a case in which she successfully sued for better food labeling after an out-of-state orange juice manufacturer was selling its product to public schools as 100 percent pure when the juice actually contained other additives like sugar.
Spano's campaign called her out for hypocrisy because she had also worked on behalf of local orange juice manufacturers on testing methods for a banned chemical. Carlson defends that issue, saying the products imported from Brazil were being tested in highly concentrated form and would have passed inspections if they were tested in their diluted forms, which is how consumers would drink the juice.