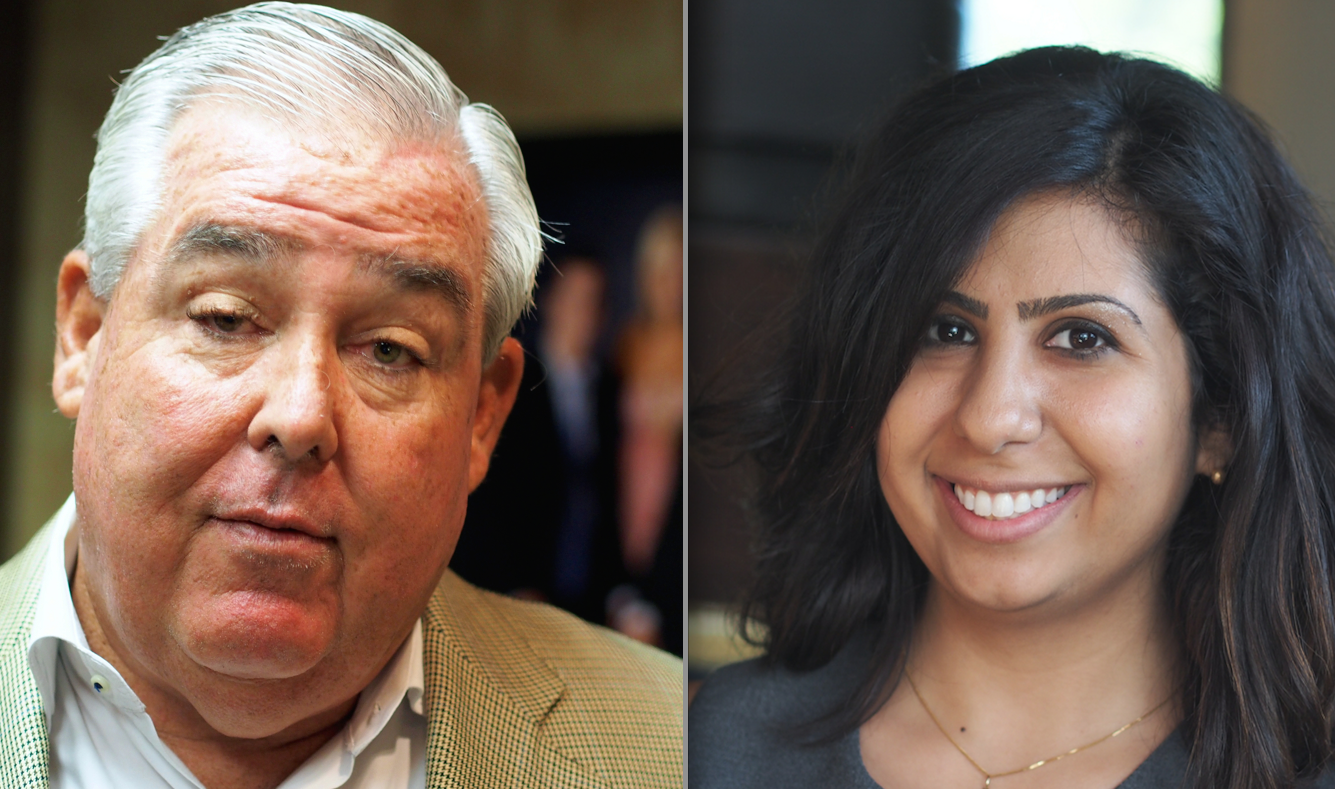 Celebrity lawyer, medical marijuana champion and one-time Democratic rainmaker John Morgan has endorsed Democrat Anna Eskamani for her bid to be elected to the Florida Hous in Orange County's House District 47.
"I am proud to endorse Anna Eskamani for Florida State House District 47," Morgan stated in a news release issued by Eskamani's campaign. "Anna is a fighter, always has been — always will be. Anna is for the people, and has earned the support and trust of voters from all political affiliations. I know she will be a strong advocate for issues that impact everyday Floridians, and will redefine what it means to be a public servant."
Eskamani, an Orlando non-profit organization executive, faces Republican businessman Stockton Reeves of Winter Park in the HD 47 race to represent most of north and central Orange County. Republican incumbent state Rep. Mike Miller is running for Congress.
Morgan, founder of the Morgan & Morgan personal injury law firm and the principal backer behind Florida's medical marijuana laws, had for a long time been a prominent Democratic fundraiser, though he has occasionally backed a Republican candidate. Last year, ending any speculation that he might run for governor, Morgan announced he was not. He also indicated he would be leaving the Democratic Party, in frustration with it and politics in general. However, as of August he still was a registered Democrat.
"John has been a maverick in Central Florida his whole life, fighting for consumer rights, leading the charge for medical cannabis, and most recently speaking to his personal frustrations with our broken political system. " Eskamani stated in the news release. "His endorsement of our campaign is a reflection of my track record of fighting for everyday Floridians while also working alongside others to solve complex problems and find common ground. John knows I'm for the people, and I cannot wait to serve the people of House District 47."