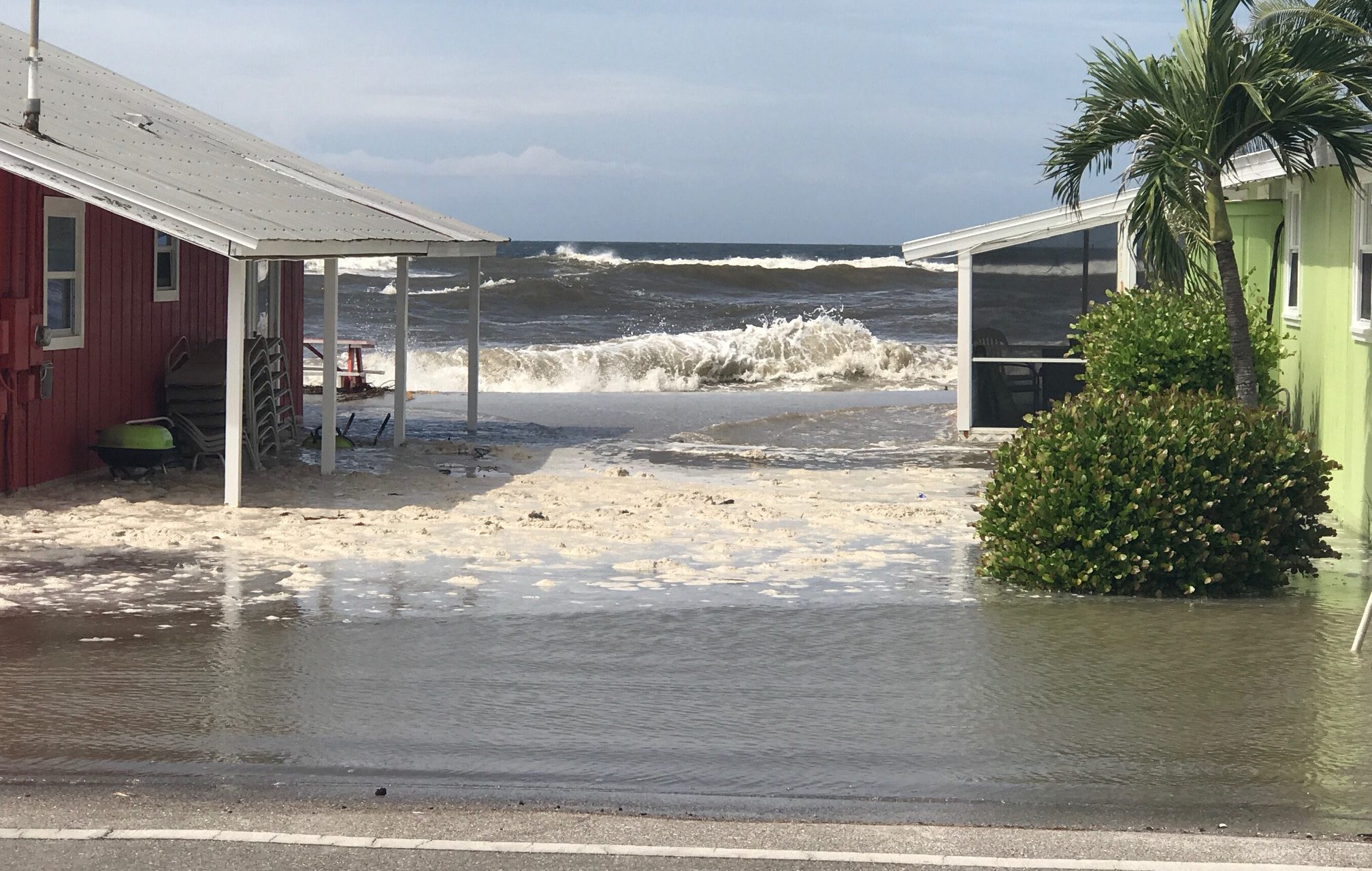 For Florida counties impacted by Hurricane Michael, the U.S. Department of Labor is making National Dislocated Worker Grants available to help assess workforce needs.
The grants announced Wednesday will be to supplement state and local response and recovery efforts.
"The Department of Labor will deploy resources to help Floridians who, as a result of Hurricane Michael, find themselves unable to work and without a paycheck," said U.S. Secretary of Labor Alexander Acosta. "The American workforce — along with our volunteers and first responders — is the greatest in the world. As we did during last year's destructive hurricane season, Americans will come together to rebuild their communities. The Department is here to help ensure the safety and stability of Floridians along the way."
The Department of Labor will monitor the storm and its effects on Florida communities, taking additional action as necessary.
Workforce grants temporarily expand dislocated worker training and employment programs in cases of unexpected economic events causing significant job losses under the Workforce Innovation and Opportunity Act of 2014.
Michael is anticipated to be the worst storm to hit the Florida Panhandle in more than a century. As of 11 a.m. Wednesday the storm had sustained winds of 150 mph, making it a strong Category 4 hurricane. Storms become a Category 5 at 157 mph sustained winds, according to the Saffir-Simpson scale.
Florida Governor Rick Scott announced Wednesday morning that the time to evacuate from coastal areas in the panhandle "has come and gone," but that some inland areas could still evacuate if it is safe to do so.
The storm is affecting areas outside of the Panhandle, too; storm surges in the Tampa Bay area expected to reach between 2-6 feet.
Some local areas have already seen flooding and residents are told to be cautious of rising waters, particularly as high tide approaches around 3 p.m. Wednesday afternoon.