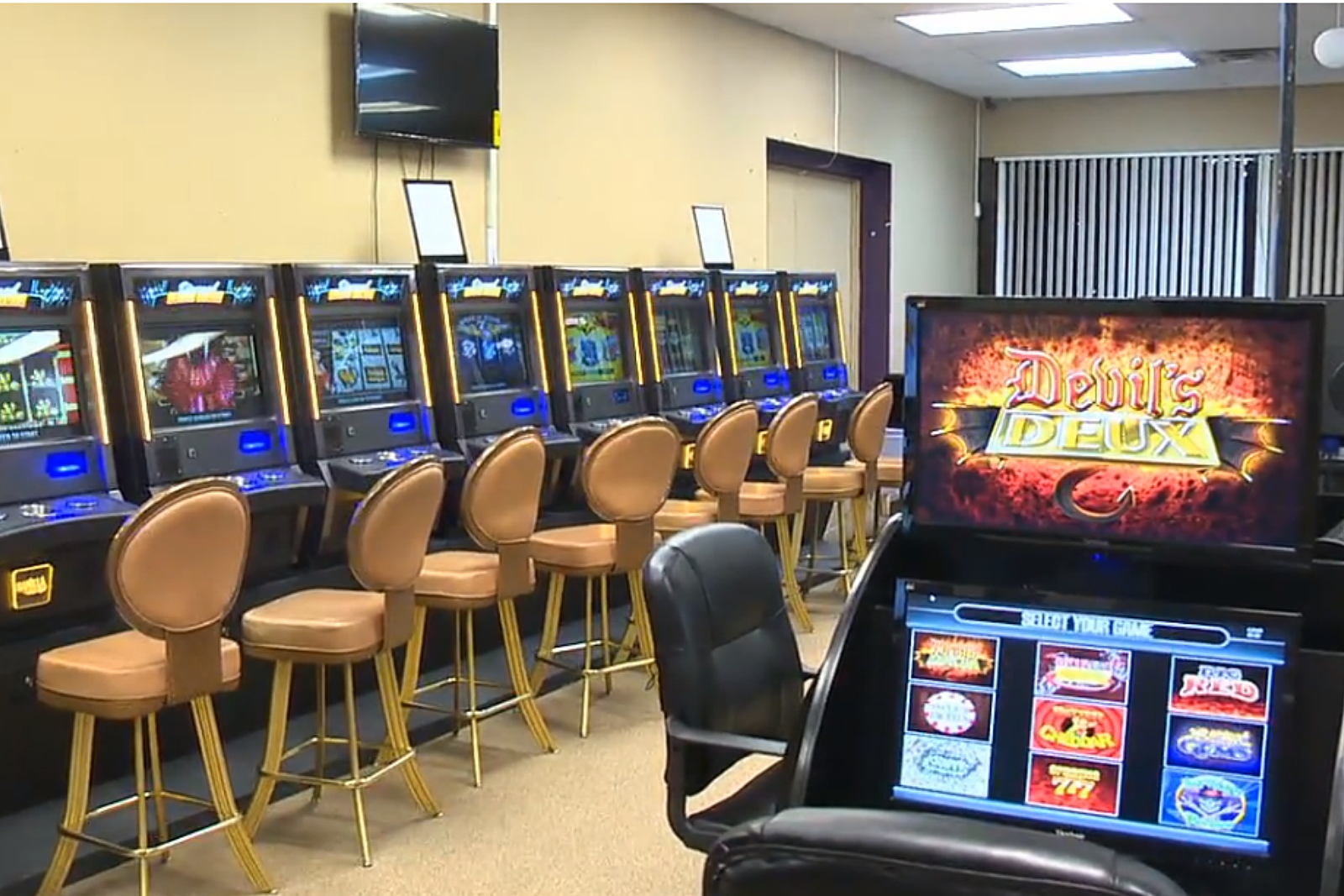 New legislation filed this week to the Jacksonville City Council would impose a six-month moratorium on adult arcades.
Ordinance 2018-680 would ban permitting for these so-called internet cafes, a bane to the existence of Jacksonville lawmakers.
These establishments are predominately located in areas of town that have socioeconomic challenges already, and Council members have sought to put the brakes on what has become a flourishing industry, albeit one of dubious moral value.
Arcades often are near churches, schools, day cares and homes, and the noise, traffic, and other associated activities concern people outside the industry.
Jacksonville's municipal code, which often seems fragmentary, lacks "performance standards or criteria pertaining to adult arcades," offering another potential justification for the moratorium.
Per the Jacksonville Daily Record, 90 certificates of use have been issued, even as many more businesses operate without them.
The moratorium could be passed by the Council by November, should there not be interruptions in the six-week committee cycle.
Members of both political parties back the measure. Republican Al Ferraro introduced the bill; Democrats Joyce Morgan and John Crescimbeni are the first of what will be a number of co-sponsors.