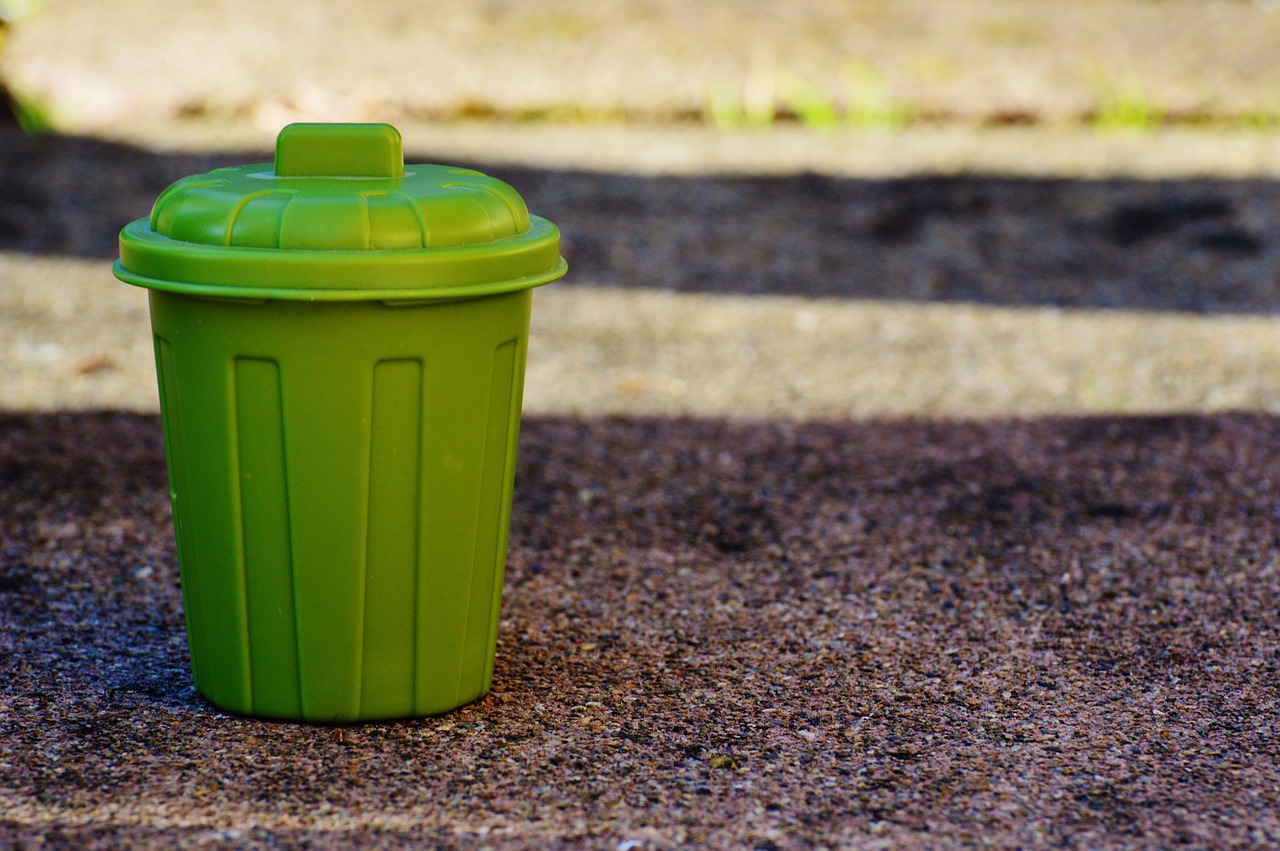 As Leon County residents continue to clean up after Hurricane Michael, Leon County has extended the free-of-charge period for both its Solid Waste Management Facility and Rural Waste Service Centers.
Those facilities will be open normal hours starting Saturday, and remain free of charge until Sunday, October 21.
The Solid Waste Management Facility (at 7550 Apalachee Parkway) will be open Monday through Saturday from 8 a.m. to 5 p.m.
The Rural Waste Service Centers will be open Fridays (but closed Oct. 12) from 9 a.m. to 6 p.m., and Saturdays and Sundays from 9 a.m. to 5 p.m. at the following locations: Woodville, 549 Henry Jones Road; Fort Braden, 2485 East Joe Thomas Road; Miccosukee, 13051 Miccosukee Road.
For more information, click here or call Leon County Solid Waste Management at (850) 606-1800 during normal business hours.
During disaster recovery, call the Citizens Information Line at (850) 606-3700. For emergency information, click here.