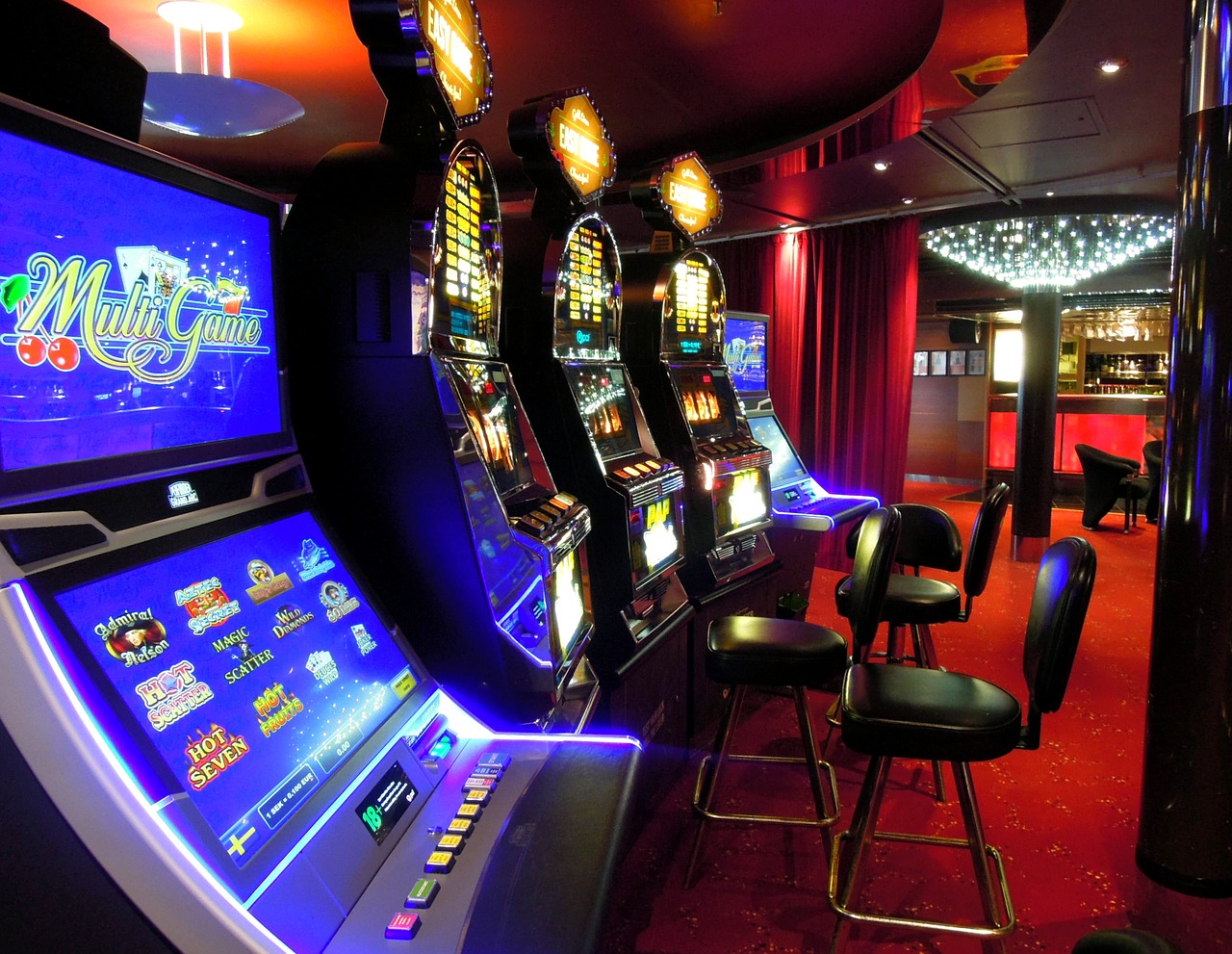 The constitutional amendment to limit gambling expansion in the Sunshine State has the support of a supermajority of voters, according to a new poll conducted by Associated Industries of Florida.
The AIF poll, obtained by Florida Politics, found 70 percent of likely general election voters are in favor of Amendment 3, also known as the "Voter Control of Gambling in Florida" amendment.
Constitutional amendments need at least 60 percent approval to be added to the state's governing document.
Only 15 percent of voters said they were planning to vote against the amendment on Election Day, with the other 15 percent of voters presumably undecided.
The new measure shows the anti-gambling expansion amendment has the same level of support as it did at the first of the month. The new results also continue a streak of positive results for Amendment 3, which would give Florida voters the "exclusive right to decide whether to authorize casino gambling" in the state.
A recent poll from the Florida Chamber of Commerce found 54 percent of voters supported the amendment while 28 percent said they planned to vote "no" and 18 percent were undecided.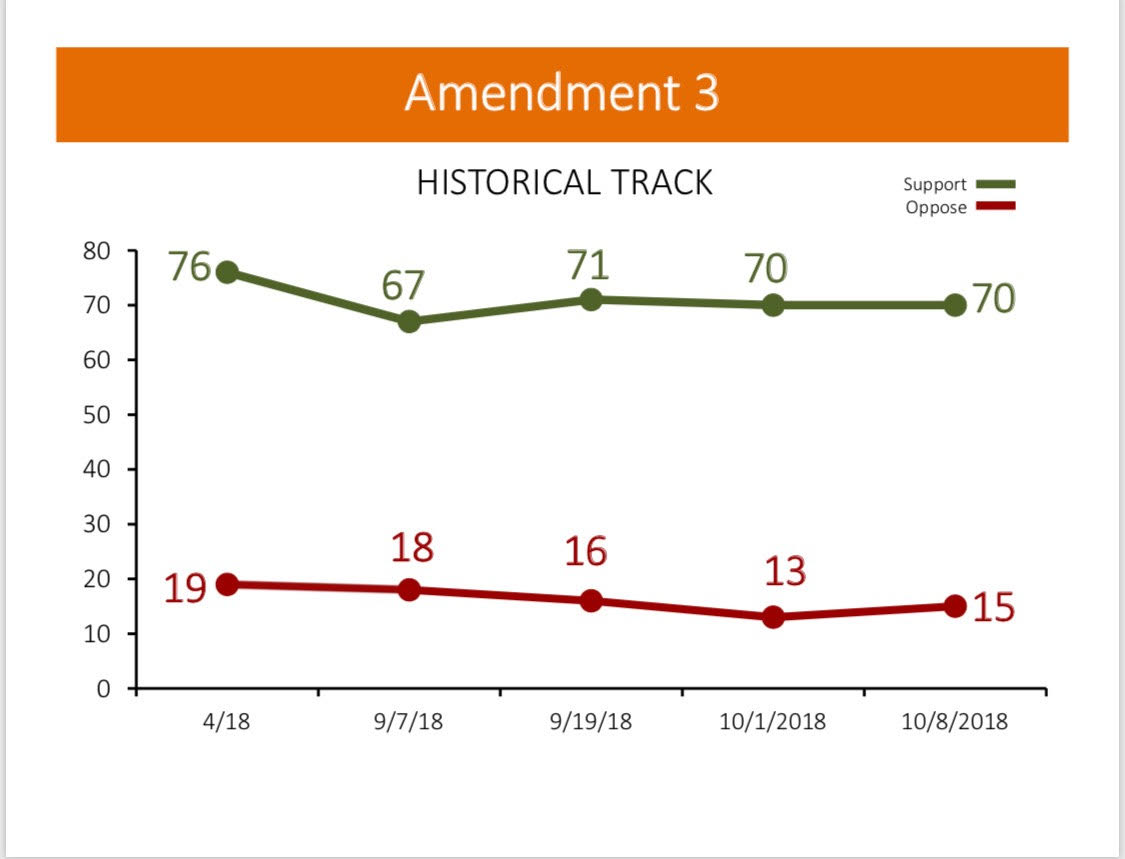 The AIF poll was conducted Oct. 8-10 and has a margin of error of 3.1 percentage points. It's unclear what is the sample size for the poll.
Voters In Charge, the political committee sponsoring the amendment, has received a heavy amount of support from Disney and the Seminole Tribe of Florida, who both have a stake in limiting the expansion of gambling in the state.
As of Oct. 5, it had raised $36.75 million with more than $19.5 million of that cash coming from Disney Worldwide Services, while the Seminole Tribe has pitched in about $17.8 million. The committee is chaired by John Sowinski, the president of No Casinos, which has accounted for most of the rest of the funding.
Voters in Charge has $6.17 million in the bank.
A pair of committees opposing the amendment — Citizens for the Truth About Amendment 3 and Vote NO on 3 — have raised a combined $7 million as of Oct. 5, with the majority of their support coming from casino interests such as West Flagler Associates, the parent company of Miami's Magic City Casino.
Citizens for the Truth About Amendment 3 has nearly $4.2 million on hand thanks in part to a $1.4 million infusion from the Tampa Bay Buccaneers, while Vote NO on 3 finished the Oct. 5 reporting period with $77,000 in the bank.
Amendment 3 is one of several measures that will go before voters in the 2018 general election.