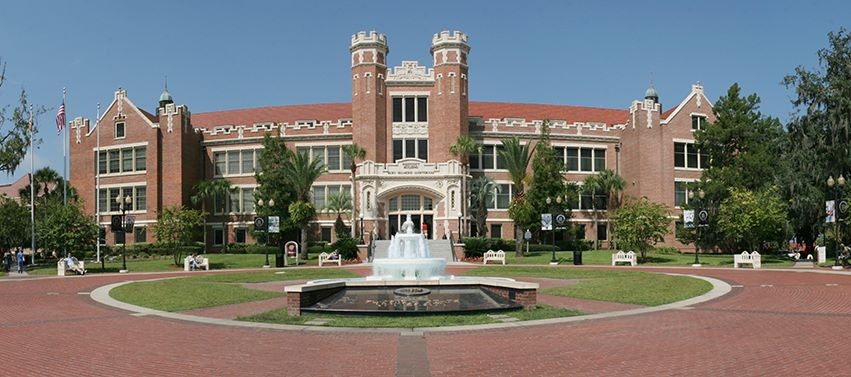 Get ready to crack those books again, kids: Florida State University says it will reopen its main Tallahassee campus Monday morning.
Classes will resume and the main campus is expected to be fully operational, a statement said: "All faculty and staff should expect to return to normal schedules at 8 a.m."
While there are no power outages on the main campus, the administration "is aware that some students living off campus, as well as faculty and staff, may not yet have power in their homes."
By Sunday morning, 85 percent of the city's power grid was back online, the Tallahassee Democrat reported: "Hurricane Michael (had) nearly plunged the entire city into darkness."
"There remains about 18,000 of the 117,000 total city of Tallahassee customers without power, according to the city's outage map," according to the paper.
Also, FSU supervisors were "encouraged to be generous in approving annual leave for employees who are unable to return to work in the aftermath of Hurricane Michael," according to the school's statement.