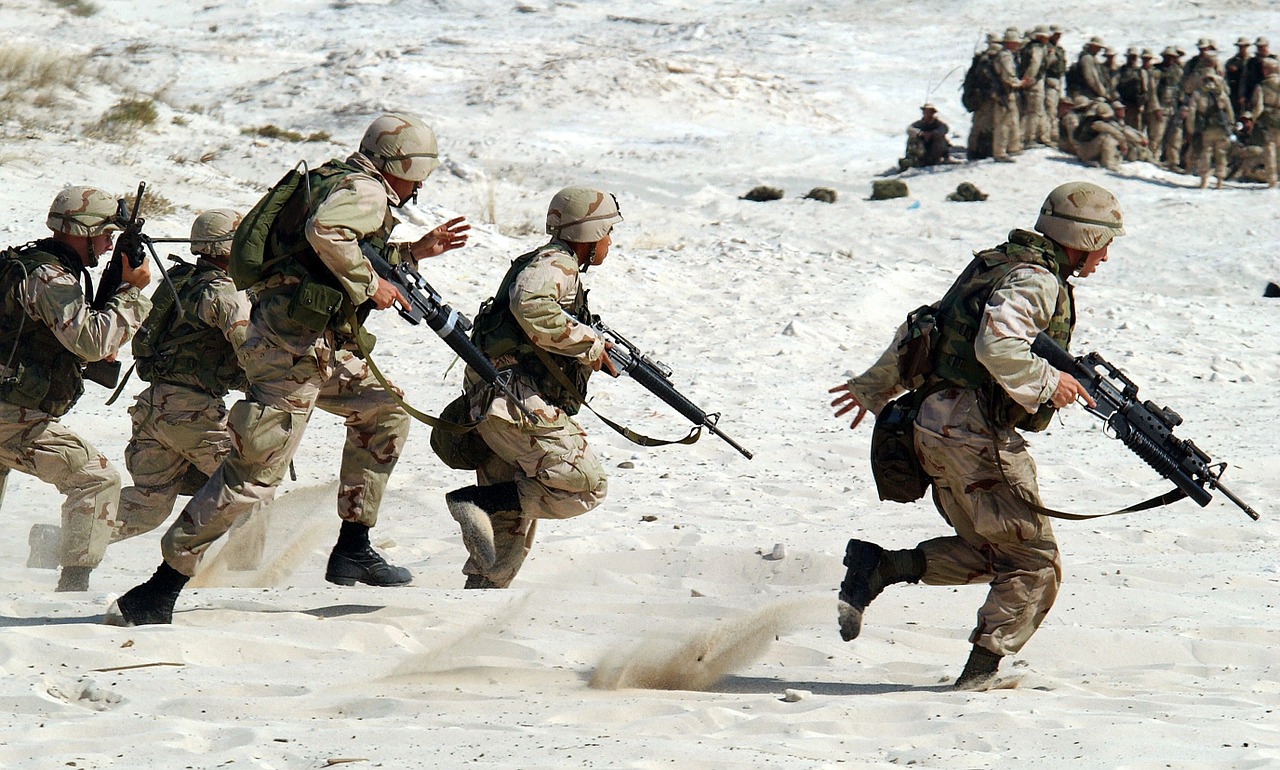 In a combination of North and South, Melbourne-based Harris Corp. and New York-based L3 Technologies announced Sunday that they had agreed to an all-stock "merger of equals," creating the sixth largest defense contractor in the U.S.
Billed as "the largest merger in defense history," the new company — L3 Harris Technologies —  is expected to generate $16 billion in yearly revenues and has 48,000 employees worldwide, a press release said.
Harris CEO Bill Brown will serve as chairman and CEO, and L3 Technologies CEO Christopher E. Kubasik will serve as vice chairman, president and COO.
The company would be ranked about 180 on the latest Fortune 500 list, it added.
It will continue to have corporate headquarters in Melbourne, becoming the eighth largest company in Florida.
"This transaction extends our position as a premier global defense technology company that unlocks additional growth opportunities and generates value for our customers, employees and shareholders," Brown said in a statement.
"Combining our complementary franchises and extensive technology portfolios will enable us to accelerate innovation to better serve our customers, deliver significant operating synergies and produce strong free cash flow, which we will deploy to drive shareholder value."
Kubasik added, "This merger creates greater benefits and growth opportunities than either company could have achieved alone. The companies were on similar growth trajectories and this combination accelerates the journey to becoming more agile, integrated and innovative."
"… By unleashing this potential, we will strengthen our core franchises, expand into new and adjacent markets and enhance our global presence."