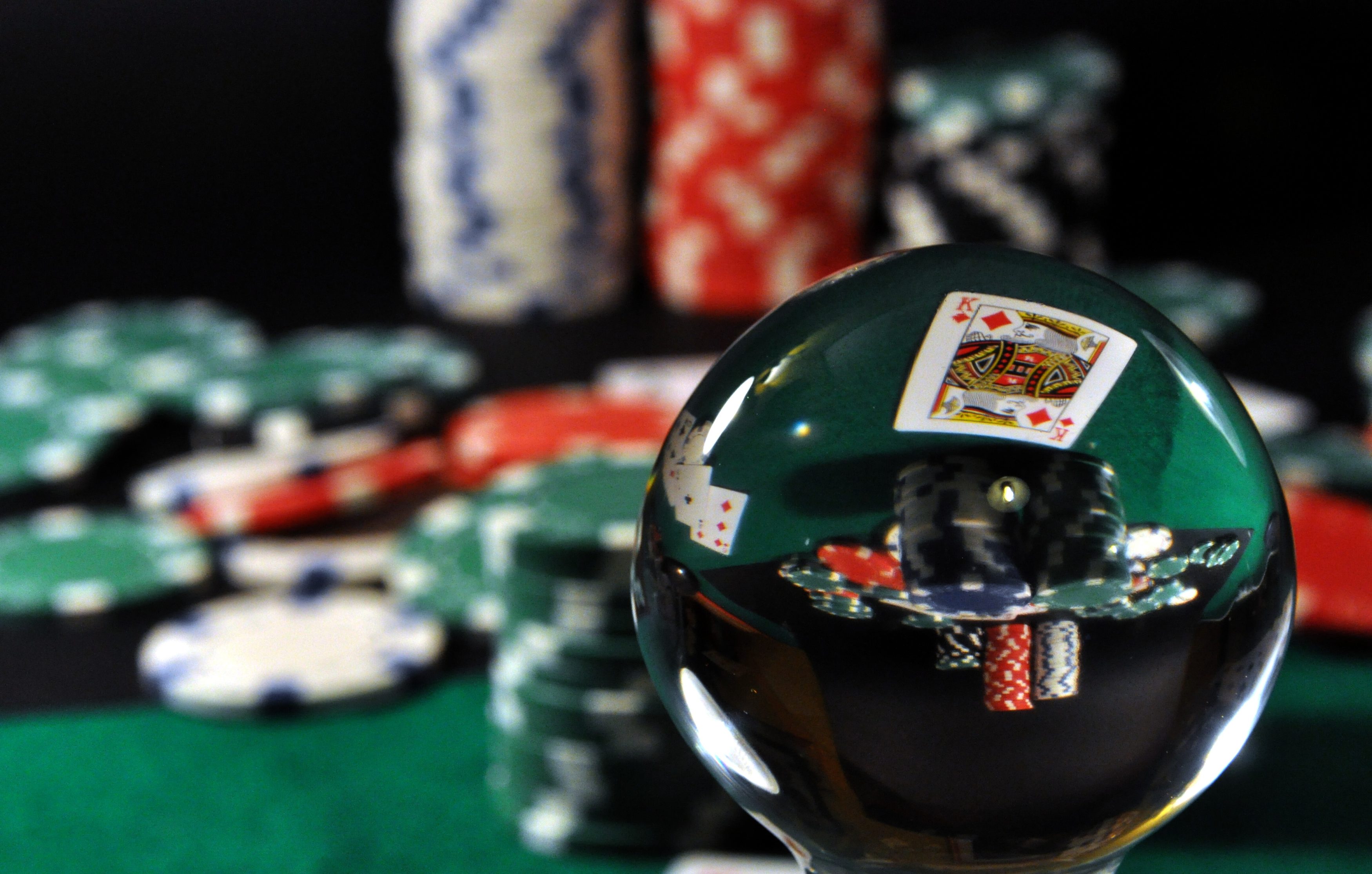 Voters in Charge, the political committee supporting the "Voter Control of Gambling" amendment (Amendment 3), has named the members of its Palm Beach County chairs and local leadership panel.
The move follows the establishment of similar committees in Broward County and Tampa Bay.
The Palm Beach county chairs are:
Jeri Muoio, West Palm Beach Mayor
Mary Brandenburg, former state Representative
Julio Fuentes, president and CEO of the Florida State Hispanic Chamber of Commerce
Rachelle Lipman, president of the Kings Point Democratic Club
The Palm Beach committee members include:
Sylvia Moffett, former West Palm Beach commissioner
Mindy Koch, President of the Boca/Delray Democratic Club and former educator
David Smith, former West Palm Beach commissioner and local business owner
Ben Klug, former Jupiter councilman
Jose Garcia, president of Latinos in Action
Bill Newgent, host of City Voice Podcast and real estate investor
Dana Aberman, president of S.E.E. South Florida
Alexandria Ayala, vice president of the PBC Young Democrats
Craig Agranoff, political science professor
Daniella Suarez, high school math teacher
Paula Morra, community activist
Amendment 3 would require voters to approve any future expansion of gambling. Polls disagree over whether the measure will clear the 60-percent threshold needed for passage in November.
"We are thrilled to have the support of so many pillars of the community for this important amendment," said Voters in Charge Chairman John Sowinski.
"For most of our lifetimes, decisions about casino gambling were left up to the voters. It is past time to return that right to Floridians and take it away from politicians and special interest groups in Tallahassee."
The gambling industry is opposing the amendment, arguing it would make it harder to expand access to gambling in the state.