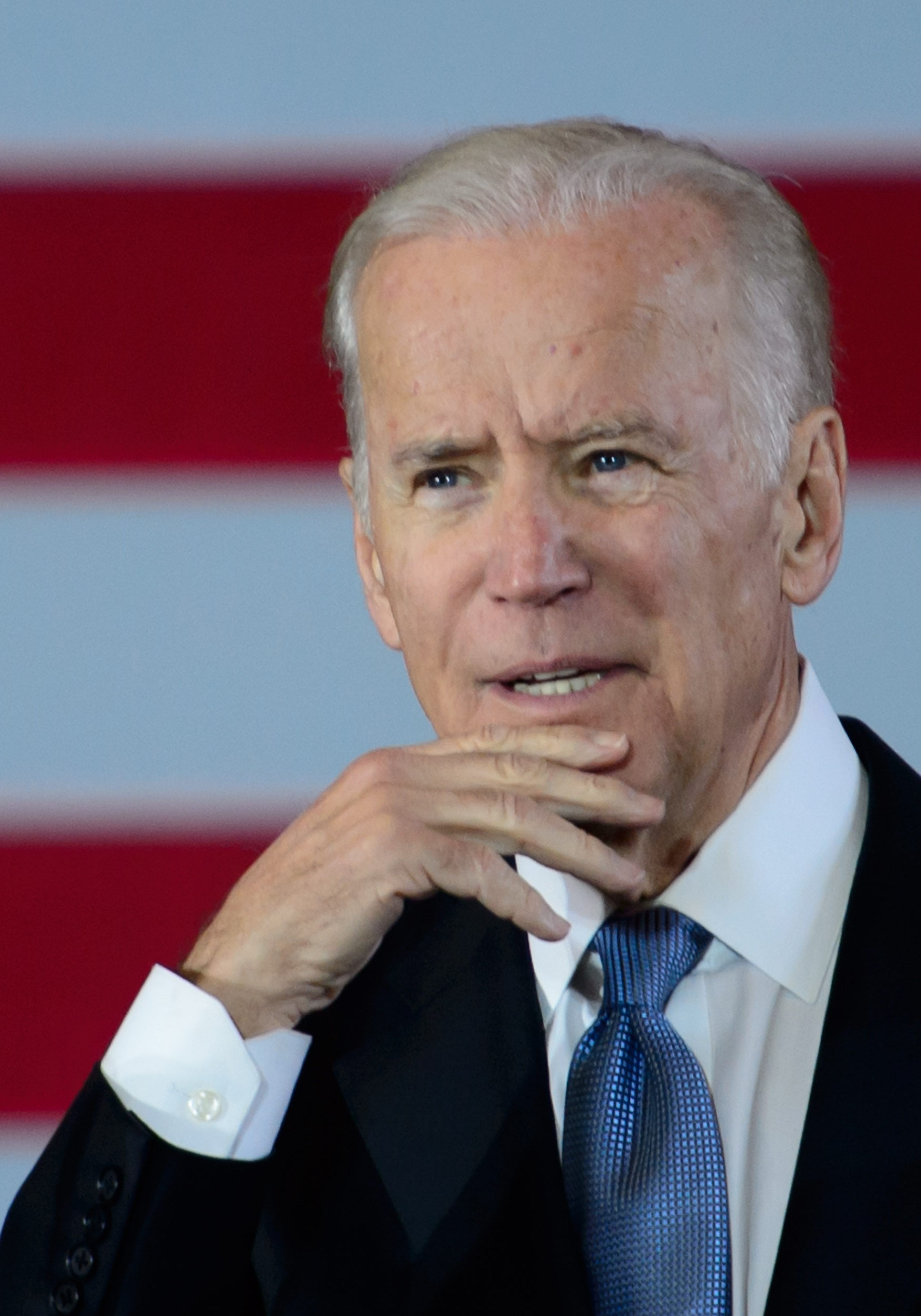 The statewide race for the open Attorney General post is attracting national involvement.
Calling state Rep. Sean Shaw a "fighter with a proven track record of standing up for the little guy," former Vice President Joe Biden is throwing his political weight behind Florida's Democratic option for Attorney General.
In an endorsement announced on Tuesday, the former two-term Vice President said, "Sean Shaw will be the kind of Attorney General that the state of Florida desperately needs."
Shaw responded, likening himself to the former Veep.
"Much like Vice President Biden did during his time in the White House, I plan to give issues surrounding common-sense gun reform and tackling sexual assault, the focus, and attention that they deserve," Shaw said. "The grace with which Vice President Biden has carried himself, through both triumph and tragedy, is a lesson in the resilience of the human spirit."
This isn't Biden's first wade into races down the ballot. He has offered support for candidates running in special elections during the past two years, even going as far as recording robocalls to go out ahead of February's House District 72 race, which saw Democrat Margaret Good secure an upset victory.
Shaw faces former Hillsborough Circuit Court Judge Ashley Moody, a Republican who has long carried support from term-limited Attorney General Pam Bondi. Moody faced a brutal primary challenge from Frank White, which exhausted much of her campaign funds. Currently, Shaw leads in the money chase with $1.2 million on hand, while Moody's close behind at $870,000 — although her weekly hauls have recently topped Shaw's.