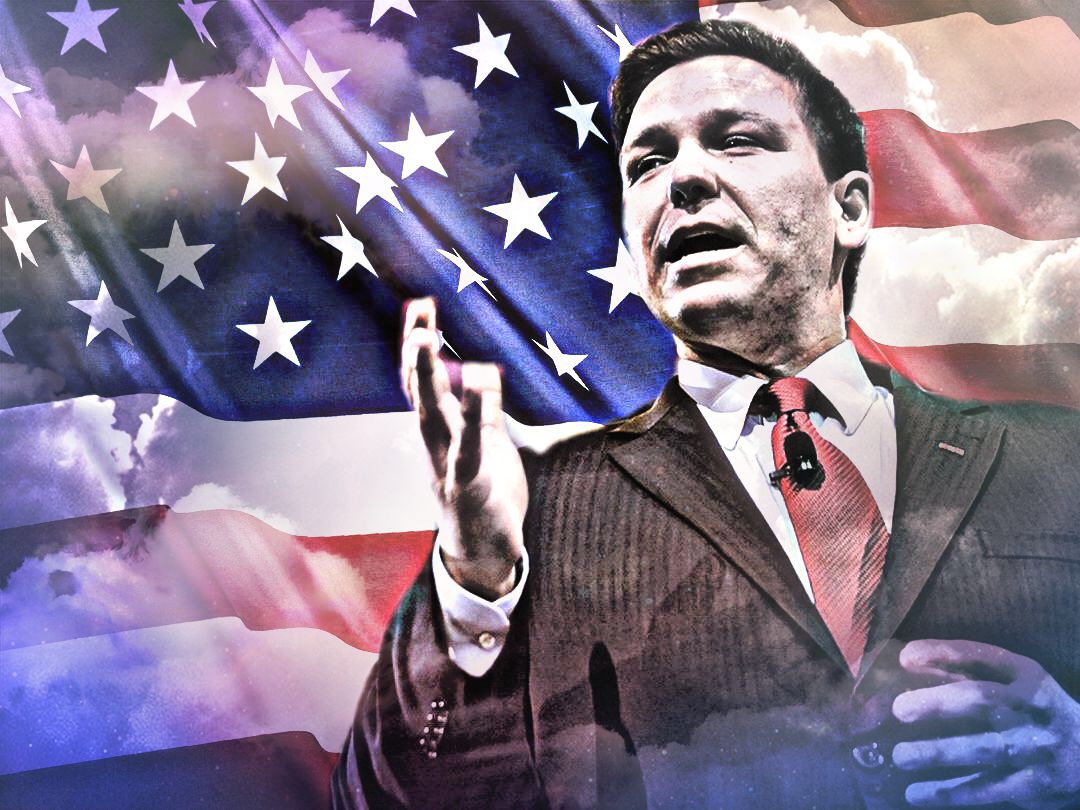 The Ron DeSantis campaign has added a plethora of high-power politicos for the closing weeks of the race for Florida Governor, including reinforcements in campaign communications and political consulting.
Under the leadership of Susie Wiles, who helmed Donald Trump's Florida campaign two years ago, Team DeSantis has added numerous campaign veterans. Wiles started bringing on key staffers shortly after taking the chair position on the Republican gubernatorial campaign, onboarding Jennifer Locetta to oversee operations and Tim Page to manage local and national surrogates.
Also among the new faces joining the Republican nominee's campaign is Matt Parker, who will serve as Team DeSantis' senior consultant for all things related to field operations.
"These staffers are the best of the best and dropped everything to come join this team. They know what's at stake in Florida and gladly offered their help a few weeks ago," Wiles said. "I am proud to have them on the DeSantis team and Ron is grateful for their willingness to help."
Lending their talents in consulting are veteran GOP operative Pat Bainter of Data Targeting Inc. and longtime Florida GOP strategists David Johnson, Rich Heffley and Jim Rimes, who has been described as "the hardest working guy in the business" and as "the most understated and underrated political consultant in the state."
Wiles didn't disclose the exact responsibilities of the additions to the consultant corps so as not to reveal the campaign's strategy in the closing stretch, but she said "we are very grateful to have them on the team. DJ, Rich, and Pat are tested strategists with many wins under their belts. This expanded team is made up the leadership of winning GOP campaigns in Florida."
The new additions back up campaign manager Brad Herold, senior campaign adviser James Blair and communications director Stephen Lawson, political director Jordan Wiggins, strategist Tim Baker and GOP communications expert Sarah Bascom and her team at Bascom Communications.
DeSantis and his LG pick, state Rep. Jeanette Nuñez, are up against Democratic nominee Andrew Gillum and running mate Chris King in the general election.
Most polls have shown Gillum with a slight lead — RealClearPolitics' average of all public polling the Tallahassee mayor up 3.7 percentage points — though DeSantis has recently surged in fundraising thanks to a $5 million check from Chicago billionaire Kenneth Griffin, fueling him up for the final stretch.
Election Day is Nov. 6.