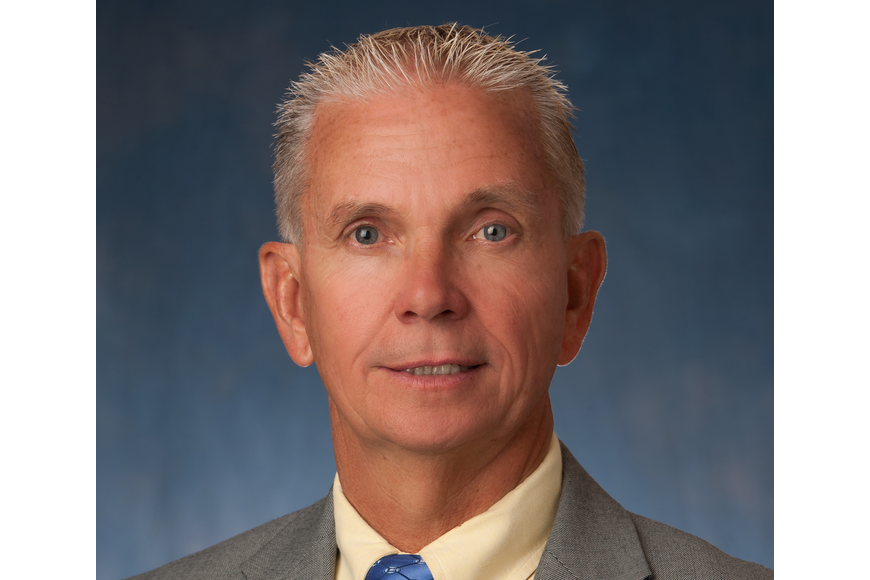 Former Jacksonville City Council member Doyle Carter resigned his seat earlier this year to run for Duval County Tax Collector. While he was eliminated in August, he didn't have to wait very long for his next move in public service.
Carter has taken a role with the city, as Parks Athletic Project Manager. The job, in the $75,000 a year range, accords with Carter's interest on the Council in youth athletic programs and facilities.
Carter has been an athletic director and coach for local high school softball teams at varying points in his career.
Carter, a Republican, is just the latest former City Council member to move into a city government role.
Upon being elected in 2015, Jacksonville Mayor Lenny Curry, a Republican, hired three different former members of the legislative body.
Republican Robin Lumb took a policy director role. Democrats Johnny Gaffney and Denise Lee, each of whom was helpful in kneecapping former Mayor Alvin Brown, likewise moved into senior roles.
One observer asserted that Carter's hire was timed to help with Curry's re-election. However, Carter got just 12 percent of the vote for tax collector in August, suggesting that help may be of limited usefulness.
Meanwhile, there are strong expectations that Carter may not be the last Councilor to be hired on by the city for an administrative role.
Former Council President Lori Boyer, a Republican who has an encyclopedic knowledge of city functions, seems like a likely addition in a senior role next year when she is termed out.