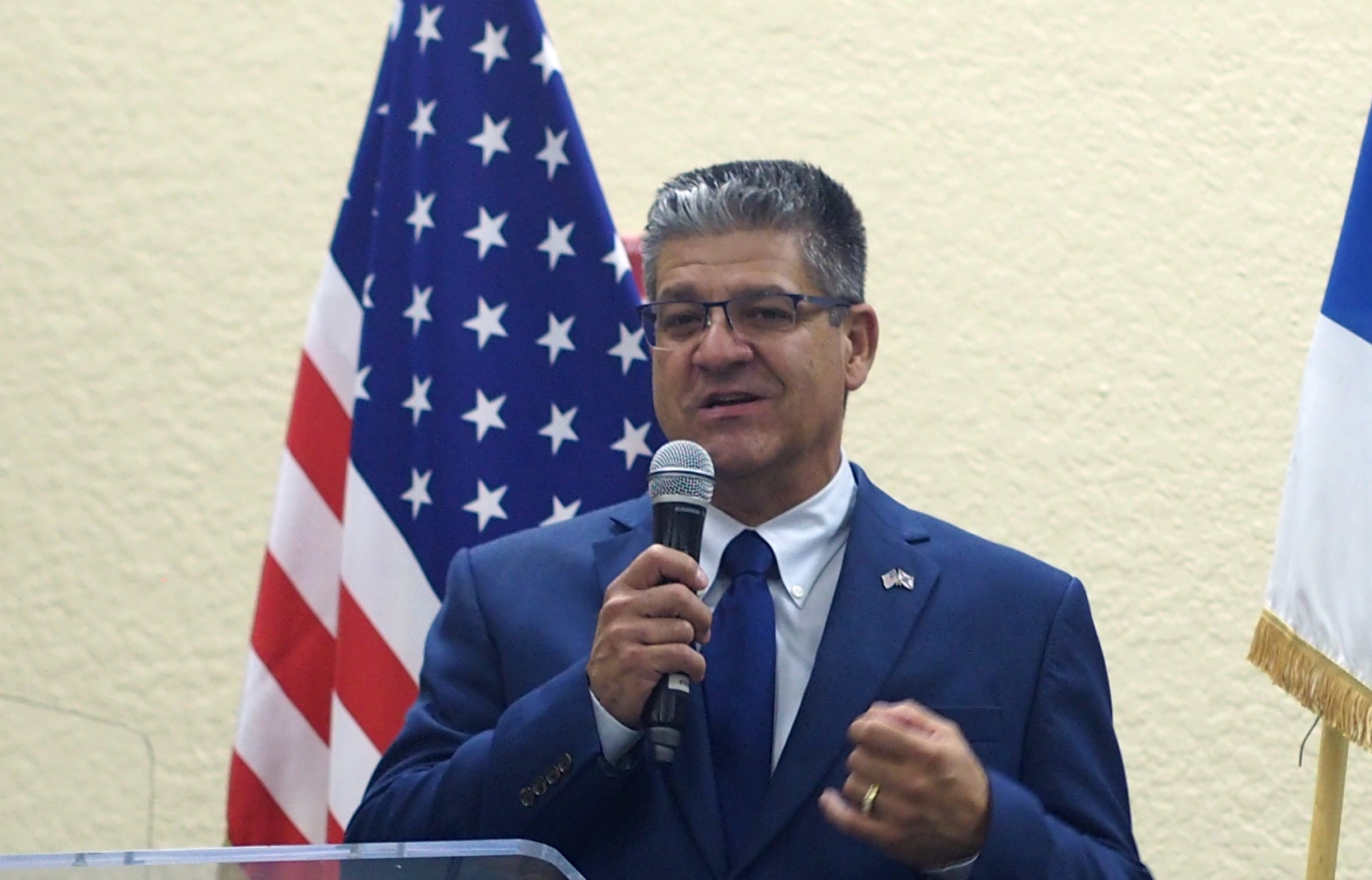 Republican state Rep. Bob Cortes is sharing his painful struggle for his son's health and life and vowing it has made him a health care advocate, in a new Spanish-language radio ad being launched in the Orlando market.
In the 60-second radio ad, Cortes, a New York native, speaks in Spanish about how he and his wife Virginia were living in Puerto Rico when they realized their son needed more medical help than he could receive on the island. So they moved to Central Florida where he received such care, although he eventually succumbed. The story is of the Cortes's first son, Bob Jr., who was born with cerebral palsy and died in 1990.
Through the struggle, Cortes became appreciative of the free-market health care system and quality of care his son received, and the struggle has led to his commitment to it, he says in the commercial. The ad also is an homage to family.
In his re-election bid in Florida House District 30, Cortes, of Altamonte Springs, faces Democratic Maitland City Councilwoman Joy Goff-Marcil in the Nov. 6 election.
You can hear the ad below: