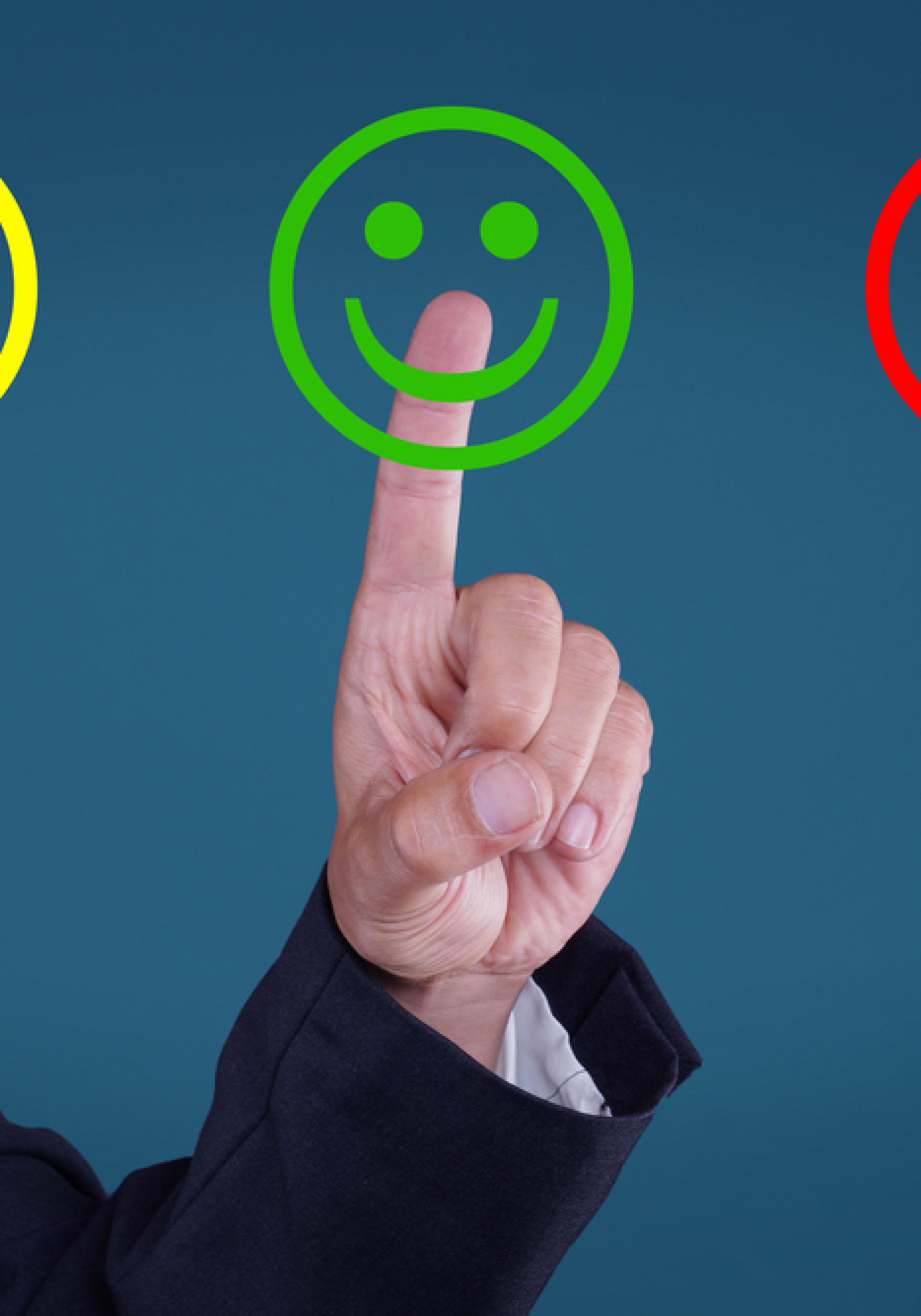 Those checking RealClearPolitics' political polling averages for the top races in the Sunshine State this election season might have noticed a new pollster making the cut: Florida-based St. Pete Polls.
The polling operation founded by Matt Florell more than 5 years ago is now included in RealClearPolitics averages of the Florida's U.S. Senate race between incumbent Sen. Bill Nelson and Gov. Rick Scott as well as the Governor's race between former Congressman Ron DeSantis and Tallahassee Mayor Andrew Gillum
"We're excited to have our polls be included as part of the RealClearPolitics polling averages," Florell said. "It's great to see all of our hard work being recognized by one of the most popular political news organizations in the country."
The RCP averages now include St. Pete Polls' fresh measure of Nelson vs. Scott race, which found the term-limited Governor up 49-47 percent, as well as its Oct. 16 poll of the race for Governor, which showed Gillum with a one-point lead over DeSantis.
St. Pete Polls' addition to the RCP averages has the Florida-based shop rubbing elbows with major national polling outfits such as Quinnipiac University Poll and Rasmussen Reports.
St. Pete Polls uses an auto dialer to contact people on the registered voter lists supplied by the state of Florida and then weights its to account for proportional differences between the respondents' demographics and the demographics of the active general election voter population when it comes to their political party, race, age, gender and media market.
The formula has produced some stellar results.
St. Pete Polls was among the most accurate in August's primary contests, hitting the mark in 16 of the 18 races it publicly polled. And even though one of the ones it missed the mark on was Gillum's surprise win in the gubernatorial primary, their polling did put a spotlight on Gillum's strong surge in the closing days of the race.