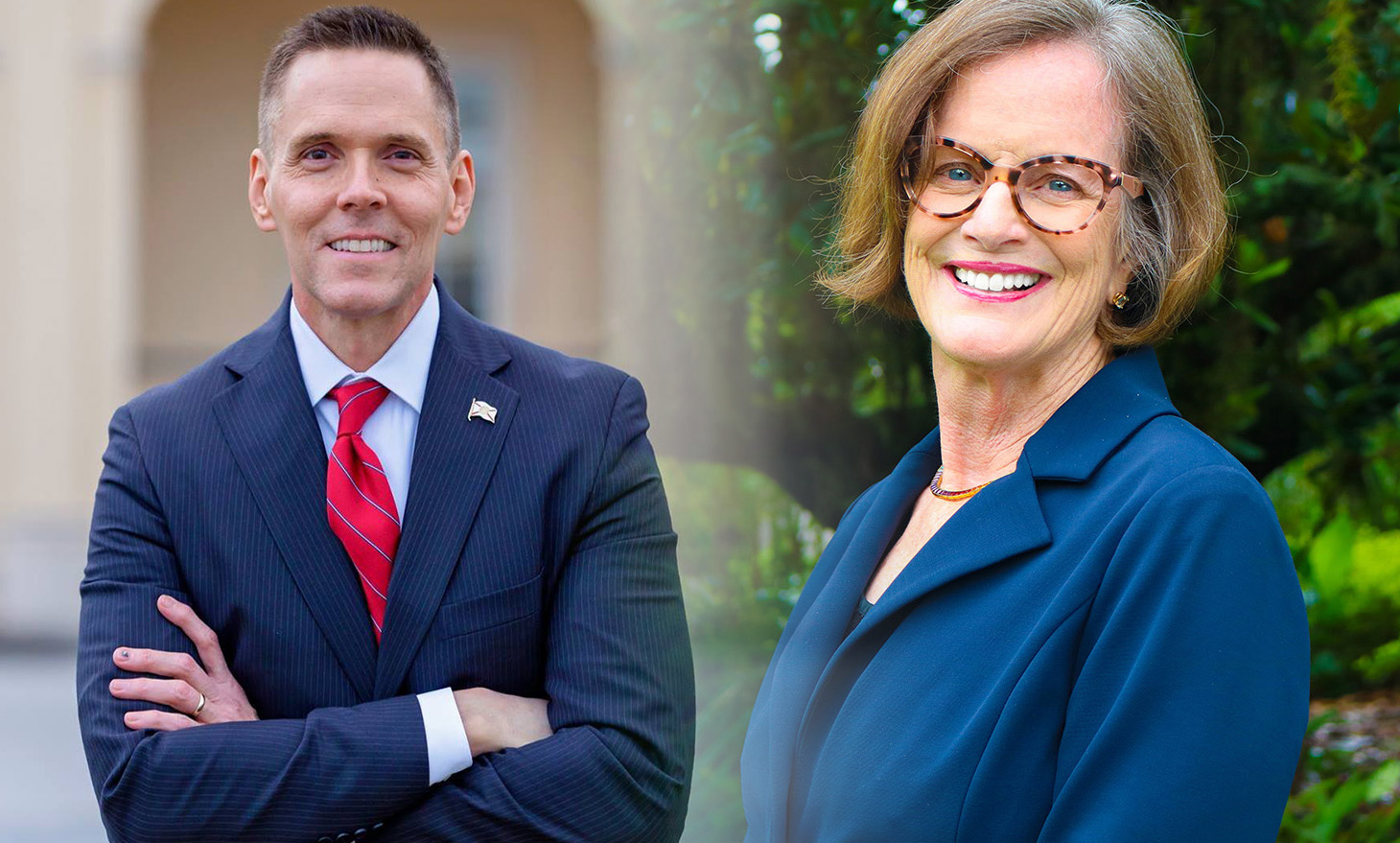 Republican Congressman Dennis Ross is backing Ross Spano as his successor, Spano announced Thursday. Conservative Polk County Sheriff Grady Judd also endorsed Spano.
Spano, a current Republican member of the Florida House of Representatives, is running for Florida Congressional District 15 covering parts of north Hillsborough and Polk Counties including Brandon, Plant City, Bartow and Lakeland. He's running against Democrat Kristen Carlson.
"Ross Spano is a proven leader who will hit the ground running on day one. He will continue building upon the historic economic growth we are experiencing and improve the lives and financial security of families in our community," Ross said. "I am proud to support my friend Ross Spano who will put people over politics and thoughtful solutions over empty rhetoric."
The news comes as the latest campaign finance reports show Carlson trouncing Spano in funding with more than double the contributions over Spano. Carlson has raised nearly $1 million as of the end of September compared to Spano's less than $440,000.
Carlson's campaign war chest is crucial for her to win. The Congressional district is deeply conservative. Voters there went plus-10 for President Donald Trump in 2016. Ross stomped Democratic nominee Jim Lange in the district with a 15-point margin of victory.
A poll out earlier this month showed Spano holding a slight edge over Carlson. A follow up poll conducted by a conservative pollster put Spano 7 points ahead of Carlson.
"As Polk County Sheriff, my number one priority is to keep Polk County safe. I need a partner in Congress who will help me accomplish that objective, and that partner is Ross Spano," said Sheriff Judd. "I am confident he is the right person for the job. That is why I am endorsing Ross for Congress."
In an announcement, Spano said he plans to build on his experience as a state Representative where he said he worked on behalf of vulnerable populations and was a champion for small businesses.
"Earning the support of these two leaders, both of whom I admire and respect greatly, is an honor," said Spano. "I'm 100 percent committed to living up to the trust they have placed in me by putting people over politics and working hard for the residents of the 15th District, starting on day one."