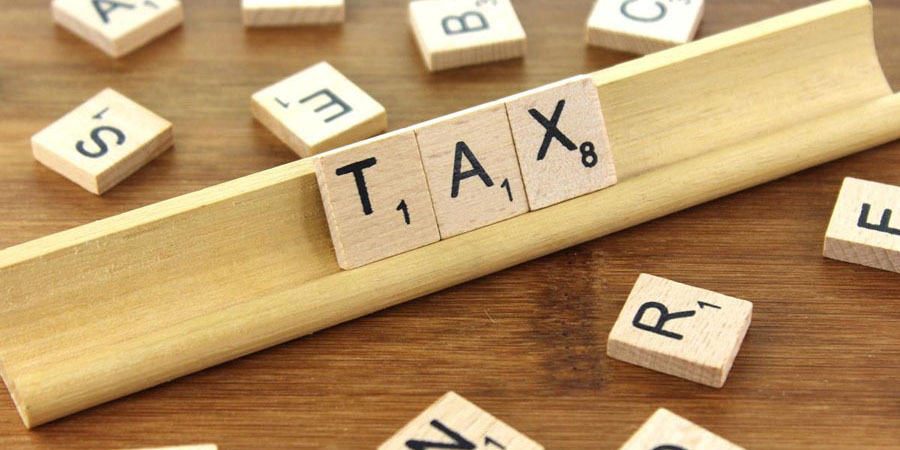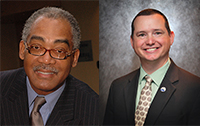 Here they go again. Our state politicians are calling Amendment 1 a "tax cut," but it's actually a tax shift. A few property owners will benefit, but millions of us will pay for it.
We believe that our tax system should be fair and work for all of us, not just a few.
Amendment 1, which will be on the November ballot, would give a tax break to only one-fourth of those who own Florida properties. That means three-quarters of us would NOT benefit. We believe Florida's tax system should work for all homeowners, across the board, not just a few. Why should the state politicians get to pick who wins and who loses?
As leaders of statewide organizations, we're hearing from our peers, and they know this plan doesn't work. Most of us would carry a bigger tax burden … perhaps even a property tax hike. If you rent, you're not off the hook either. Landlords are likely to pass on their increased share of the property tax burden to their tenants.
The state politicians have put us in a bad place: Either cut vital services or raise property taxes. Who wants either of those choices? The sponsors of Amendment 1 know that they're putting us in this position. In fact, they even suggested that local governments raise taxes to pay for Amendment 1. That's like giving away free coffee but charging $5 for the cup. Even if the communities don't raise tax rates, those who aren't one of Amendment 1's "chosen few" will carry a larger tax burden. That's just not fair. Why don't the state politicians cut their spending instead?
We already know that Florida's tax system is a complicated mess. Amendment 1 isn't going to fix that. In fact, it would make the tax system worse, because it would be more complicated and less fair for Florida's families, small business owners and manufacturers.
Make no mistake about it: Amendment 1 hits small businesses in a big way. These are our restaurants, retailers, dry cleaners and pet stores. Instead of rewarding these businesses that create jobs, Amendment 1 would expose them to bigger tax hikes. The reason? A business' taxable value rises faster than that of a home. That's just not good business, and it's not good for our economy.
The state politicians concocted Amendment 1 as a one-size-fits-all scheme. We say one size doesn't fit us. We were elected by our citizens for a reason. We know what works in our own communities. Amendment 1 goes against everything we believe. We support Home Rule. We believe our local communities should be trusted to set our own priorities and determine how to pay for them.
Don't be led astray by the false promise of Amendment 1. Vote No.
___
Bartow Mayor Leo Longworth is president of the Florida League of Cities. Hawthorne Mayor Matthew Surrency is president of the Florida League of Mayors.