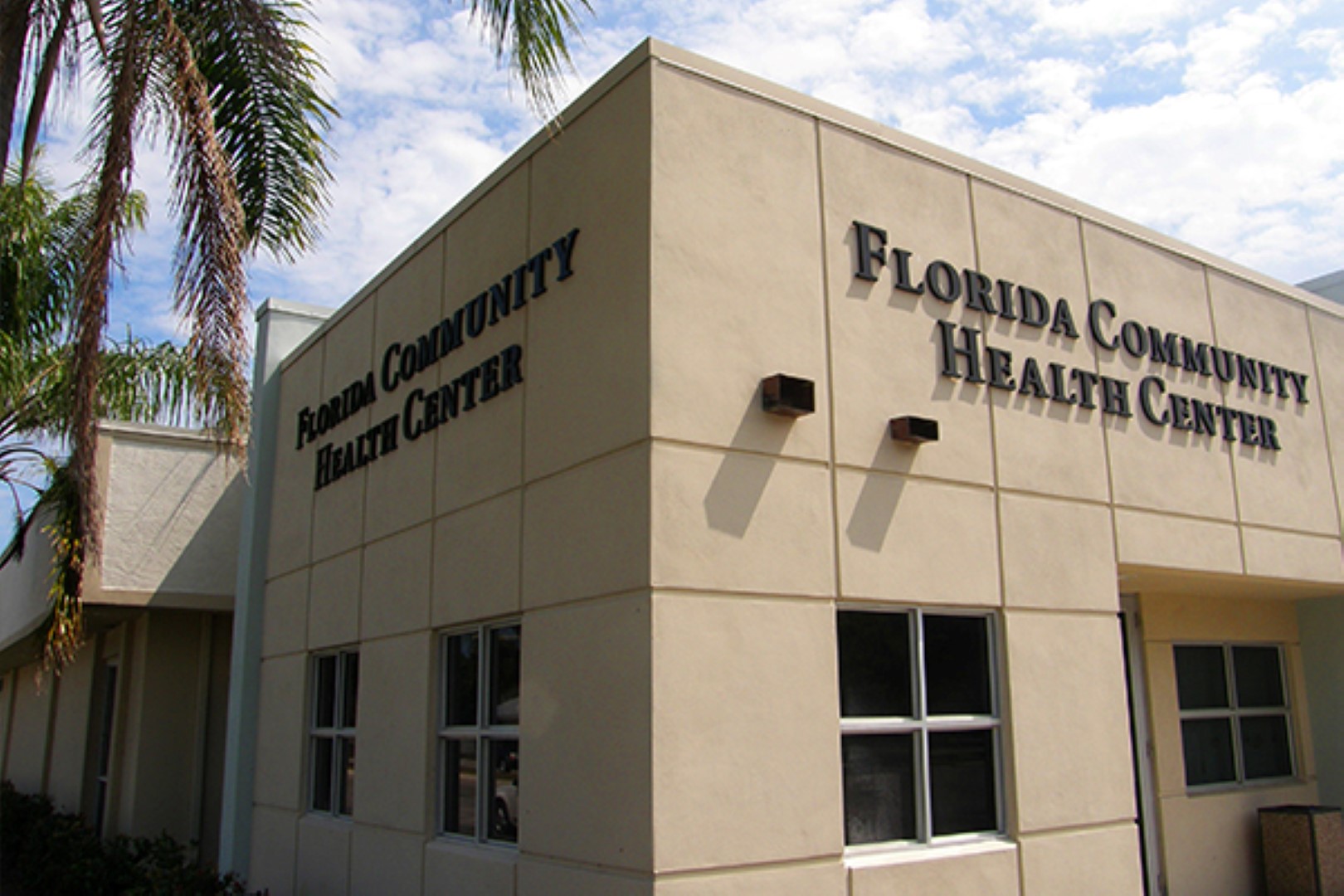 A little over a week after Hurricane Michael ravaged Northwest Florida, the Florida Association of Community Health Centers said it's still helping treat patients affected by the storm.
"Our Community Health Centers are always prepared to serve patients even following a major natural disaster," said Andrew Behrman, president and CEO of FACHC. "Community Health Centers specialize in providing integrated care that addresses the unique needs of patients in more rural, diverse, and medically underserved areas.
"With our mobile medical units on the ground, we will be providing treatment, even in areas that have suffered the most during this storm," he concluded.
FACHC's facilities are equipped to provide primary care, prenatal care, dental care, mental health treatment and counseling, substance abuse treatment and counseling, hearing screening, vision screening, and pharmacy services.
In addition to the mobile units in Callaway and Quincy, FACHC has another eight facilities that have reopened and are ready to accept patients. A full list of those locations is available on FACHC's website.
Michael came ashore in the afternoon on Oct. 10 as a Category 4 storm with sustained winds of 155 mph, making it the strongest hurricane ever recorded in the region.
In addition to killing at least 20 Floridians, the storm caused an estimated $3 billion to $5 billion in property damage in the Sunshine State alone and left tens of thousands without power, many of whom have another week to wait before their lights come back on.