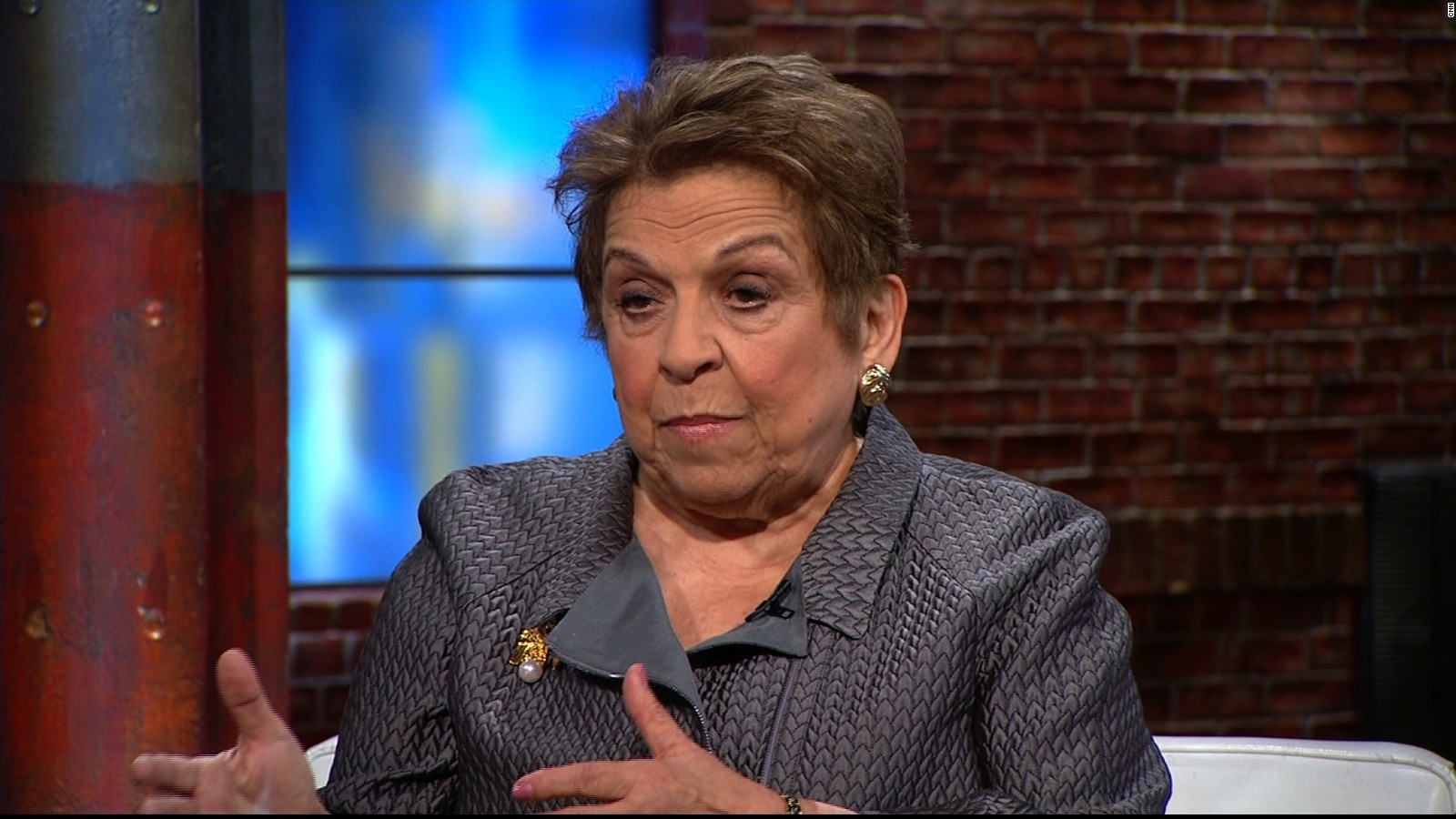 The Congressional Leadership Fund (CLF), a PAC dedicated to electing Republicans to the U.S. House. is going after Democratic candidate Donna Shalala in a new ad over a canceled appearance with U.S. Rep. Barbara Lee.
Shalala was scheduled to appear with Lee, House Leader Nancy Pelosi, and Democratic candidate Debbie Mucarsel-Powell of Florida's 26th Congressional District at a campaign event on Wednesday.
But after the South Florida candidates did some research into Lee's past remarks regarding former Cuban President Fidel Castro and current Venezuelan President Nicolas Maduro, Lee withdrew from the event.
Castro is obviously a notorious figure in South Florida due to his history of human rights abuses after taking power during a revolution in 1959. But when Castro died in 2016, Lee, who serves out of Oakland, California, said Americans should "stop and pause to mourn his loss." That's according to remarks made to The Mercury News.
Lee also highlighted "social improvements" that resulted from Castro's revolution. And in a statement on her House website, Lee asserted "Castro was a recognized world leader who was dedicated to the Cuban people."
On Maduro, Lee has repeatedly pushed against sanctioning his regime over the years. Venezuelans are reportedly experiencing massive suffering under Maduro's reign.
Lee's positions are anathema to South Florida's large exile community. That's why, when Shalala's team discovered the extent of Lee's comments, they acted to have her removed from Wednesday's event.
While it is true that the announcement for the event by Shalala's team did originally mention Lee, the California congresswoman did not end up appearing. That fact is not mentioned at all in the CLF's new one-minute, Spanish-language ad, titled "Castro."
"Donna Shalala is not from Miami," the ad's narrator begins in Spanish.
"She doesn't speak Spanish, and she doesn't understand our community. Why else would Shalala want to campaign with a congresswoman who praised Castro and defended the ruthless regime in Venezuela? Donna Shalala promoted an event on her website with Congresswoman Barbara Lee. Congresswoman Lee said Castro's death should be mourned, giving respect to his brutal dictatorship and human rights abuses.
"Donna Shalala's political ally Barbara Lee even lobbied President [Barack] Obama to oppose sanctions on Maduro's regime in Venezuela. It's outrageous. Defending Castro and Maduro is offensive to the political prisoners and a slap in the face to the exiles in Miami. Donna Shalala should be ashamed. She shouldn't be our congresswoman."
Needless to say, it is a bit of a stretch to label Lee as "Shalala's political ally" given that the two did not appear together. However, Shalala was bashed over the planned appearance by her Republican opponent in Florida's 27th Congressional District, Maria Elvira Salazar, before Lee's name was withdrawn.
And Shalala's campaign has received $2,000 in donations from Lee. While Shalala says she disagrees with Lee's past comments, she has said she would not return the money.
The Shalala campaign is now bashing the CLF ad, instead asking why the GOP is not paying more attention to the protests organized outside the event. Photos from the event depicted protesters who appeared to be members of the "Proud Boys." The group has been reportedly involved in two recent violent episodes in New York and Oregon.
Video also showed protesters cursing out Pelosi and banging on the door housing the congresswoman during Wednesday's event.
"It is unfortunate that the Miami-Dade Republican Party and its supporters are choosing not to condemn the violent protest of the Shalala campaign office," said Mike Hernandez, Shalala campaign spokesperson.
"Donna will continue to speak directly with the residents of District 27 and not be intimidated by angry protesters or baseless ads."
Beyond the door-banging, it's not clear there was anything that would qualify as "violent" at those protests. But Shalala's campaign is clearly irked by the insinuation she is sympathetic to the Castro or Maduro regimes.
Nevertheless, it's a strategy Republicans are likely to stick to as they attempt to deny Shalala the CD 27 seat.
"As her underperforming campaign continues to struggle, it's become crystal clear that Donna Shalala just doesn't understand the Miami community and the 27th district," said Courtney Alexander, CLF Communications Director.
"This week, Shalala even associated with a Congresswoman who praised Fidel Castro and defended the ruthless Maduro regime in Venezuela. This is a slap in the face to exiles in Miami – South Florida voters deserve better than Donna Shalala."