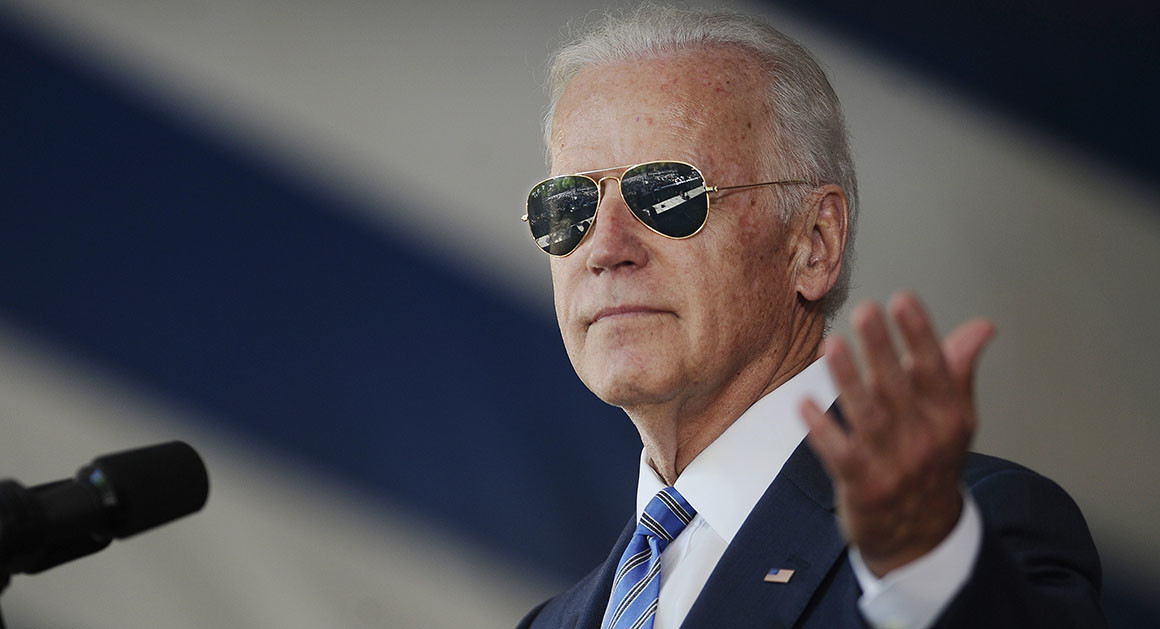 Former Vice President Joe Biden will make three stops in the Sunshine State early next week to rally for Democrats up and down the ballot.
At noon Monday, the Delaware Democrat will be in Tampa holding a get-out-the-vote rally alongside U.S. Sen. Bill Nelson, Democratic gubernatorial candidate Andrew Gillum, Attorney General hopeful Sean Shaw and nearby Congressman Charlie Crist. That's at the University of South Florida's East Gym, 12301 USF Maple Drive, Tampa. Doors open at 10:30 a.m.
At 3:45 p.m. on Monday, Biden, Gillum and Nelson will headline a similar rally in Jacksonville, this time joined by local congressional candidate Nancy Soderberg. That's at the University of North Florida Field House, 11852 University of North Florida Drive, Jacksonville. Doors open at 3:45 p.m.
Capping off the two-day circuit is a 3:45 p.m. rally on Tuesday in Orlando. Gillum, the Tallahassee Mayor, will not be present, although Biden will be joined by Nelson and Democratic Congresswoman Stephanie Murphy, along with Orlando Mayor Buddy Dyer. That's at the Cheyenne Saloon, 128 W Church St, Orlando.
A news release announcing the appearances notes that Biden will make stops at college campuses "to encourage young people to vote early, and promote Democrats up-and-down the ballot." It also highlights that early voting begins in Hillsborough, Duval and Pinellas counties on Monday.
"This election is a battle for the soul of America, and Florida has the chance to decide the future of this country. I am honored to stand with Senator Bill Nelson and Mayor Andrew Gillum as they work to restore our nation's democracy," said Vice President Biden. "The stakes couldn't be higher in 2018. We need Floridian's voices to be heard at the polls this fall, and that starts with early voting."
Biden earlier this week endorsed Shaw, the Democratic Attorney General candidate. He has also offered support for candidates running in special elections during the past two years, even going as far as recording robocalls to go out ahead of February's House District 72 race, which saw Democrat Margaret Good secure an upset victory.
It's no secret that Biden, who served two terms under former President Barack Obama, is mulling his own presidential bid in 2020. And there's an emerging trend of other presidential potentials making headlines in Florida this cycle. Former New York City Mayor Michael Bloomberg made his rounds through South Florida earlier this month. Another national Democratic figure, U.S. Sen. Elizabeth Warren, endorsed Democratic Agriculture Commissioner candidate Nikki Fried earlier this week.