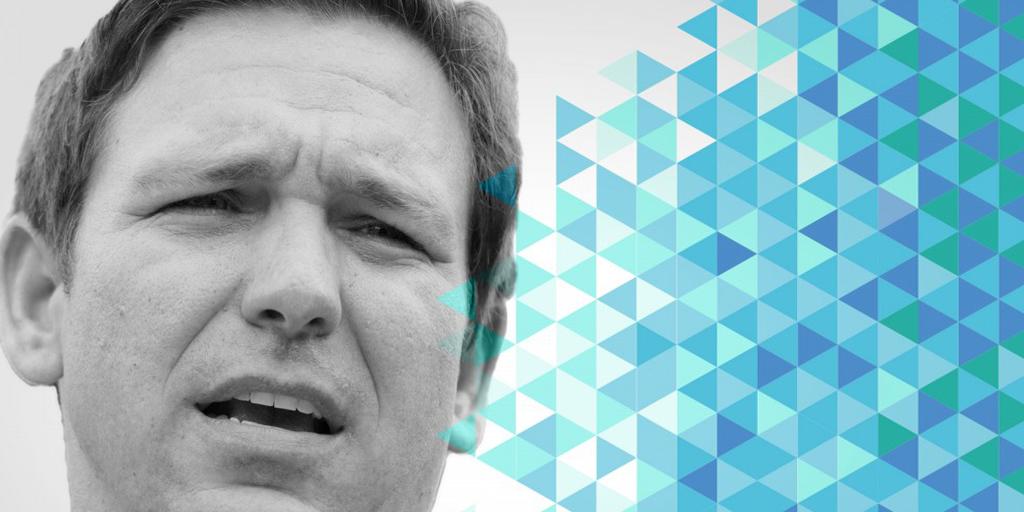 An internal poll shows Republican gubernatorial candidate Ron DeSantis holding a two-point edge over Democrat Andrew Gillum heading into a CNN debate Sunday evening.
The new poll shows DeSantis at 47 percent, with Gillum at 45 percent and another 7 percent of voters unsure.
A memo from Susie Wiles, DeSantis for Governor campaign chair, said pollsters surveyed potential voters over three consecutive nights in advance of the debate.
"This survey included over 2,000 live interviews with a projected universe reflecting a historic midterm election turnout among Democratic and women voters," Wiles wrote.
"In short, this assumes a challenging electoral scenario for Republicans, but one we are presently rising above. We currently show Ron with a 47 percent – 45 percent lead. Ron's lead is larger at +7 percent among voter that have already cast vote by mail ballots."
The strong ballot share matches somewhat with other polling. A St. Pete Polls survey released this week, for example, showed Gillum with a slight 47-46 lead on DeSantis, but showed DeSantis up 49-45 among those who already voted.
The new DeSantis poll shows a similar difference in results among those who already voted compared to the electorate at large. And the poll, taken entirely after the polling period for the St. Pete Polls survey, indicates a shift toward the Republican nominee.
"As you can see, this news is encouraging and continues to show the momentum we are seeing," Wiles wrote.
And while internal polls sometimes draw skepticism, it may be worth noting that an internal from DeSantis in July offered some of the first indications the Republican primary had turned around. DeSantis ultimately defeated one-time frontrunner Adam Putnam and secured the nod.
DeSantis and Gillum will face each other tonight in front of an audience at the WEDU Studios in Tampa, the first time the pair will share a stage for the debate since winning their respective party nominations.