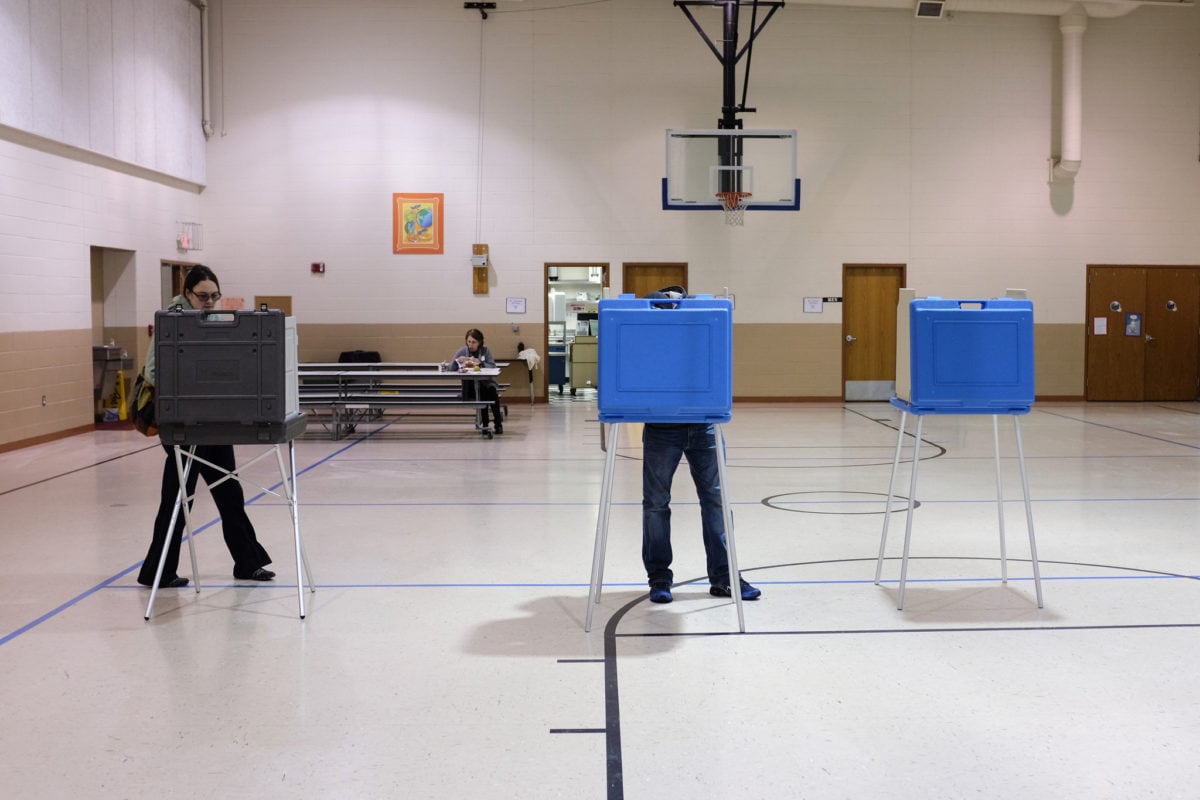 Two major Democratic groups that have each poured millions of dollars already into Florida this year are launching a new wave of digital ads aimed at encouraging the base to get out to vote.
Senate Majority PAC and Priorities USA Action are launching the ads in Florida and four other battleground states as part of a previously-announced seven figure internet advertising strategy aimed at mobillzing voters, primarily s to motivate women, black, Latino, and younger voters to show up at the polls this fall.
Through Oct. 1, SMP had spent more than $11 million campaigning for Democratic U.S. Sen. Bill Nelson or opposing the U.S. Senate bid of Republican Gov. Rick Scott. Priorities USA had spent more than $6.4 million.
The ads are appearing wherever voters are consuming content online, including Facebook, Google and video and audio streaming services such as YouTube, Hulu and Spotify.