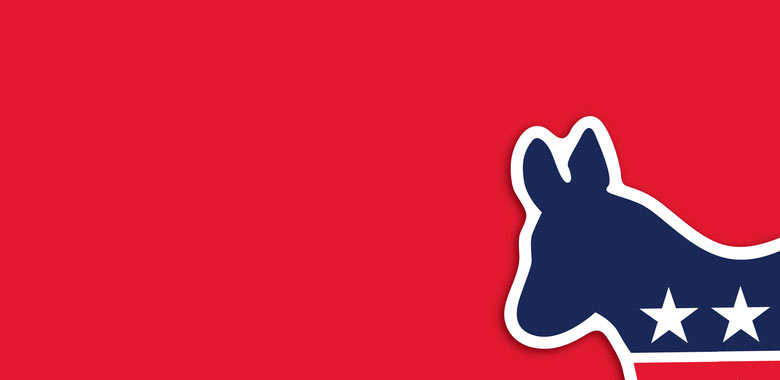 For Our Future Florida (FOF-FL), a progressive group aiming to elect Democrats to state and federal offices in November, announced it has doubled its staff as the campaign for the 2018 midterms nears its end.
FOF-FL now has about 1,250 staff members on hand for its get-out-the-vote (GOTV) field program, according to a release obtained by Florida Politics. That's on top of thousands of other volunteers the organization has recruited as part of its statewide volunteer program.
Those efforts could be seen earlier this month, as FOF-FL launched a statewide day of action focused to canvassing events.
"The scale of this program is due to the fact that we've been on the ground, organizing in communities since we launched in 2016," said FOF-FL State Director Ashley Walker.
"We never left. That work has enabled us to build relationships and create a statewide volunteer program dedicated to working on the issues that matter to Floridians."
The progressive group says it is now knocking on more than 300,000 doors per week during the general election campaign. FOF-FL also launched an Early Voting mail program that has reached out to more than 650,000 households to fill them in on how to vote prior to Election Day.
The Senate race between incumbent Democrat Bill Nelson and Republican challenger Rick Scott has been a focus of FOF-FL.
Walker says they intend on pushing Nelson, as well as Democratic gubernatorial candidate Andrew Gillum, across the finish line Nov. 6.
"We'll spend every day between now and election day making sure voters know that U.S. Senator Bill Nelson and Mayor Andrew Gillum will fight to protect healthcare, better funding for public schools, and higher wages for Florida's working families."