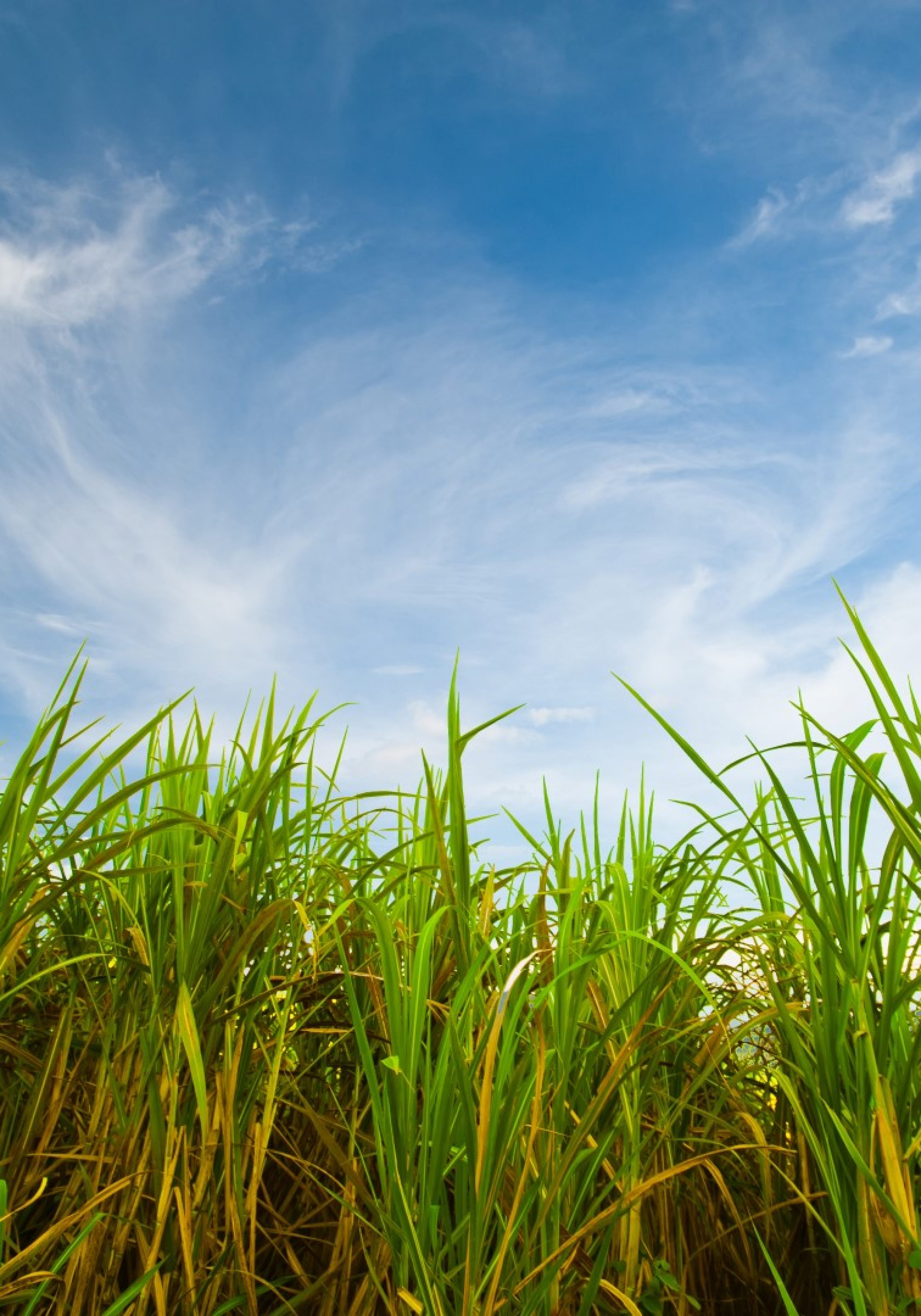 Citing threats of violence and ongoing law enforcement investigations, the Florida Sugarcane Farmers are now calling the anti-sugar grassroots organization Bullsugar a "radical hate group."
"As you may know, Florida's sugarcane farming industry provides more than 12,500 jobs and contributes more than $3.2 billion to Florida's economy," Frierson Farms owner Ardis Hammock wrote in an email. "Our industry is made up of generational, family farmers that have planted, harvested, and processed sugarcane for generations, dating back to the early 1900s when Florida was just getting started as one of our nation's largest farming states."
Hammock went out to say sugar farmers' way of life "is under attack by radical hate groups such as Bullsugar, which is driven by an agenda aimed at shutting down farming in Florida."
The email cited numerous articles published by POLITICO, Sunshine State News, the Orlando Sentinel and other outlets describing the behavior of Bullsugar representatives and allies. Also included in a 15-page packet compiled by Florida Sugar Farmers were snapshots of posts on Bullsugar's Facebook advocating violence.
"All of this crap should have been run through a filtration system before it was discharged, who ever did this should be shot on national television," one of the comments reads, presumably referring to the sugar farmers Bullsugar blames for the toxic blue-green algal blooms in Lake Okeechobee.
Hammock noted that similar threats of violence directed at Glades farming communities have spurred the sheriff's offices in Palm Beach, Hendry and Glades counties to open investigations into Bullsugar members.
Also noted was the dissonance between Bullsugar's attacks on politicians who have received campaign funds from the sugar industry and the group's own status as a 501(c)4 organization. Such organizations are not required to disclose their funding sources.
Bullsugar is one of several organizations that place considerable blame on the sugar industry for Lake O algal blooms, though most scientific research concludes that even though human activity is the root cause of the blooms that the agriculture industry's role in the recurring environmental crisis is minimal.
Florida Atlantic University professor Brian Lapointe recently presented research concluding that the tens of thousands of septic tanks surrounding Lake O as well the state's aging and inadequate wastewater infrastructure were responsible for most of nutrients behind the algal blooms rather than agricultural runoff.
"Where reducing fertilizers tremendously in the Sunshine State, so where are the nutrients coming from?" Lapointe asked in a presentation last month. "All you have to do is read the headlines."
"Septic tanks are the major source of nitrogen. Around the Tallahassee area, 50 percent of nitrogen is from septic tanks and only 8 percent is from agricultural sources," he said.
Hammock concluded the anti-Bullsugar email by asking readers to "consider these facts, and consider facts from independent sources showing sugarcane farmers are not to blame for coastal water quality issues. We appreciate your careful consideration of these issues."