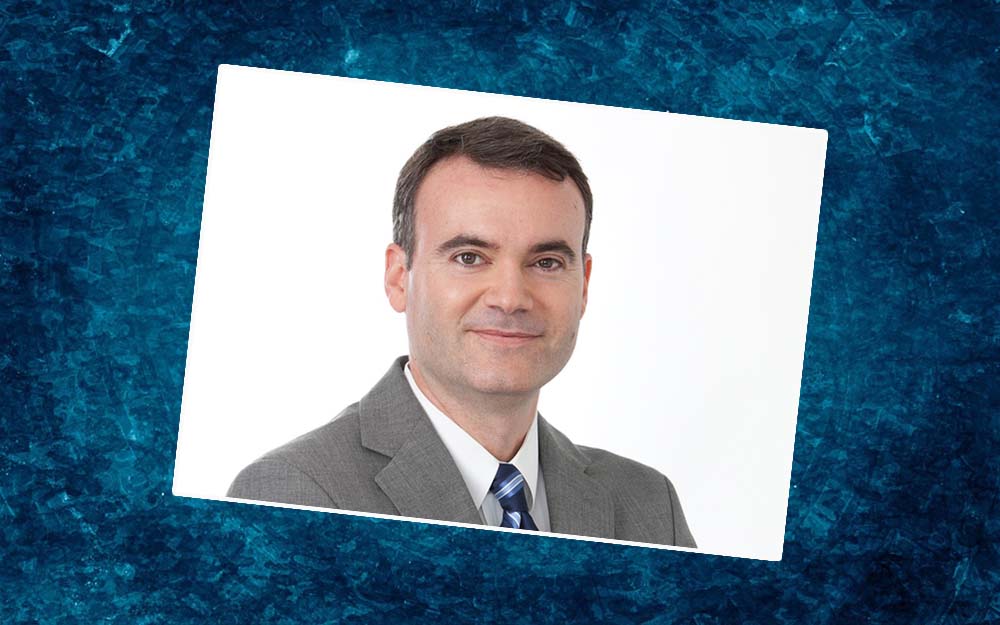 As early in-person voting begins in Duval County, money is rapidly being spent in the expensive race for an open seat in House District 15.
Republican Wyman Duggan, per receipts that extend through Oct. 12, holds a cash on hand lead over Democrat Tracye Polson.
Polson has aggressively fundraised and self-financed, and has led the money race for most of the campaign, but the most recent finance report represents an outlier to that trend.
Duggan's campaign account had just over $46,000 in it as of Oct. 12, with $9,549 raised the week before compared to $32,540 spent ($30,000 of that on television).
Duggan's political committee still had resources as of Oct. 12, with $20,000 of new money the week before (and no spend) boosting that tally north of $37,000.
In addition to having roughly $83,000 for the home stretch, Duggan has also been the beneficiary of over $100,000 in television buys from the Republican Party of Florida, helping him to amplify his message that Polson, a social worker, is out of step with the Westside Jacksonville district.
Polson actually outraised and outspent Duggan in terms of her campaign account during the week, bringing in $13,776 compared to $41,376 in expenditures (with $38,606 on television). The campaign account has just over $7,000 on hand.
Polson's political committee likewise spent bigger than it raised: $400 brought in during the week, compared to $24,651 in expenditures (moved to the Florida Democratic Party). It has nearly $40,000 on hand.
The seat did go for Donald Trump two years ago, though Democrats haven't fielded a candidate in plurality-Democrat HD 15 since it was redrawn ahead of the 2012 elections, so its lean in down-ballot races hasn't been tested.