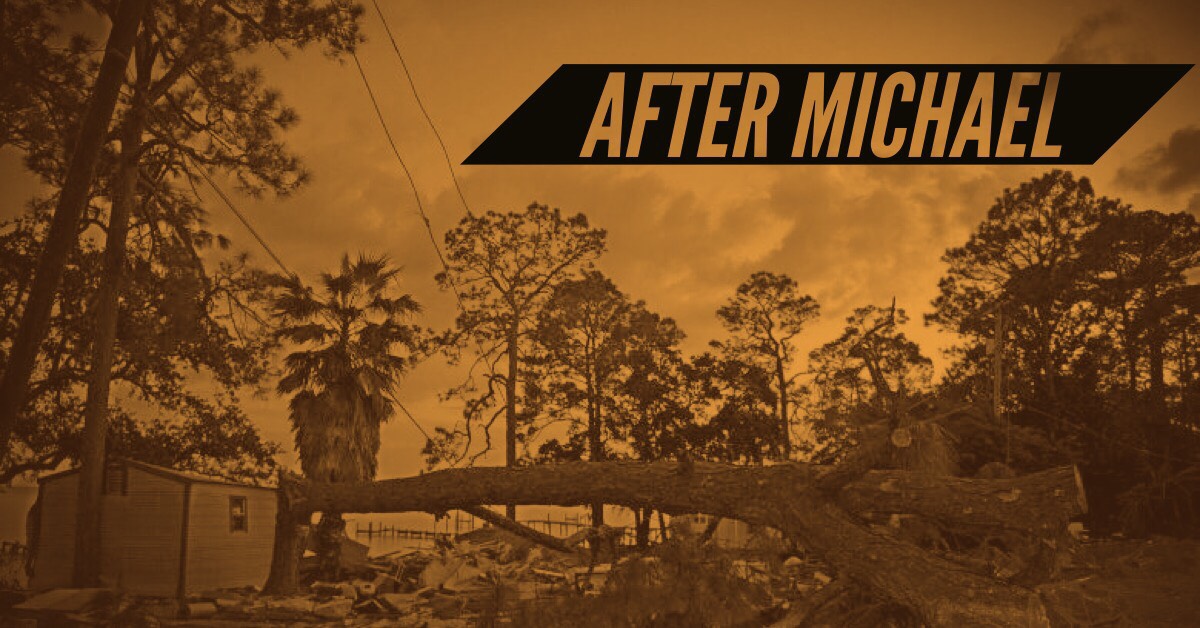 Secretary of State Ken Detzner, Florida's chief elections officer, sent out a reminder Monday on early voting options for the Nov. 6 general election.
Voters have three ways to exercise their right to vote, he said: Voting-by-mail, early in-person voting and voting at the polls on Election Day.
Gov. Rick Scott issued an executive order that gives Supervisors of Elections in Bay, Calhoun, Franklin, Gadsden, Gulf, Jackson, Liberty and Washington counties the authority to extend the amount of days for early voting and designate additional early voting locations.
"Early voting offers registered Florida voters another convenient way to cast their ballot and reduces the potential for waiting in line on Election Day," Detzner said.
"All 67 counties will offer early voting from Oct. 27-Nov. 3 at designated early voting sites. Some counties may offer additional days of early voting and counties severely impacted by Hurricane Michael have more flexibility in providing early voting and vote-by-mail options to their voters."
The Division of Elections posts early voting dates, times and locations for all counties on its website. Also, go to the Hurricane Michael Election Resources webpage for information on early voting or contact your local Supervisor of Elections office.
Plus, the Division posts daily online statistics on early voting and vote-by-mail based on county-specific reports. For other information, please visit the Division of Elections' website at dos.myflorida.com/elections.