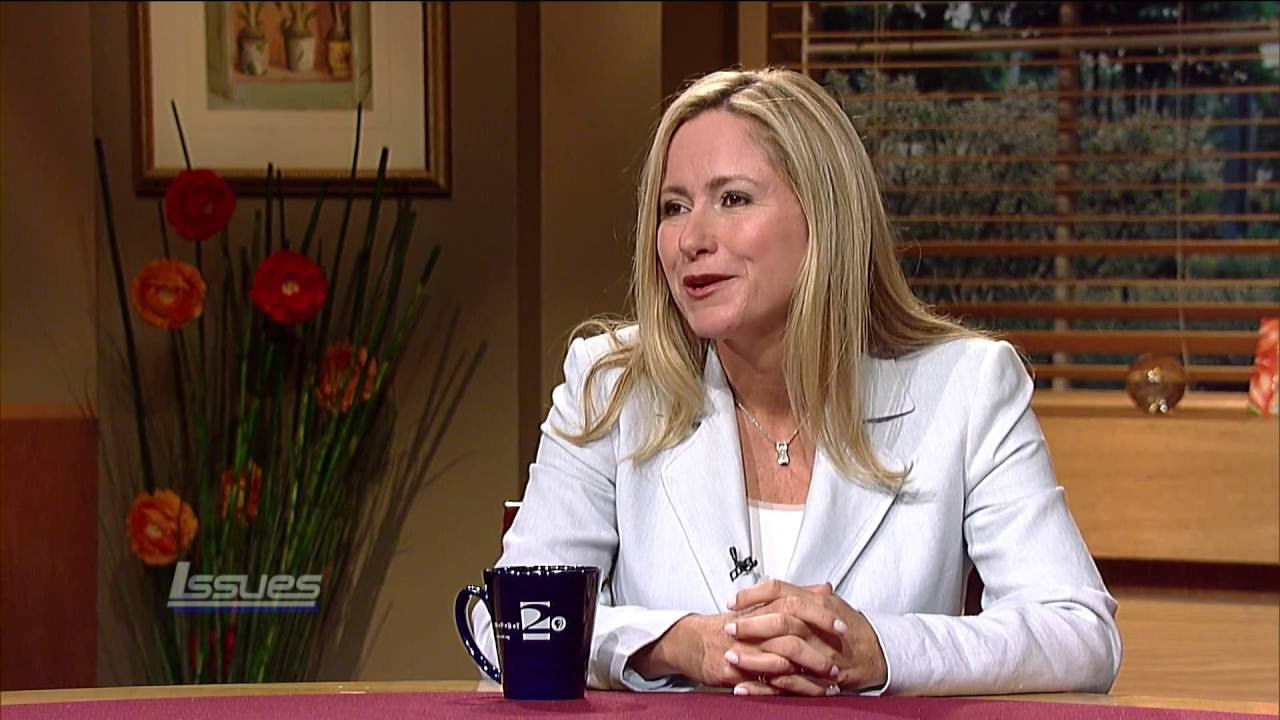 The latest poll from the New York Times (NYT) has Democratic candidate Debbie Mucarsel-Powell ahead of Republican U.S. Rep. Carlos Curbelo by just 1 percentage point in the race for Florida's 26th Congressional District.
The Times surveyed 499 likely voters Oct. 19-24. Mucarsel-Powell earned 45 percent support to Curbelo's 44 percent, with 11 percent undecided.
That's a net movement of 4 percentage points toward Mucarsel-Powell from the last time the NYT surveyed the race. Last month, they had Curbelo ahead 47 percent to 44 percent.
The Mucarsel-Powell campaign says the results show they have the edge as the campaign closes out ahead of Election Day on Nov. 6.
"As we head into these last weeks before Election Day, the momentum is firmly in Debbie's favor," said Melvin Félix, a Mucarsel-Powell spokesperson.
"Debbie has worked hard to make sure families in South Florida know they have a clear choice in one of our nation's most critical and defining elections. From Miami-Dade to Key West, voters are excited to send a fresh new face to Washington."
But the Times poll is the latest survey showing a neck-and-neck contest in CD 26. As of now, it's anyone's guess as to who will come out on top come November.
The Democrat can also point to strong fundraising numbers in the latest period tracked by the Federal Election Commission. However, those numbers also had Curbelo well ahead in terms of cash on hand.
Some election analysts still give Curbelo the advantage in the contest. Others have it as a toss-up.