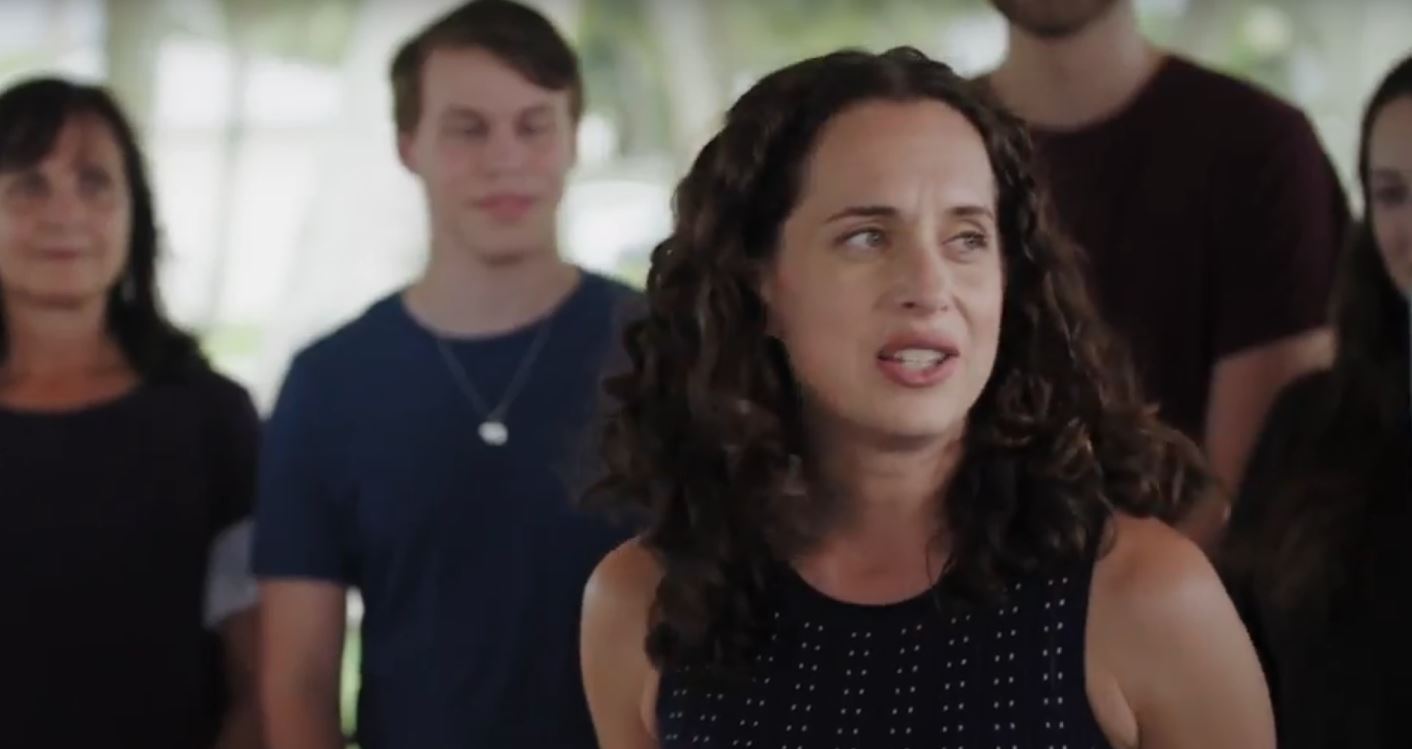 The Lauren Baer campaign is out with a new ad pushing back against an attack from Republican U.S. Rep. Brian Mast, which rebukes a column from Baer criticizing American foreign policy shortly after the 9/11 attacks.
That column has been a source of controversy in recent weeks, both due to Baer's column itself as well as several ads released on the subject.
Baer's 2001 piece begins by noting that she was "touched" with the outpouring of support from the rest of the world following the attacks. However, her thesis was that America was hypocritical in accepting that support, when it had a "shameful history" of not offering proportional help to other countries which experienced large-scale suffering.
Baer went on to argue America should seek a more humane foreign policy going forward.
While the piece was focused on foreign policy, a series of ads from Mast and outside groups at times implied Baer was not sufficiently appreciative of the work of first responders. Mast also argued during a debate on WPTV that Baer's column was disrespectful to veterans.
Mast himself is a U.S. Army veteran who lost both of his legs due to an IED explosion while he was serving in Afghanistan.
An additional ad from With Honor, a nonpartisan group which helps elect veterans to Congress, went so far as to ask, "If Lauren Baer couldn't stand with us after 9/11, how can she stand up for us in Congress?"
Thursday, With Honor announced it was retracting that ad.
In a statement, the organization's CEO Rye Barcott said, "With Honor released a political advertisement that I believe does not live up to the spirit of our organization. We decided to take this advertisement down. We commit to learn and do better, and we remain strongly supportive of Brian Mast for Congress."
Baer's new ad, titled "Patriot," highlights her comments on the subject during that WPTV debate.
"9/11 had a profound impact on my life," Baer begins.
"It's the reason that I went into foreign policy and spent the bulk of my career working to defend American values abroad. Our country was safer, more secure, when other countries are more like us. That's what I did when I advised two Secretaries of State on how to promote democracy and human rights.
"I have never questioned Congressman Mast's patriotism, and I find it deeply disgraceful that he feels the need to discredit mine."