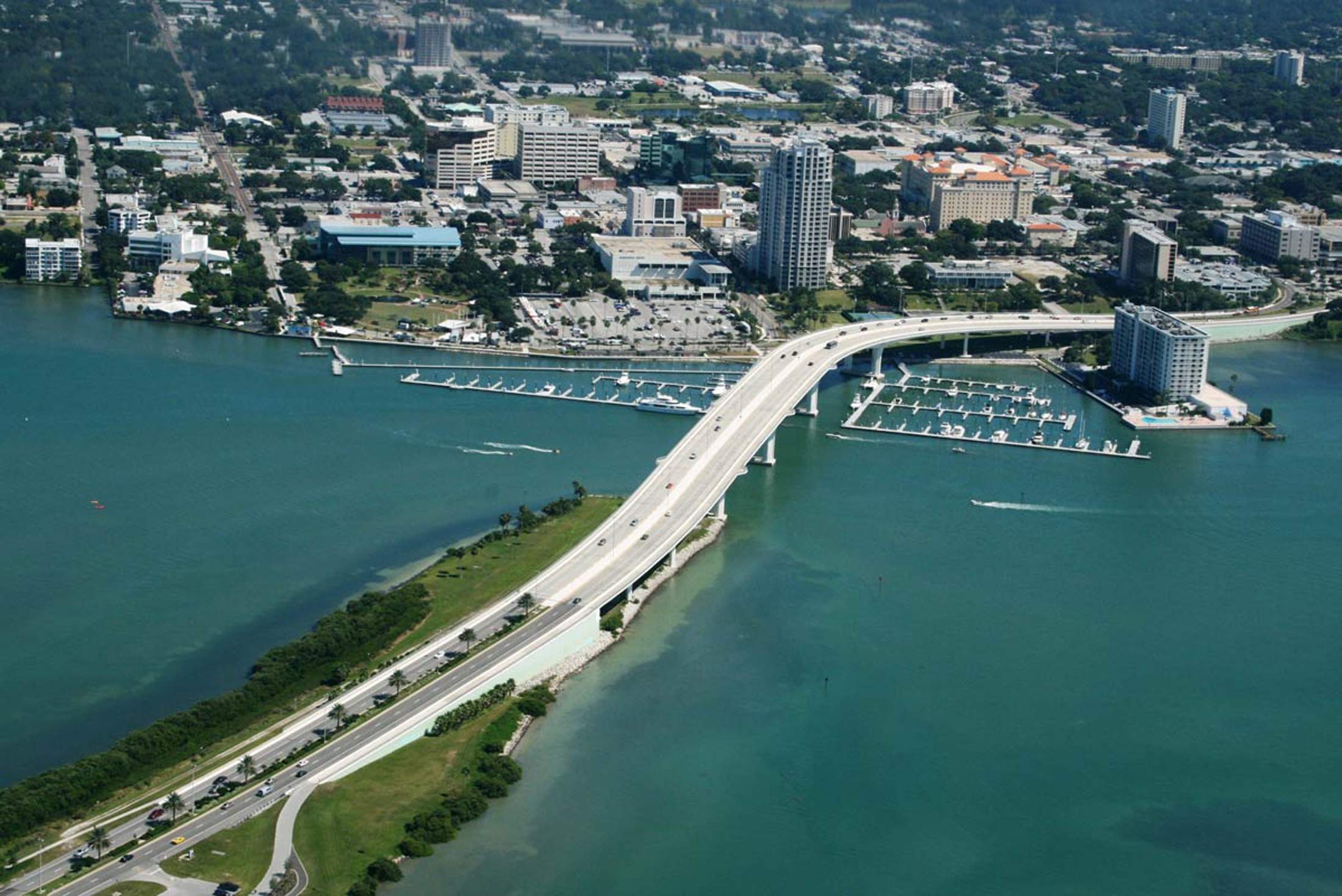 The Clearwater Referendum offers residents the opportunity to enable positive change in their government for decades to come. While the City Manager Bill Horne and your current Mayor George Cretekos have much to be proud of and will be remembered for ably steering Clearwater through the worst recession since the Great Depression, let me offer a perspective on the upcoming referendum.
As somebody who has served in both the legislative branch of local government and the executive branch, I cannot tell you how strongly I believe in the accountability and responsibility of a strong mayor form of government. The tangible differences that have occurred in my city, like significantly expanded city parks, improvements in workforce and affordable housing, a downtown that has transformed itself and new employers flocking to these cities are directly attributed to the ability of a strong Mayor to articulate a vision and the authority to carry out that mission.
The cities of St. Petersburg and Tampa both benefit from the "strong" mayor form of government. Full-time executive mayors are able to campaign on an issue and then lead city staff to bring that to fruition while at the same time knowing that they are accountable to the voters every four years.
We have a laserlike focus on things because we know our job will be hotly debated and on the chopping block in the ballot box in just four years.
Having a strong mayor in Tampa brought us the Riverwalk — an effort that took the focused attention of six Tampa mayors and more than 40 years of planning and construction. In St. Petersburg, the efforts of strong mayors are bringing a new destination pier and the world-class artwork of Janet Echelman.
The majority of larger cities in America are represented by the strong mayor system because executive full — time mayors are able to drive progress. Progress could be anything from incorporating analytics in city government to make it more efficient to investing more funds in public safety to make streets safer for residents.
Strong mayors give citizens a clear choice on Election Day — and also have the authority to direct staff to get the job done. You the voters have the ability to discern who is prepared and capable of leading your community as Mayor. It is not a vote to be taken lightly for you are investing much authority and an awesome responsibility in this person. I urge Clearwater residents to vote Yes on the Clearwater Referendum.
___
Bob Buckhorn is Mayor of Tampa.