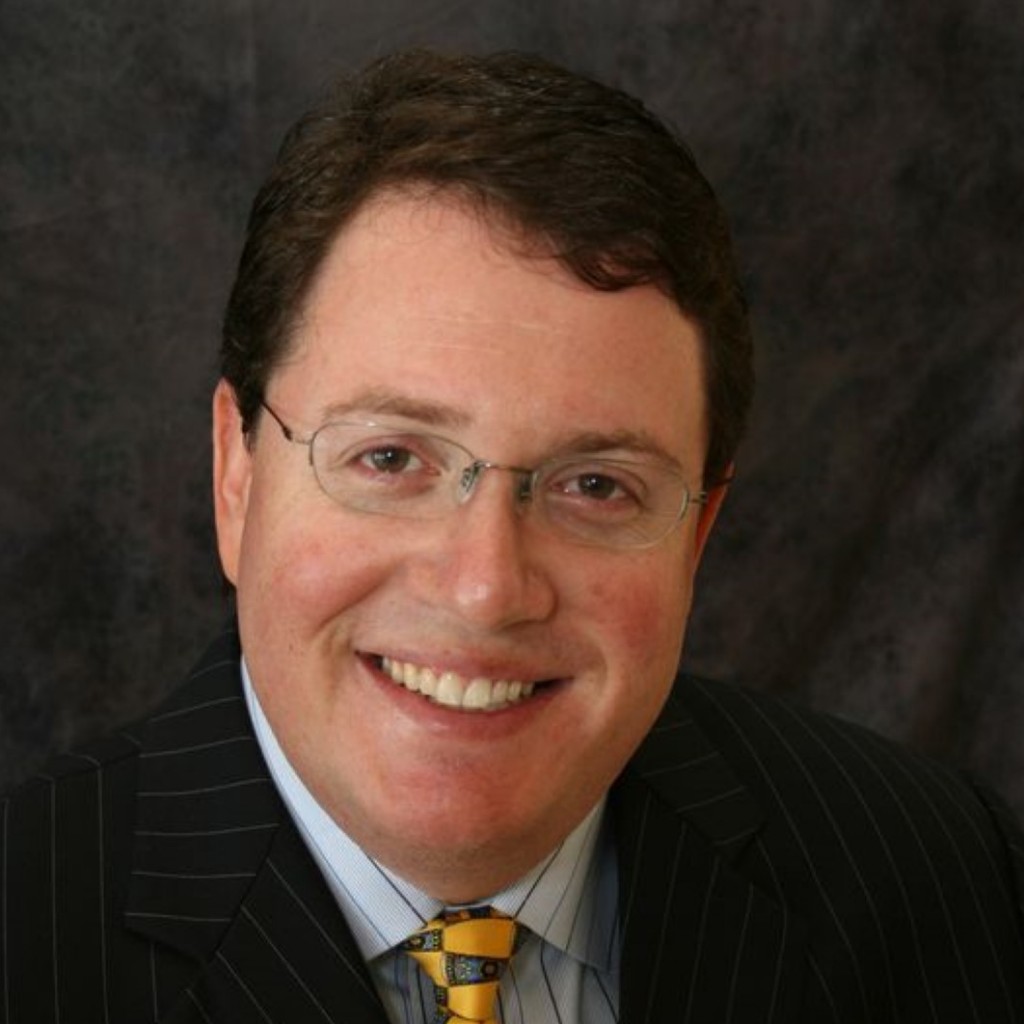 Republican state Rep. Randy Fine picked up an additional $10,550 in campaign contributions in the week ending Oct. 19, easily the biggest haul of any Florida House candidate running in Brevard County.
Fine's latest collections pushed his campaign total to more than $243,000, more than 11 times as much as his Democratic opponent, Phil Moore of West Melbourne, has been able to raise this year in the battle for House District 53.
With that, and with the $6,657 the Palm Bay Republican's campaign spent last week, Fine headed into the final two and a half weeks with $78,000 left to spend defending his seat for south Brevard.
Fine's contributions included seven maximum $1,000 checks, including from alcohol and farm interests and several individuals, according to the latest reports filed with the Florida Division of Elections.
In the week ending Oct. 19, Moore added $975, bringing his total to $21,634. He's got just $2,300 or so for his final push.
Among other candidates in Brevard districts, Republican state Rep. Thad Altman of Indialantic raised $4,250 and spent nothing in his bid for re-election in House District 42, covering central Brevard. That gives him a little breathing room, not much, for a campaign that essentially spent all its money in a primary fight. He's now raised $80,700 and has about $13,000 in the bank. His opponent, Democrat Seeta Begui of Melbourne raised just $150. Her campaign has about $5,000 in the bank for the final push.
In House District 51, for an open seat in northeast Brevard, Republican Tyler Sirois of Merritt Island raised $3,825 and Democrat Mike Blake of Cocoa raised $3,050. Sirois, whose campaign also spent much of its money in a primary, has raised about $137,000 and has about $27,000 left. Blake has raised about $18,000 and has $6,000 left.
For House District 50, covering east Orange County and a portion of northeast Brevard, Republican state Rep. Rene Plasencia's latest reports have not yet been posted by the Florida Division of Elections. His Democratic opponent, Pam Dirschka's has, and she's made no progress toward addressing the huge campaign finance advantage Plasencia has enjoyed all along. Dirschka raised just $169 during the week and just $313,577 for her campaign. She has about $4,000 left. Plasencia meanwhile had raised more than $224,000, and had more than $27,000 left on Oct. 12.