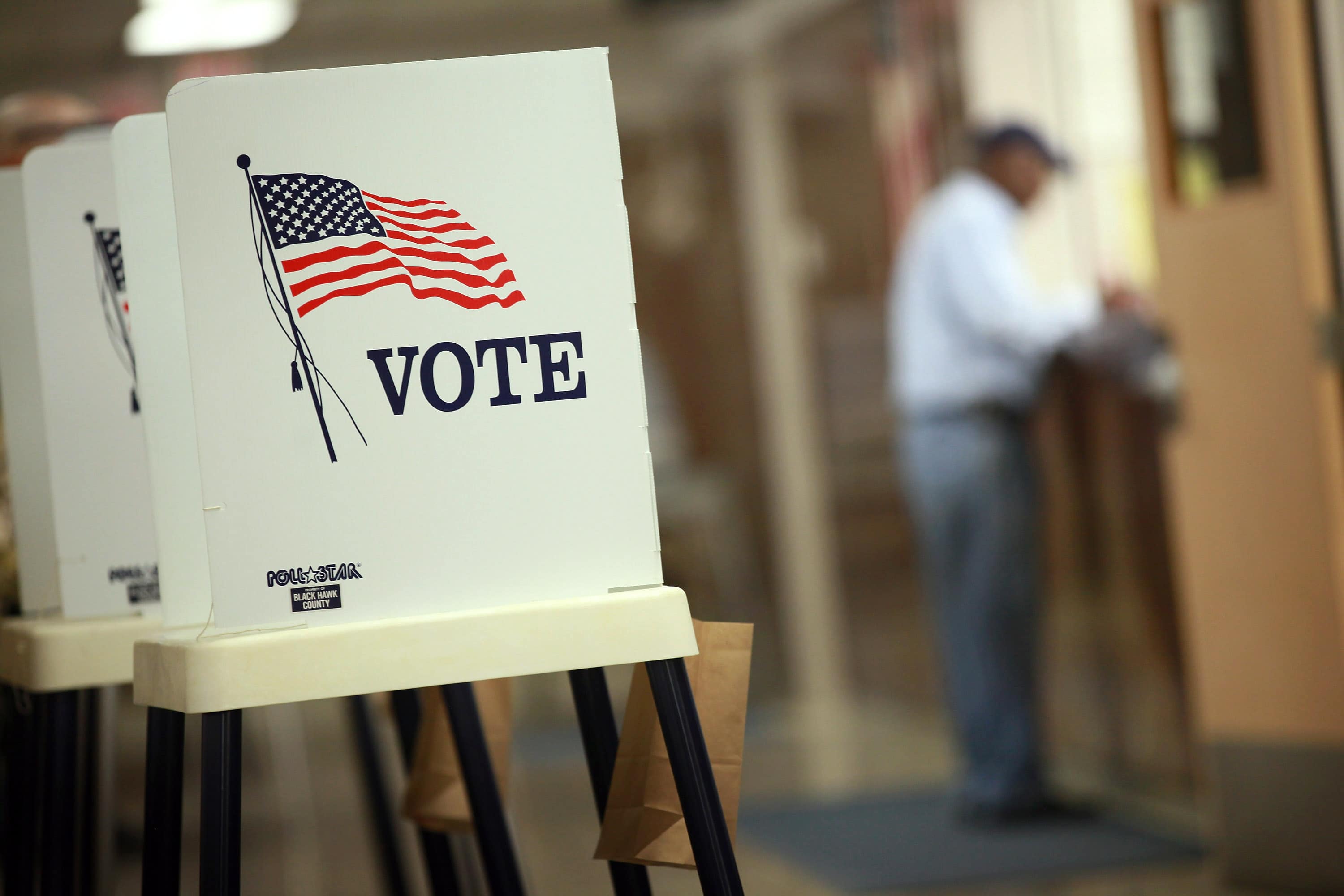 "With 11 days remaining, Amendment 13 is poised to pass," said a top counselor to the Protect Dogs-Yes on 13 campaign on Friday, "and the race is trending our way."
The proposed constitutional amendment aims at ending live dog racing in the state. It needs no less than 60 percent approval from voters to be added to the state's governing document. Specifically, it would ban betting on greyhound racing by the beginning of 2021.
Carey M. Theil, senior advisor to the campaign, released a statement with several bullet points:
"— Our fundraising advantage is now nearly 10 to 1. Our opponents have not purchased any meaningful TV time, and we are on in the six largest television markets in the state without competing spots. Our statewide television ad campaign highlights greyhound confinement and racetrack deaths.
"— Our opponents have collected a pittance in campaign donations from the greyhound tracks — a circumstance that underscores how greyhound racing is a losing financial proposition and that the tracks don't like the state mandate that forces them to run dogs.
"— What few resources the opponents have cobbled together for digital ads sidestep the issue of greyhound racing entirely. One ad even includes the outright lie that Amendment 13 will 'ban many types of sport fishing.'
"We have reported these ads as 'False News.' The Florida Supreme Court explicitly debunked this bogus claim in its 6-1 ruling in favor of Amendment 13.
"— We have secured the endorsement of 80 percent of newspapers that have taken a position on the issue, (including) the Miami Herald, Ocala Star Banner and Leesburg Daily Commercial.
"In fact, with only a single exception, we have won the endorsement of every newspaper that has a dog track in its community: The Palm Beach Post, Florida Times-Union, Orlando Sentinel, Sun-Sentinel, Sarasota Herald-Tribune, Naples Daily News, Daytona Beach News-Journal and Florida Today.
"— We have deep support among Latino voters and have won endorsements from El Nuevo Herald and El Sentinel.
"— We have endorsements from the top Republican and Democrat officials and candidates in the state.
"We have won the support of many of the biggest names in Republican politics — Gov. Rick Scott, Attorney General Pam Bondi, (former Arkansas) Gov. Mike Huckabee (now a resident of the Panhandle), Congressman Matt Gaetz, and Lara Trump, the President's daughter-in-law.
"We have also won the support of Democratic gubernatorial candidate Andrew Gillum, Democratic Attorney General candidate Sean Shaw, and a raft of other local and state officials that are documented on our website.
"— We now have nearly 800 active volunteers statewide, who are manning early voting locations in every part of the state.
"— We have also won the support of dozens of notable celebrities including Ellen Degeneres, Pierce Brosnan, Owen Wilson, Rainn Wilson and Bette Midler.
"Florida voters appear ready to make history by voting Yes on 13 for the dogs."
Theil, also the executive director of anti-racing organization GREY2K USA Worldwide, shared the group's latest television ad.