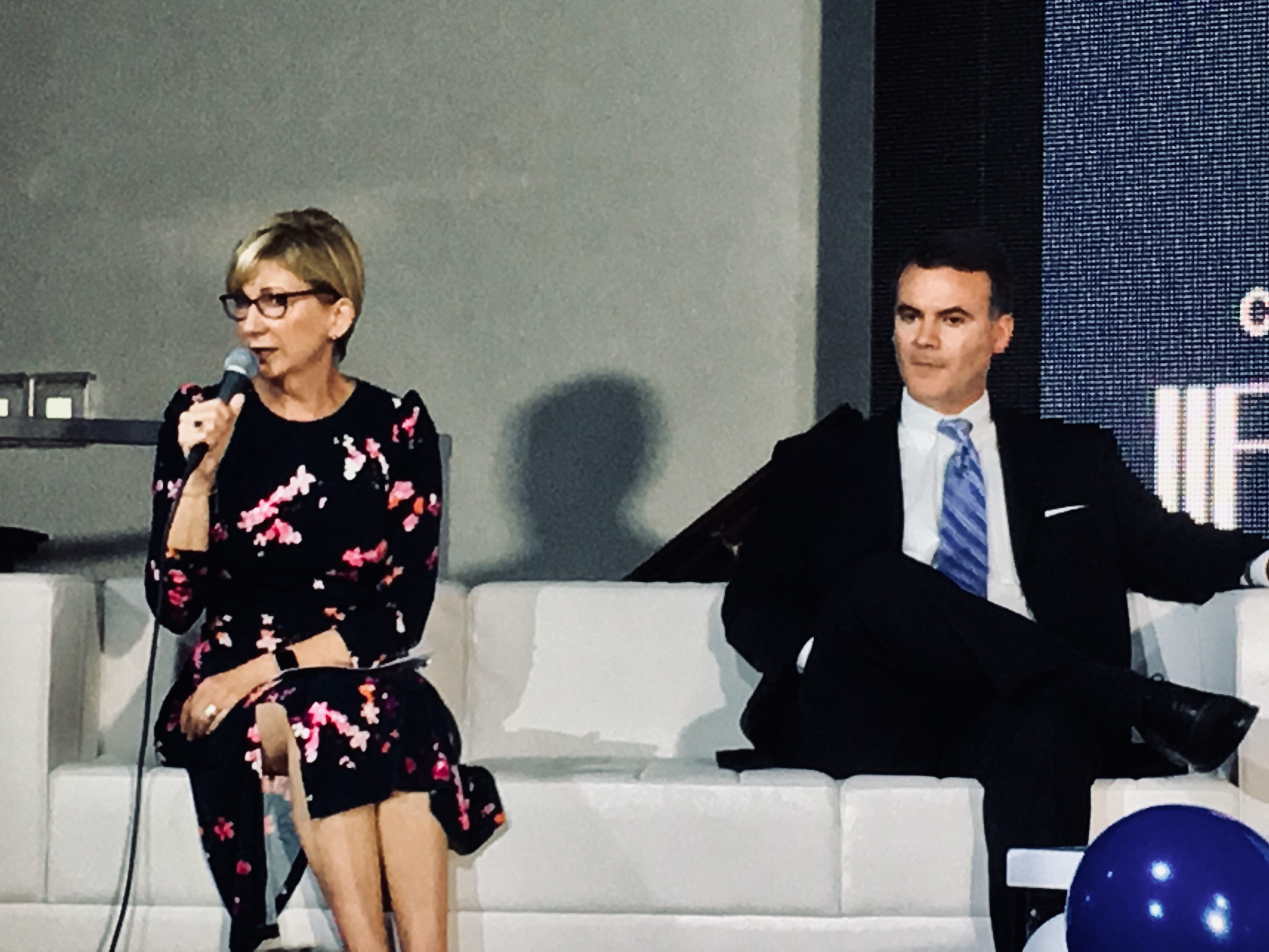 The race to succeed Jay Fant in the House remains hotly contested between Republican Wyman Duggan and Democrat Tracye Polson.
Every day, there seems to be a new drop.
Here's Friday's: As both campaigns attempt to close in the plurality Democrat Westside Jacksonville district, new mail has been sent out by Duggan's political committee in its recurrent quest to define Polson as a radical leftist beholden to "extreme 'progressives'."
The "Tracye Polson … your friends are calling!" mail piece recycles assertions of Polson's "extreme agenda," which purportedly includes repealing term limits, removing law enforcement from schools, allowing prisoners to vote while in prison, and paying prisoners $15 an hour.
Similarly to how Republicans seek to define Democratic gubernatorial hopeful Andrew Gillum by yoking him to the policies advocated by the Dream Defenders, the ad from Duggan's political committee attributes positions held by the Democratic Progressive Caucus of Florida to Polson.
The endorsement does not imply an adherence to every position, however. "The DPCF endorsement indicates a candidate is a progressive champion and that he or she is running a strong and competitive campaign," the caucus asserts.
Indeed, this campaign is nothing if not competitive: the latest television ad from Polson, released Thursday, reveals a candidate who overtly calls out the political machine so instrumental to Duggan's bid.
Money has flowed in this race, as shown by the latest campaign finance reports (through Oct. 19).
Between her campaign account and political committee, Polson raised $19,673 and loaned her campaign an additional $55,000 in the week between Oct. 13 and 19.
Since launching the campaign, Polson has amassed $626,617. Roughly $50,000 of that is still available.
Duggan likewise was active during the same timeframe, raising $27,150 between his campaign account and political committee, with another $7,000 of in-kind from the Republican Party of Florida for polling.
The most interesting donor: incumbent Rep. Jay Fant, who had not gone out of his way to embrace the Duggan candidacy in the primary.
Duggan raised a total of $354,743 from the beginning of his campaign through Oct. 19, He has roughly $59,000 available.
Between them, Polson and Duggan have raised almost $982,000. When that sum is combined with that of two other Republicans in the primary (who raised $100,000 between them), total receipts top $1 million.
Democrats had not previously fielded a candidate for this seat for nearly a decade. However, this cycle saw not simply a campaign, but a campaign that had the resources to compete with Republican political machines both in downtown Jacksonville and Tallahassee.