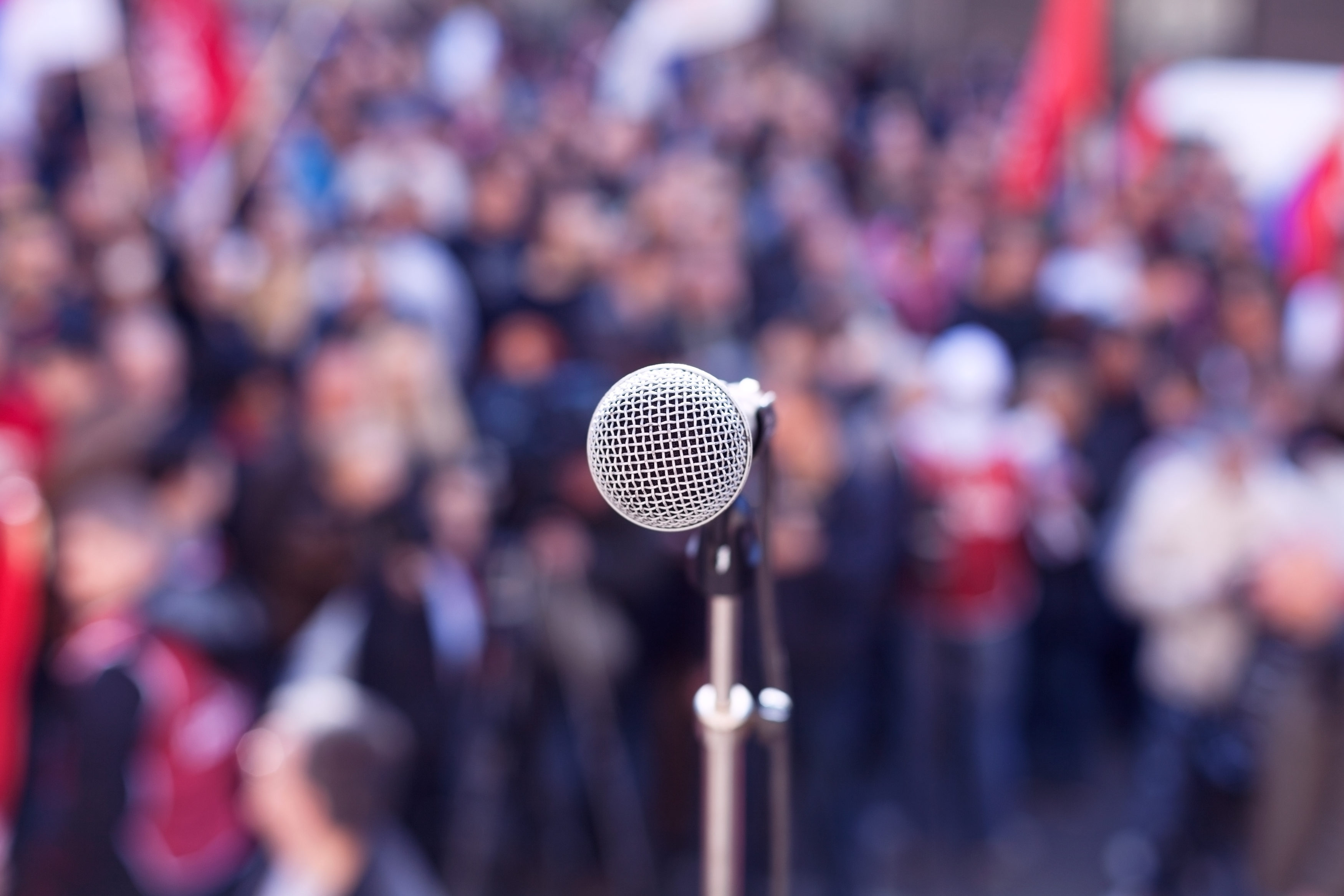 With just 10 days to go before Election Day, the weekend becomes an occasion for campaigning. Will there be a candidate for Senate or Governor hard at work anywhere near you?
Republican gubernatorial candidate Ron DeSantis, a Dunedin High School grad, starts Saturday with a "Hometown Rally" in Pinellas County, stopping at 9 a.m. at the Saint Nicholas Community Center and Conference Hall in Tarpon Springs. Then he goes to Live Oak for a "Hop on The Trump Train With Ron DeSantis" event at Suwanne County Historical Museum at 12:30 p.m. DeSantis visits Boca Raton to meet with supporters at a Victory offic eand will pull up to the Republican Party of Palm Beach County office around 4 p.m. Then he heads to the Kendall Victory Office in Miami around 6 p.m.
On Sunday, DeSantis will stop by Coral Springs to campaign with Parkland father Andrew Pollack, who lost his daughter Meadow at the Marjorie Stoneman Douglas High School shooting in February. That event happens at noon at Wings Plus. DeSantis will later stop by the Brevard Victory Office in Melbourne around 4 p.m.
Democratic Gubernatorial candidate Andrew Gillum starts today at a Sarasota early voting event at Bethlehem Baptist Church at 9 a.m. Then he heads to another "Come Vote With Me" event at the Manatee County Supervisor of Elections office in Bradenton at 10 a.m. The Democrat plans to show up at a South St. Pete Block Party on 22nd Street around noon, then make it to another early voting event at the Clearwater elections office at 1 p.m. Then Gillum plans to hold a Tampa Early Vote event alongside New York Rep. Nydia Velazquez, the Puerto Rican woman elected to Congress, at the Cordelia B. Hunt Center at Al Lopez Park around 3 p.m.
U.S. Sen. Bill Nelson, meanwhile, welcomes another colleague to the campaign trail in the Sunshine State, this time California Sen. Kamala Harris. The potential presidential candidate will attend a private fundraiser with Nelson today in Sarasota, then will speak with churchgoers at four stops in Miami on Sunday. Also joining the senators on Sunday will be Democratic Attorney General candidate Sean Shaw and state Rep. Kionne McGee.
Republican Senate challenger and sitting Gov. Rick Scott continues to oversee recovery efforts in the Panhandle but did confirm on Friday he will be hitting the campaign trail again soon.